Passengers at Dubai's Terminal 3 will soon be able to travel without a physical passport through biometrics and face recognition.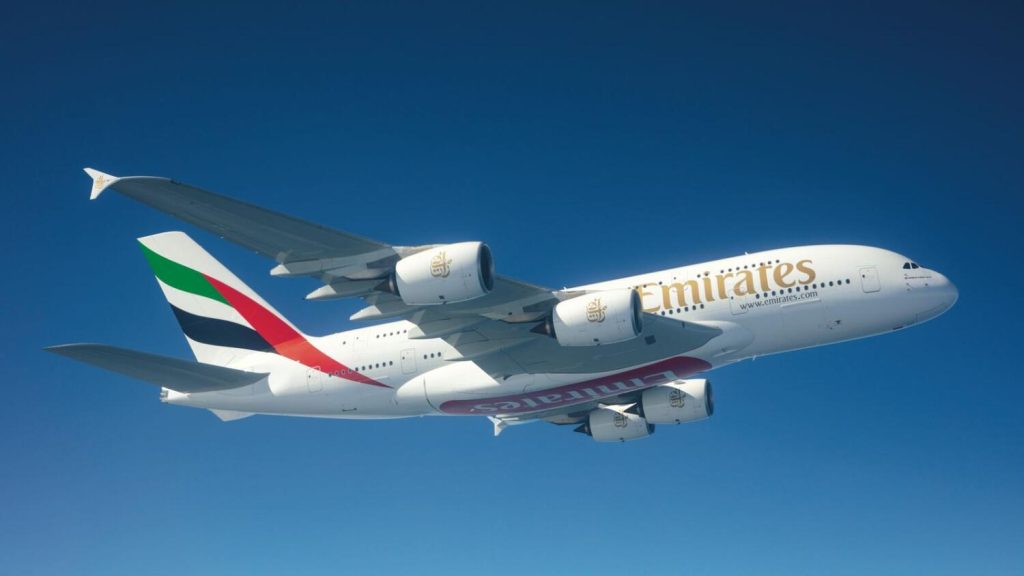 By November or December of this year, Emirates airline hopes to implement this technology, enabling travellers to check in using their biometric information for identification verification.
The General Directorate of Residency and Foreigners Affairs' (GDRFA's) Deputy Director General, Major General Obaid Muhair bin Suroor, announced the rollout of this new system, which would replace electronic gates with smart gates for frictionless movement.
Officials emphasise the need of data exchange between airports to speed up passenger movements, and the technology promises to make travelling easier and faster.
The future of travel is predicted to involve the deployment of biometrics and face recognition, which will increase security and effectiveness.