The UAE is gearing up for the next big holiday, Eid Al Adha, and everyone is excitedly planning their excursions. This six-day period of rest and travel is one of the longest holidays of the year, starting on June 27 and ending on June 30, with the added bonus of July 1 being a Saturday, making for a long weekend.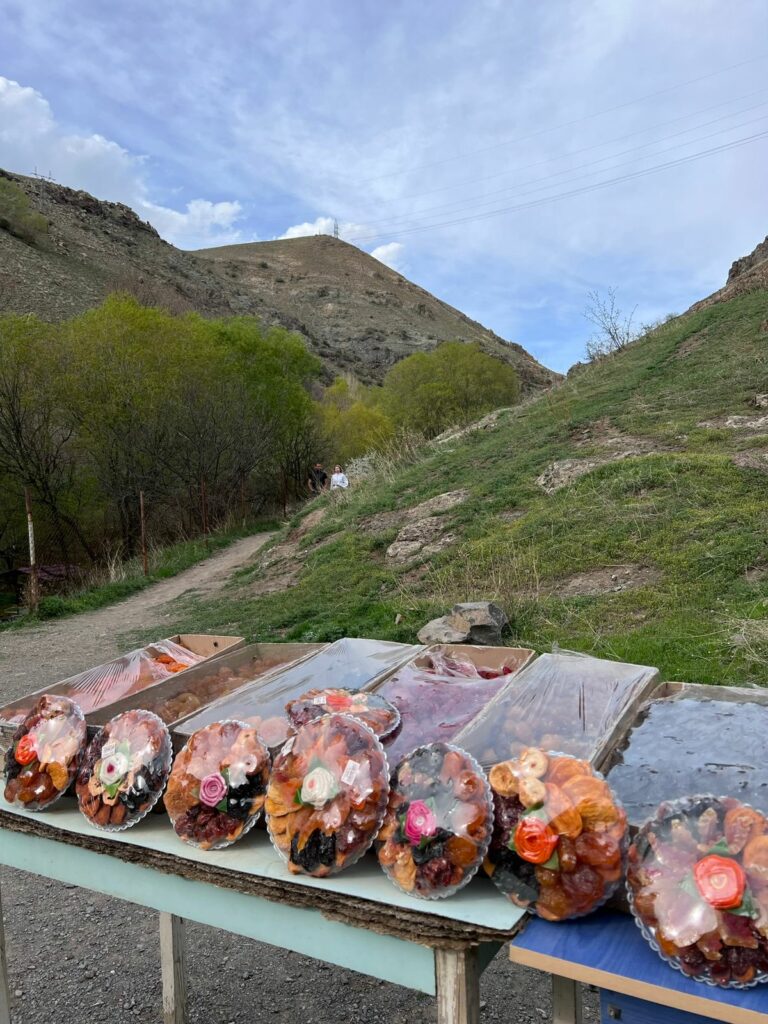 For solo travelers looking to escape the hustle and bustle of work, there's no better time to explore the great outdoors and immerse yourself in nature. If you're looking for a destination that offers a perfect blend of relaxation and adventure, then look no further than Armenia.
Armenia is a country full of vibrant colors, stunning scenery, and a pleasant climate, making it an ideal destination for travelers seeking a respite from the UAE's scorching temperatures. Summer is also the season for fruit picking, providing a unique opportunity for visitors to engage in this fun activity.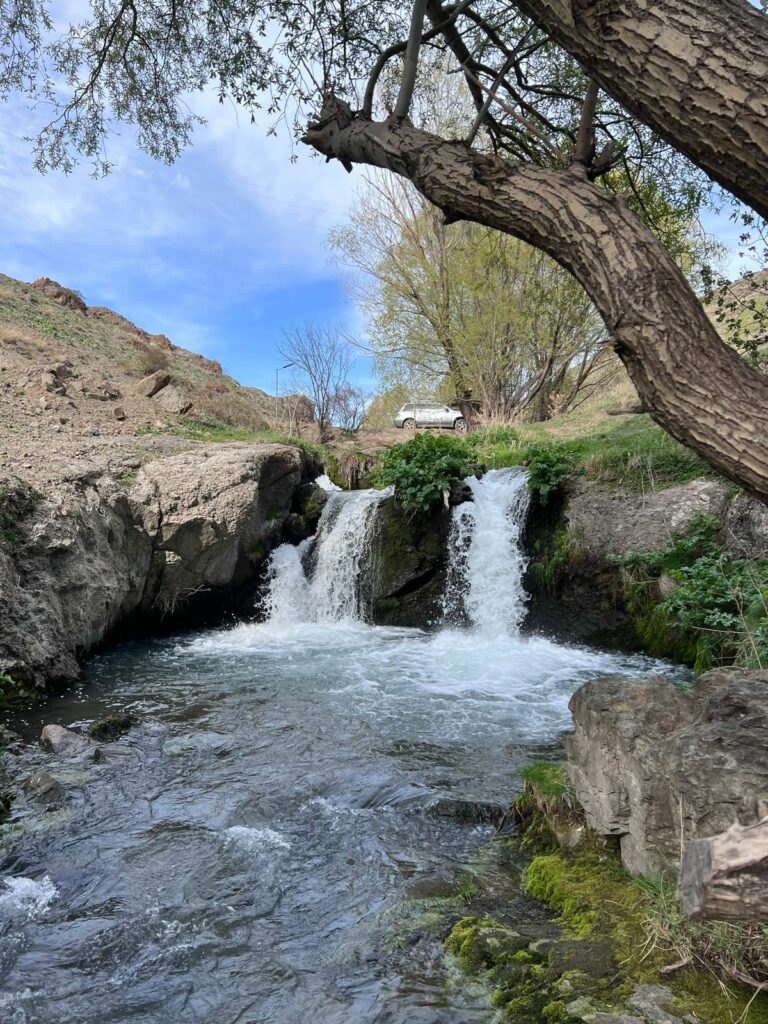 If you're traveling solo and want to explore Armenia in your way, consider booking a customized tour with Sunny Armenia. They are one of the leading travel and tour companies in the region, offering exclusive tours tailored to individual preferences at an affordable price.
Sunny Armenia takes the time to understand each traveler's interests, ensuring that the tour program is designed to offer a truly personalized experience. During the tour, travelers are given the freedom to discover the place at their own pace and without pressure from the tour guide, providing ample time to relax and enjoy the beautiful scenery.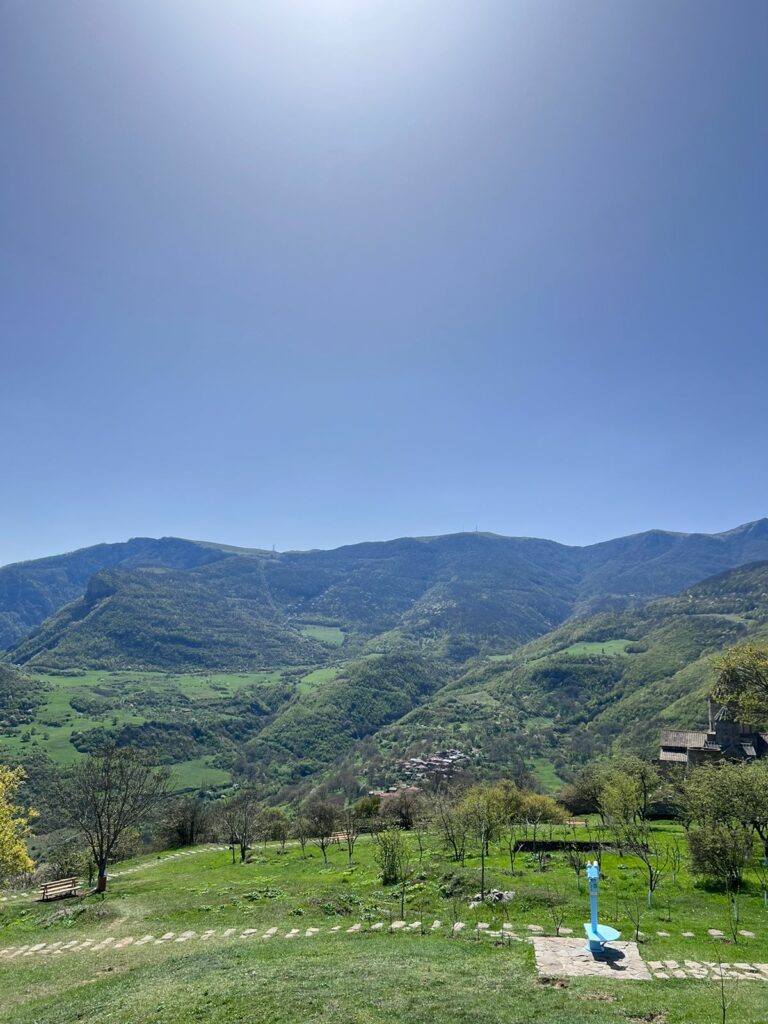 As a travelogue writer, I've visited many countries, but Armenia is the place where I find the most comfort. Simply being there and admiring the people passing by and the wonders of nature and color can bring you to a state of nirvana.
So what are you waiting for? Plan your trip to Armenia this Eid Al Adha and experience the beauty and tranquility of this stunning destination.