According to Nomad Capitalist, a tax and immigration consulting firm, the United Arab Emirates (UAE) passport has just been named the most potent passport in the world for 2023.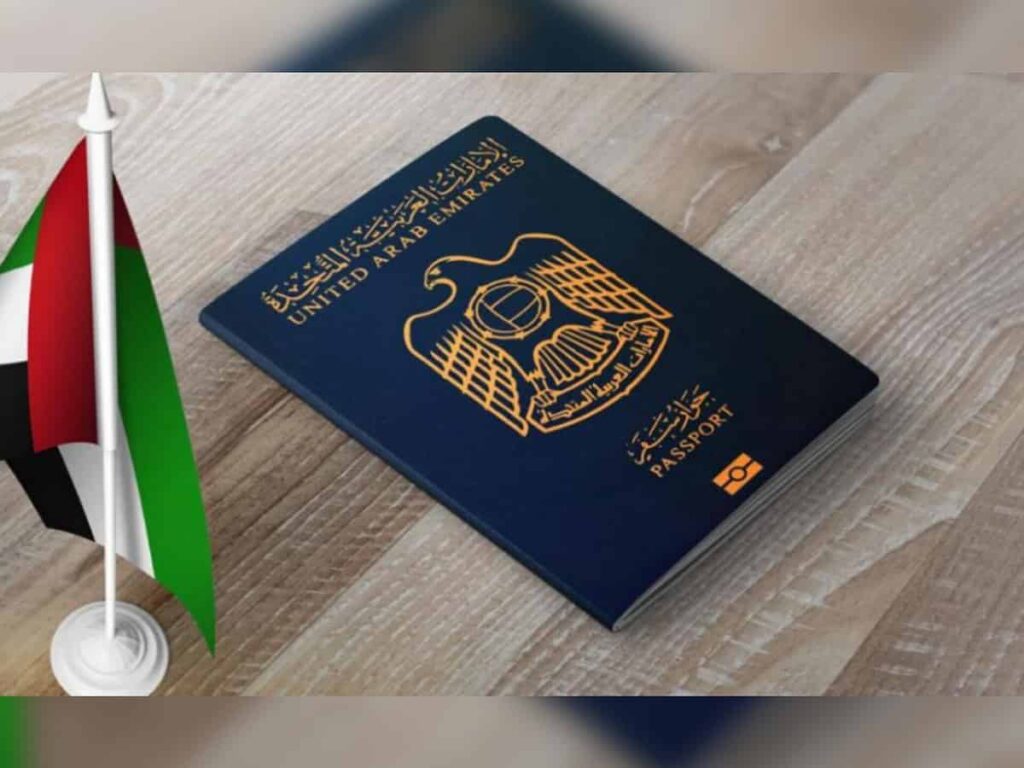 The UAE has advanced more than 30 positions since last year's survey to hold the top spot out of 199 passports worldwide.
In contrast to previous passport rankings, Nomad Capitalist's score takes into account personal freedom, dual citizenship, international tax rules, and visa-free travel. The UAE government announced in January 2021 that it would open up citizenship to investors, people with specific skills, and professionals, such as scientists, physicians, engineers, artists, and authors, as well as to their families.
The UAE's top spot in the Passport Index demonstrates the nation's dedication to luring investors and highly qualified people. The UAE has made it simpler for foreign nationals to build long-term roots in the nation and profit from its welcoming business and tax environments by offering dual citizenship choices.
Investments made by the nation in its infrastructure, including as airports and public transit, have also helped it become a popular destination for both international trade and tourists.
While European nations continue to top the rankings, the UAE's recent initiatives have improved its image as a desirable location for travelers from throughout the world. The UAE's top rating might encourage other nations to imitate it as more and more nations come to understand the advantages of dual citizenship and advantageous tax laws.
The capacity to roam freely across nations and set down roots in several will only grow more valuable as the world gets more interconnected.