We've Got the Holiday Season Covered with Joyful Events and Experiences
Dubai, UAE, Festive Season 2021 –The festive season is all about family, food & fun, and Joe's Backyard at Festival City offers the perfect destination to celebrate the most wonderful time of the year.
From the beginning of December, Joe's Backyard will have a line-up of exciting events and activities to bring out the magical spirit of the holidays. A huge Christmas tree will welcome guests, while the interior and the terrace will be adorned with beautiful ornaments and twinkling lights, presenting a picture-perfect backyard setup.
From tasty takeaway turkeys to a traditional Christmas Day feast, spectacular New Year's Eve event, and more, the neighborhood barbeque hangout is spreading plenty of festive cheer this year.
For bookings and reservations, email reservations@joebackyard.com or call 055 709 4509.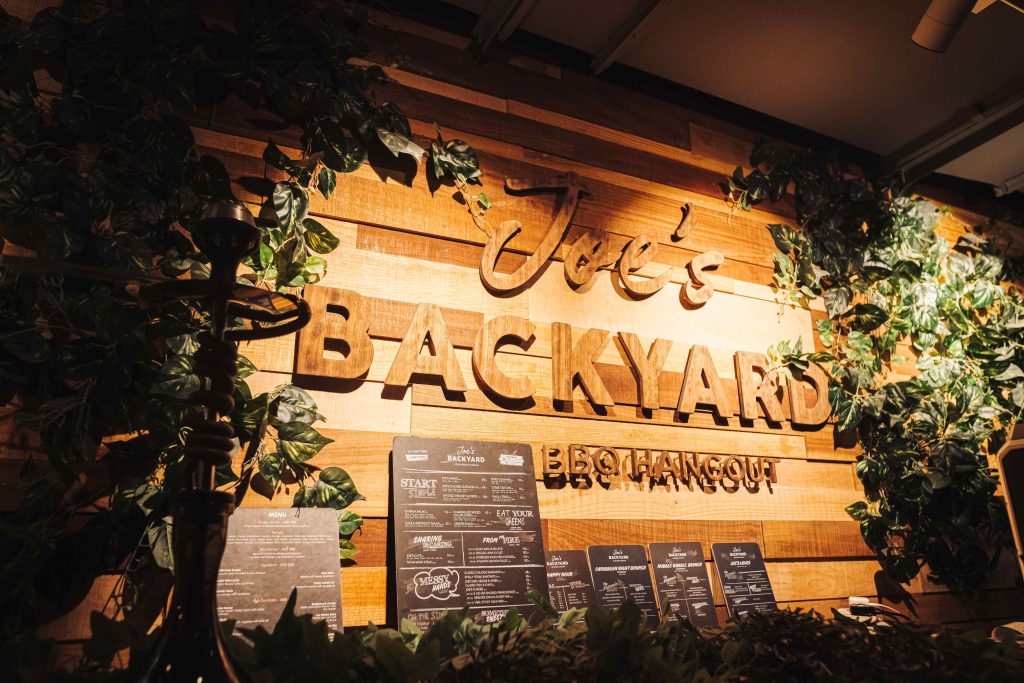 What: Turkey to Go
When: Valid throughout December
Price: AED699
Offer: Take the stress out of holiday cooking and enjoy precious moments with family and friends. Savor a delectable roasted turkey that comes with all the trimmings with cranberry sauce and gravy. Enjoy the flavors in the comfort of your own home or when dining at Joe's. Orders should be placed a minimum of 48 hours in advance.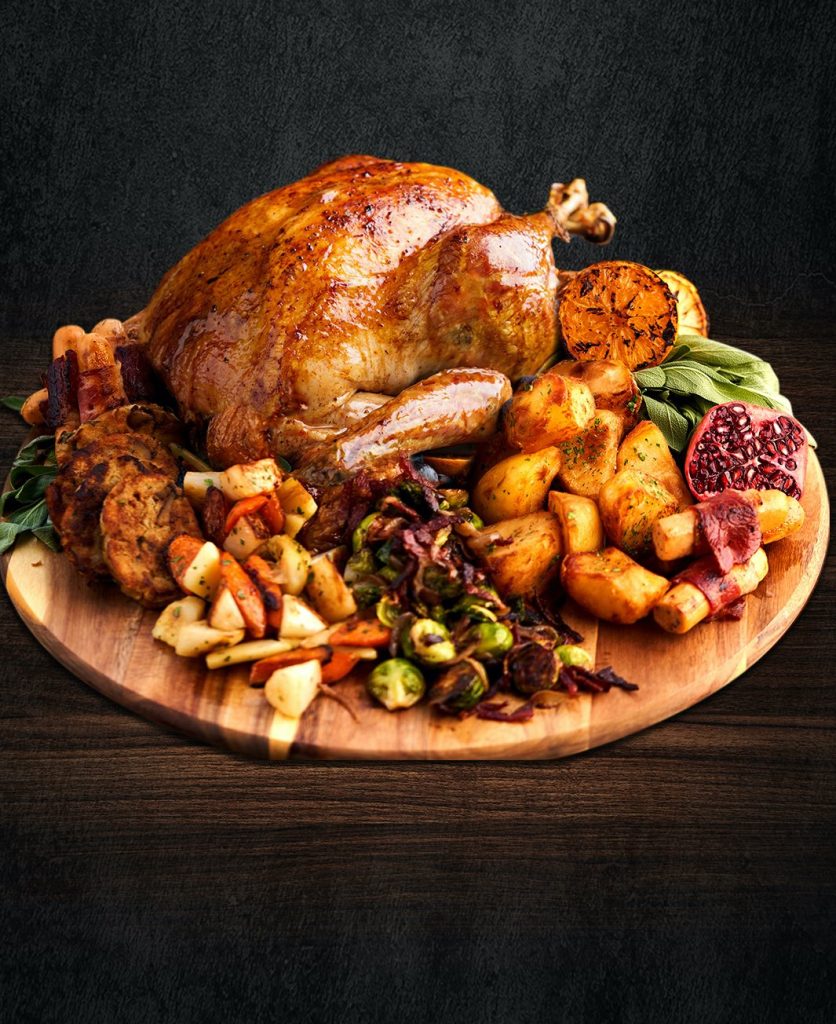 What: X'Mas Festive Dining
When: Thursday, 23 December – 9:00 pm – 12:00 midnight
Friday, 24 December – 1:30 pm – 4:30 pm or 8:00 pm – 11:00 pm
Saturday, 25 December – 2:00pm to 5:00 pm or 8:00pm to 11:00 pm
Price: AED 275 per person, including three courses and unlimited selected house beverages
AED395 per person including three courses and unlimited selected premium beverages
Offer: Feast on the juiciest flame-grilled dishes along with an extensive selection of drinks and beverages. Elevate your festivities with live entertainment provided by the in-house DJ and guest performers. The spectacular view from the terrace will add to a truly memorable experience. Hang around, Santa might show up to deliver gifts.
What: New Year's Eve at Joe's
When: Friday, 31 December
Time: 8:30 pm – 12:30 am
Price: Starts from AED349 per person
Offer: End the year with an unforgettable New Year's Eve dinner at Joe's Backyard. Indulge in a four-course set menu of flavorful food and refreshing drinks. One of the best rooftop terraces to watch Dubai's dazzling fireworks, guests will experience live entertainment. Join the countdown and welcome the wonderful new year with flair.
What: New Year's Day at Joe's
When: Saturday, 1 January 2022
Time: 2:00 pm – 5:00 pm or 8:00 pm to 11:00 pm
Price: Starts from AED199 per person
Offer:Joe's Backyard's New Year's Day brunch is the only way to begin 2022. Start the new year with a fresh slate and relish in a sumptuous lunch or dinner with friends and family.