The UAE is home to a diverse community of expatriates from around the world, many of whom dream of hitting it big and changing their lives forever. For two lucky winners of the Mahzooz 118th Super Saturday draw, that dream became a reality.
Samuel, a 25-year-old F&B Manager from the Philippines, and Albert, a 48-year-old Lebanese expat and car salesman, were among the winners of the latest Mahzooz draw, taking home Dh100,000 each. Both winners shared their plans for the prize money with Mahzooz officials, and their stories offer a glimpse into the hopes and aspirations of the expat community in the UAE.
Samuel, who discovered Mahzooz a year ago after his cousin recommended it to him, intends to donate a portion of his winnings to charitable causes, expand his business back home in the Philippines, and save the remainder for his future. Having had the good fortune to win similar draws back home, Samuel is no stranger to the excitement of the possibility of hitting the jackpot, and his dreams of becoming a millionaire one day keep him coming back for more.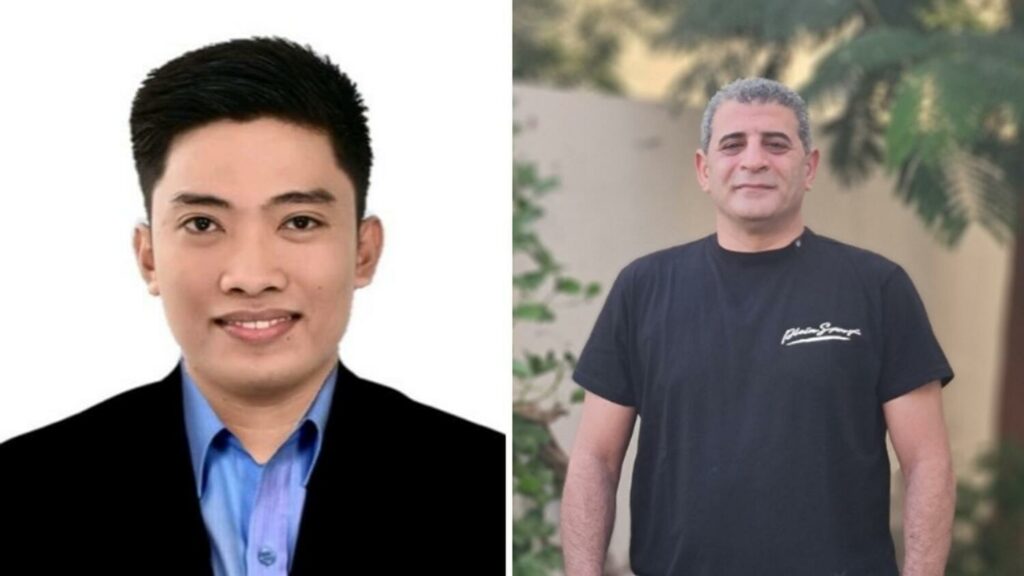 For Albert, who has been living in the UAE for ten years, the win came as a pleasant surprise. He had only recently discovered Mahzooz and was impressed by the simplicity of the concept. With only his fifth entry, he struck gold and intends to donate his winnings to charity. For Albert, the joy of helping others is more important than personal gain, and he hopes his donation can make a difference in the lives of those in need.
The Mahzooz Super Saturday draws offer participants the chance to win life-changing sums of money, but they also serve as a reminder of the generosity and compassion that can be found in the expat community in the UAE. As Samuel and Albert's stories show, for many expats, the dream of striking it rich is tempered by a desire to give back and make a positive impact on the world around them.
The 118th Super Saturday draws also saw 22 participants match four out of five numbers and share the second prize of Dh1,000,000, while 1,360 other winners matched three out of five numbers and received the third prize of Dh350 each. While not everyone can hit the jackpot, the Mahzooz draws continue to offer hope and the promise of a brighter future for participants and their loved ones.