Join the Dubai World Cuisine movement as Folly collaborates with award-winning Chef Andrew Walsh for a one-of-a-kind dining experience.
Dubai, UAE – In a celebration of culinary artistry and the Dubai World Cuisine movement, Folly & Friends, the esteemed restaurant known for its innovative approach, is thrilled to announce its upcoming guest chef event. As part of Gulfood 2023, Chef Bojan Cirjanic from Folly will join forces with Chef Andrew Walsh, the mastermind behind Singapore's renowned 1 Michelin-starred restaurant, CURE, for an extraordinary 7-course tasting menu.
Taking place on Friday, 24th February, this exclusive event promises to deliver an unforgettable dining experience, where guests can savor a fusion of Irish elevated cuisine from CURE and modern European ingredient-led dishes from Folly. The collaboration of these culinary maestros will create a unique menu that pushes the boundaries of taste and creativity.
For AED 475, guests can indulge in the exceptional food-only menu or opt for the ultimate gastronomic experience with the food and beverage pairing priced at AED 850. This is a rare opportunity to witness the convergence of two culinary powerhouses, as they showcase their expertise and passion for culinary excellence.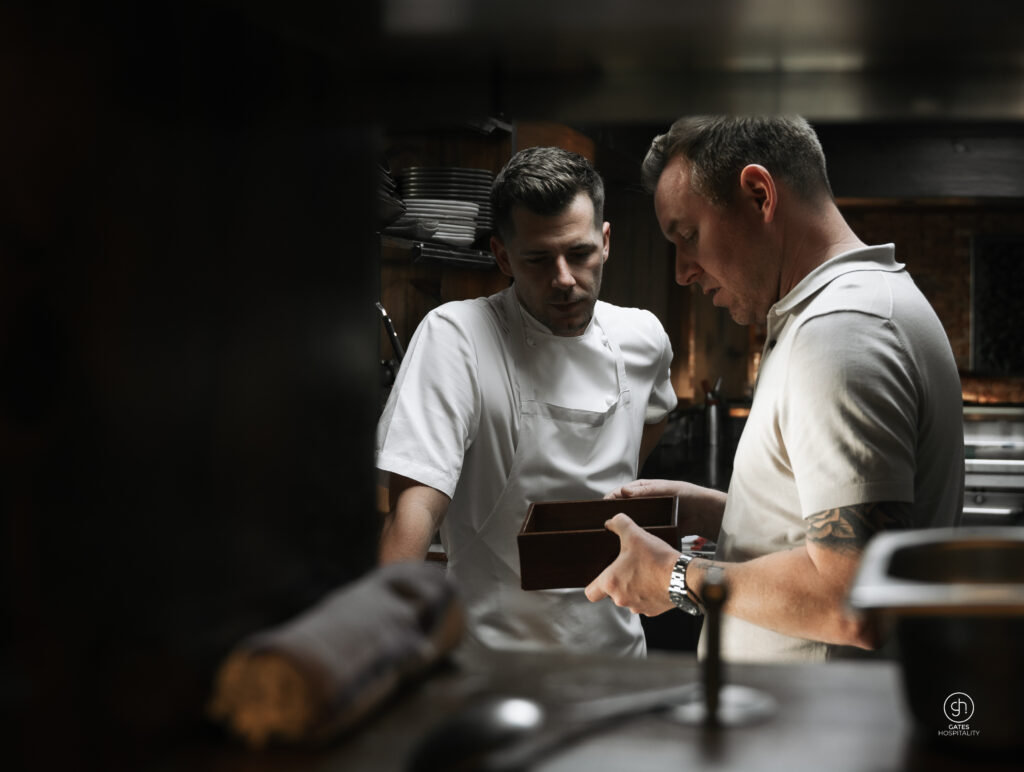 Folly, a prominent figure in Dubai's culinary landscape, continues to embrace innovative collaborations that redefine the city's gastronomic identity. The Dubai World Cuisine movement, launched by Gulfood, further solidifies the city's position as a global culinary capital, inviting UAE-based chefs to shape its cultural landscape.
Don't miss your chance to embark on this extraordinary culinary journey at Folly. Reserve your table now and be part of an evening that promises to delight your taste buds and leave a lasting impression.