Talks how his passion in debt management evolved into a business.
When people think of business, the first thing that comes to mind is assets and revenue. Liabilities and capital will be secondary considerations for corporate management. Nowadays, running a business involves more than simply making money. Furthermore, contemporary business people make a difference by incorporating humanitarian deeds within the company's objectives.
Linford Ritchie, the Founder and Chief Executive Officer of Lin International Debt Management, is a prime example of a contemporary and astute businessman. He has been in business for many years, and his present firm primarily strives to assist many people struggling with money management.
Linford is well-versed in financial market concepts, and his expertise has been shaped by his previous experiences and learning from higher school. In addition to being a businessman, he has a Master of Business Administration with a major in Finance.
His schooling has enabled him to become a knowledgeable and experienced individual. In 2010, he began working in his native nation of India, Bangalore, as a Senior Associate in a Multinational Company for a US-based project.
After a while, he chose to go to the UAE to pursue new career chances, and his arrival in the nation led him to a recruitment firm. But his reason for traveling overseas is more than just for work; he has always aspired to create his own business.
Years of experience have passed; he enrolled in a Debt Management course and eventually founded his Debt Management firm. He currently manages a firm with over 15 employees that assist hundreds of individuals regularly around the UAE. Essentially, the basis of his company is to help people in debt with banks. They are currently on track to become Dubai's premier debt management firm.
Linford had past jobs that helped him become the person he is now before finding success. His previous experiences have helped him comprehend the operational aspect of his organization. Aside from working with multinational corporations and recruiting blue- and white-collar personnel, he runs two businesses, Gulf Hire HR Consultancy and Lin International Debt Management.
When Dubai Vibes Magazine asked him what he appreciates most about his present job, he answered that helping individuals manage their finances and debt is the most satisfying aspect.
"What I enjoy about my current business is helping several people get out of bank debts and putting a smile on their faces at the end of the services provided," Linford shared.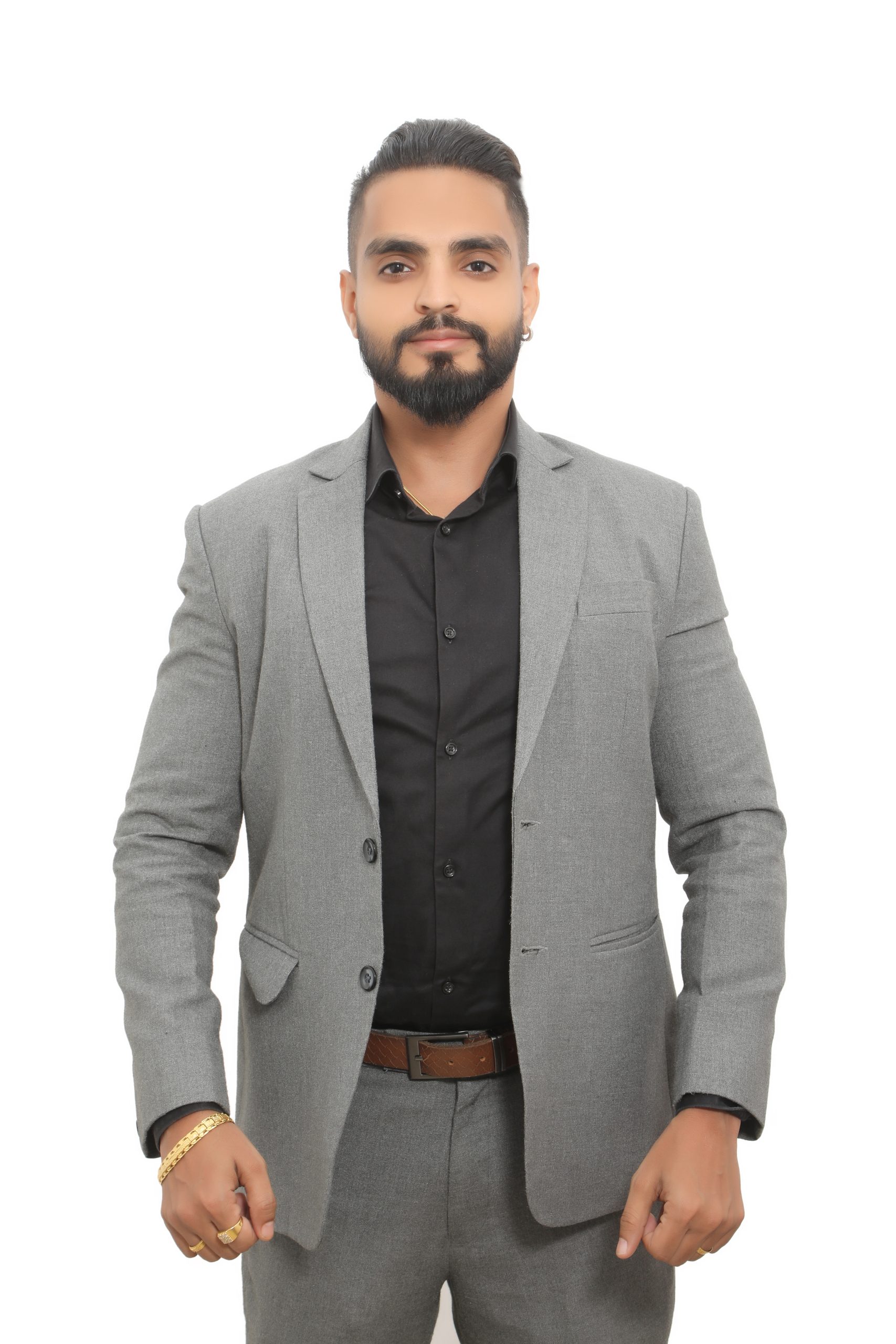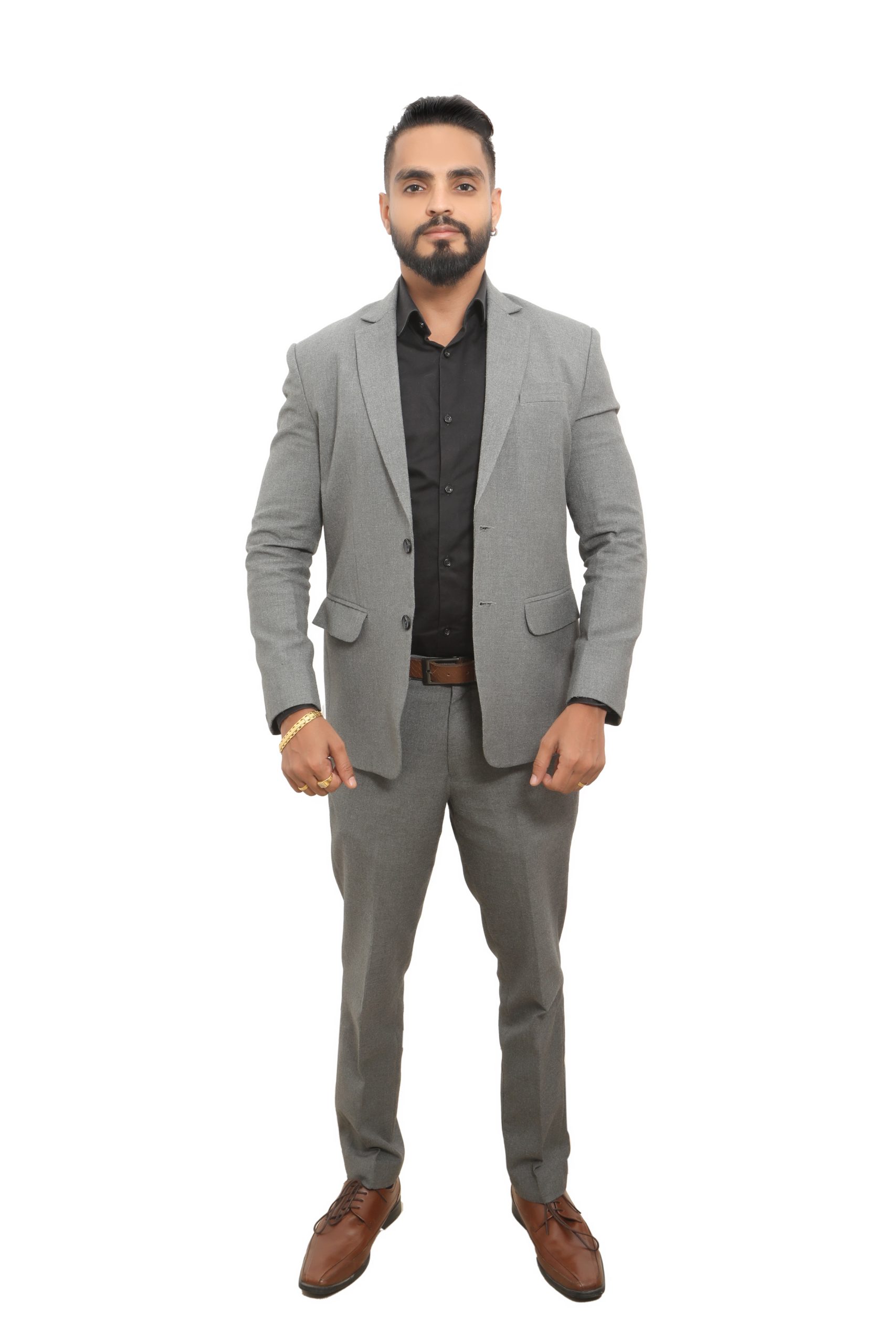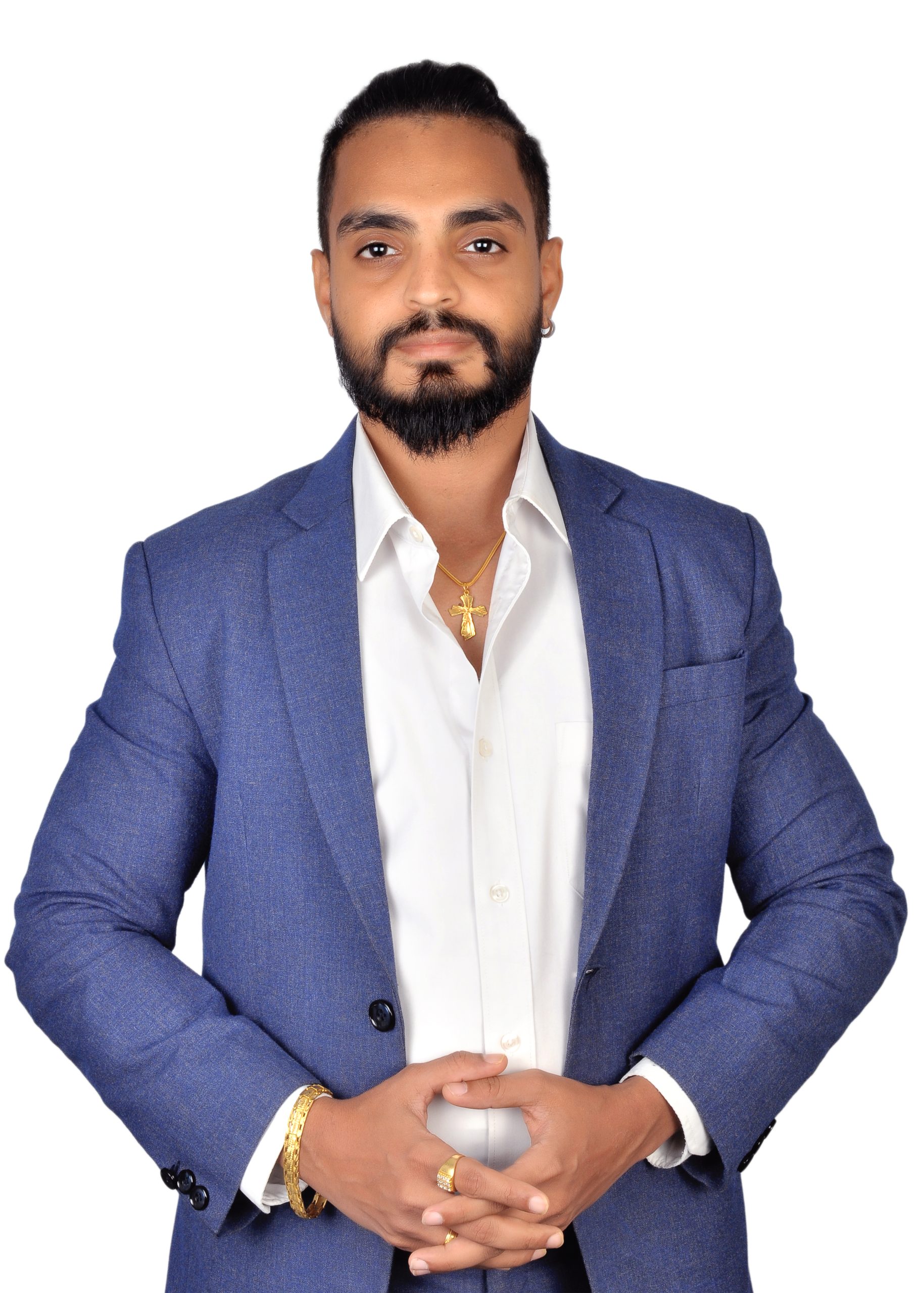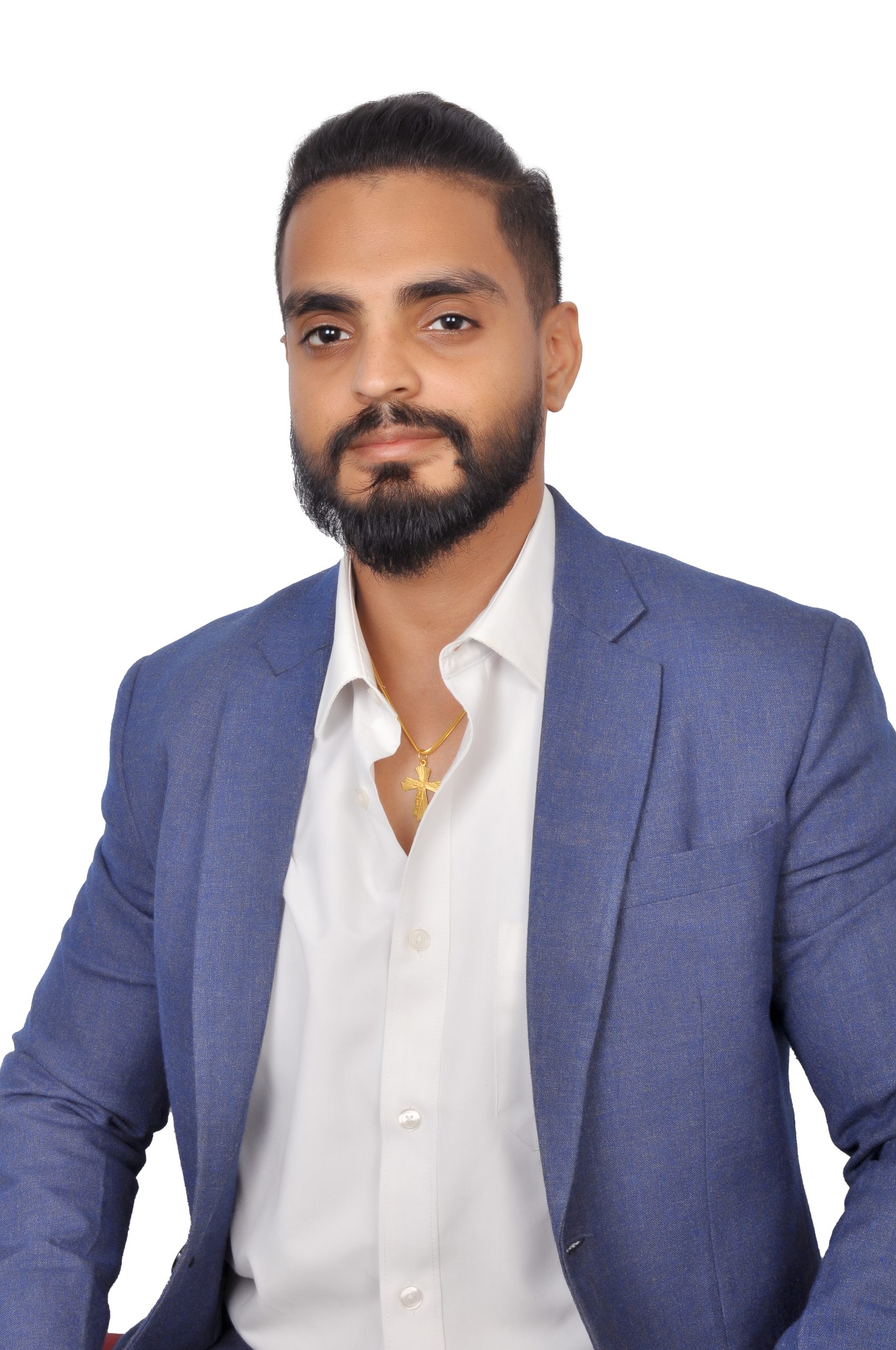 Struggles & Dreams
Linford has already formed his entrepreneurial mentality at an early age, and his ultimate goal is to establish his firm to assist individuals' development while meeting society's demands.
His experiences were never simple; he battled just like everyone else, but he never gave up and worked tirelessly to save more money for his dream business. And fate never let him down. The product of one's labor bears fruit.
According to him, his loved ones have also played an essential role in his success, saying, "Throughout my career, my wife has been my rock and has always kept me on track, motivated, and career-oriented. Prayers were always a sign, as was placing God at the heart of all I did. Nonetheless, the encouragement of my family and friends helped shape who I am today."
Success always comes with struggles, and those following the call of the times will recognize these as lessons rather than trials. The difficulties people face in establishing a business are sacrifices and efforts with a particular result.
According to Linford, despite being a well-established company, they still face daily challenges, mainly because few UAE individuals know of Debt Management services. His staff is doing everything possible to expose his debt management firm to the market.
"We are trying our best to spread awareness and reach out to many people who want to resolve bank debts," he said.
Dubai life
Linford's life after work will always revolve around his interest in playing football, which has always been his love. He has a group of guys that play games in their spare time. He also enjoys reading literature, cooking, and going to the gym.
For him, Dubai is an excellent platform, an opportunistic city, and a location to realize aspirations. Lindon stated that the city has helped him become a successful person in a short period.
Despite having a successful job, his ultimate goal is to expand his business and provide his family with the most excellent possible living possible. UAE has been an essential element of his successful career. He wishes to leave a brand in the market that his descendants will carry on.