Meet Ghida Abou Zaki, the Head of Arabic at TishTash Communications, and the founder of BelArabi, a translation and creative content writing agency. With her infectious energy and determination, Ghida has made a name for herself in Dubai's PR industry. In this feature article, Ghida shares her journey, her struggles, and her dreams.
Ghida graduated in 2014 from her home country, Lebanon, with a dream to pursue a career in PR. She heard from many professionals about Dubai's market and asked her parents for a trip to the city of lights as a graduation gift. Instead of enjoying her vacation, she applied for a 1-month internship in a PR agency, and she was then accepted to join their team. The journey started then, and after 9 years now, she has her dream job at TishTash Communications and started her own business BelArabi.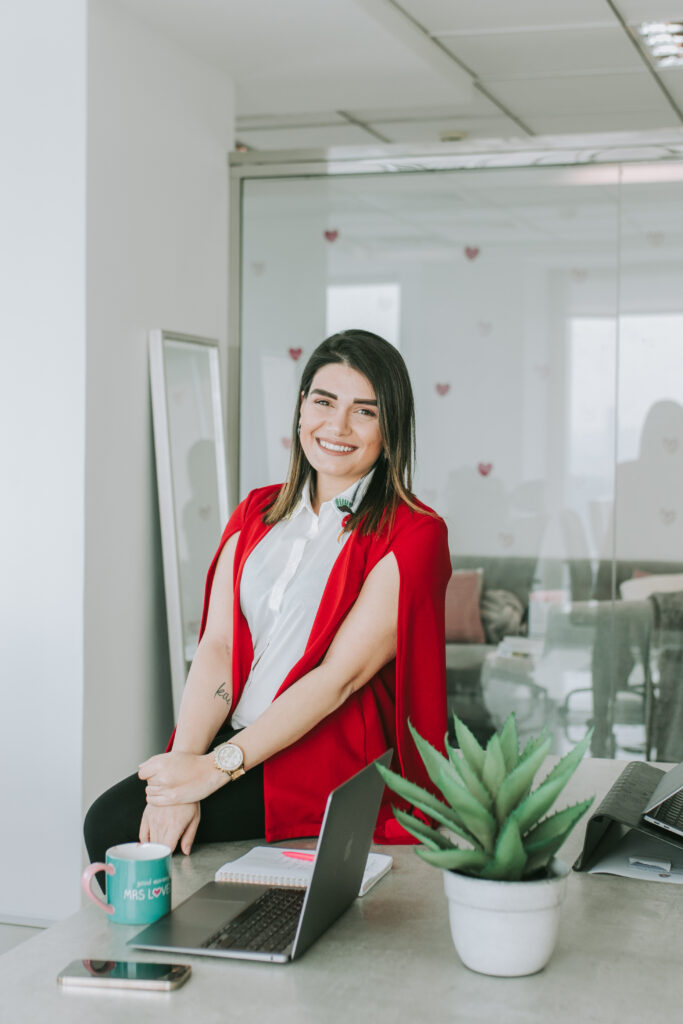 When asked about Dubai, Ghida said that the city made her tougher, built her strong personality, and allowed her to believe that nothing is impossible. She arrived in Dubai at the age of 21, and the journey was not easy, but she learned how to grasp every opportunity. Dubai is full of opportunities, yet the choices are for you!
Ghida loves The Palm, The Beach, and The Heritage Village in Dubai. After work, Ghida is raising two boys of her own. In terms of her previous jobs, she started at CommuniGate Middle East, a boutique PR agency focusing on corporate PR, where she stayed for 4 years and 9 months. She also tried freelancing as a Communications Consultant for 2 years before joining TishTash Communications.
Ghida is passionate about her work, and she loves socializing and meeting new people. PR was meant to be her thing, and she is passionate about events and seeing her clients' success, which pushes her to do more despite the challenges and stress that might accompany this process.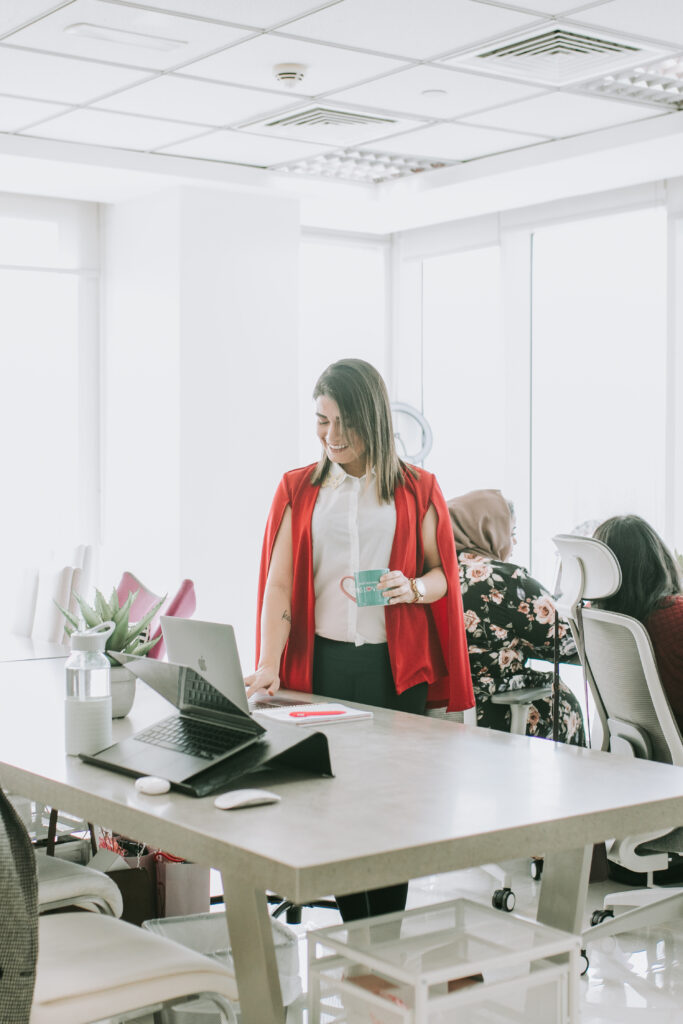 In terms of struggles, Ghida faces everyday struggles in managing everyone's expectations by achieving the desired results. Before settling, Ghida had to deal with people with different views. She provided logic clarifications and backed that with facts and examples from her experience. She surrounded herself with people she benefited from, observed how they did things, learned to develop herself, and believed that every day holds a new experience.
Ghida's ultimate dream is to follow Natasha's steps and empower women. Her dream was to be on 30 under 30 by Forbes, but this didn't happen, so she decided to do good to her people in Lebanon through her own company BelArabi. Family-wise, she just wants to buy a house in Dubai and raise her children there.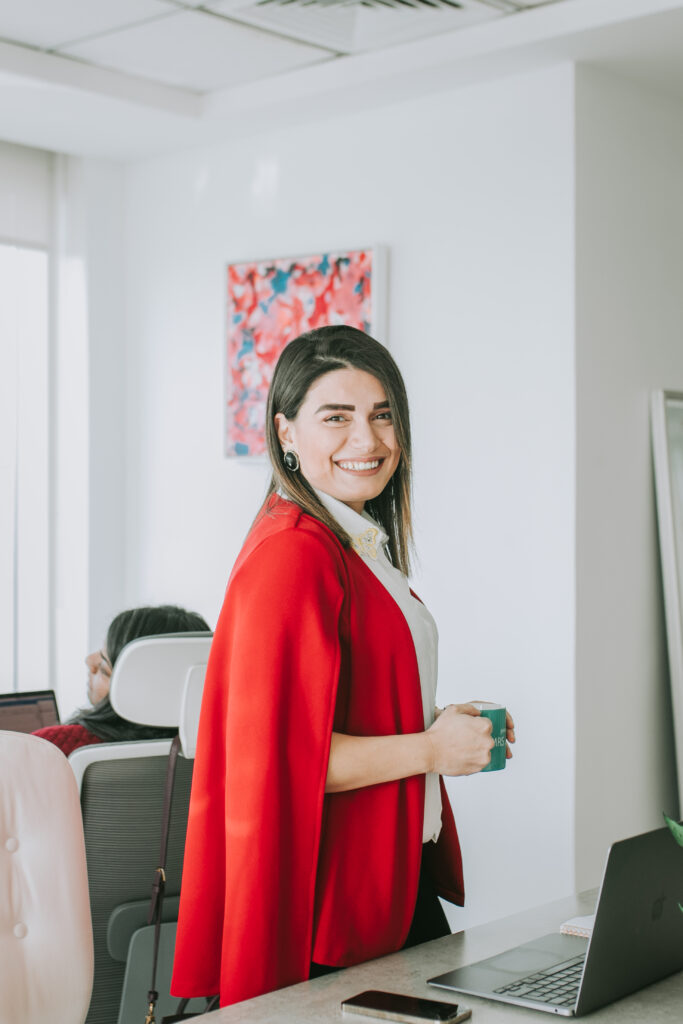 In conclusion, Ghida is determined, passionate, and full of energy. She has made a name for herself in Dubai's PR industry, and she continues to inspire others. As for settling down in Dubai, Ghida wants to spend her life there!
MARCH 2023