Greta Otteson, a 31-year-old British national currently working as a Content Production Manager at TishTash. She was born and raised in Bahrain, and after completing her studies in LA, her first job was with NastyGal, working alongside the original Girl Boss Founder, Sophia Amoruso. Greta moved to Dubai five years ago and has been enjoying the city ever since.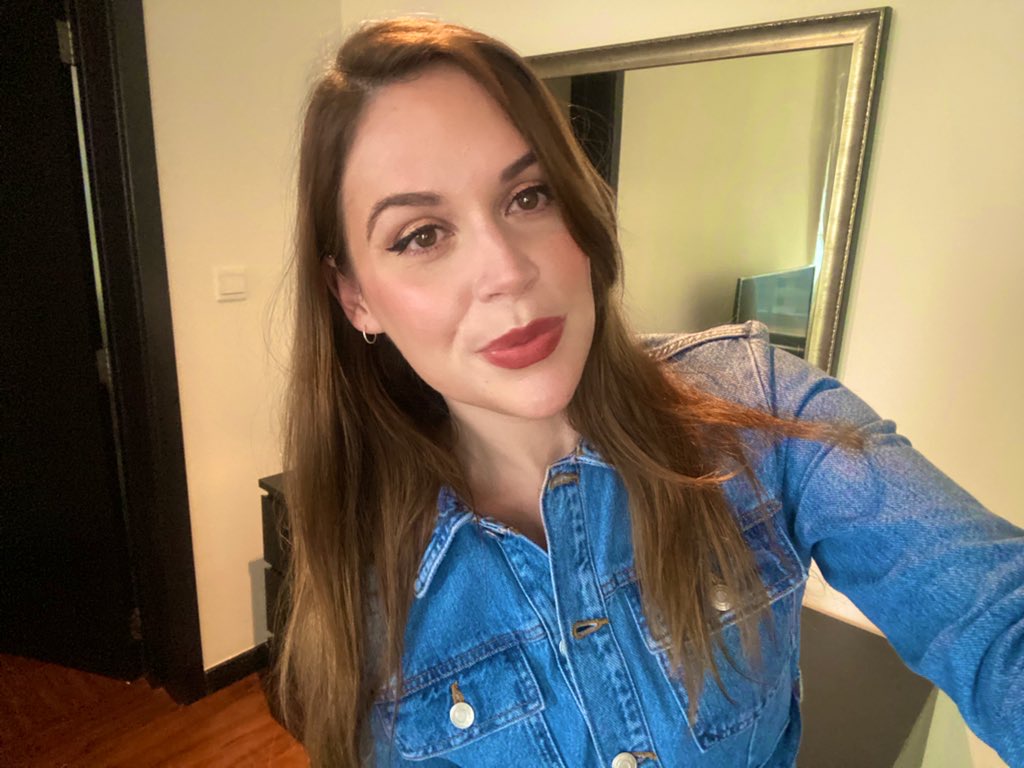 When asked about Dubai, Greta expressed her love for the city and its diverse population, saying, "I love Dubai, there's so much to do over here, you can never get bored." She particularly enjoys spending time in West Palm, enjoying the beachy places to eat and drink.
Outside of work, Greta loves to explore new food places with her friends and is currently undertaking her yoga teaching training with House Of Om. When asked about her previous jobs, she shared that she has been a Textile Designer, Fashion Designer, and Social Media Manager for one of the top entrepreneurs in Dubai, Mona Kattan.
Greta's passion for her current work is evident in her answer, "I love the clients we have, there's always something new and exciting happening. I also love that TishTash is a female-only office; it definitely feels like you're always supported for anything inside and outside of work." However, she does admit that keeping up with all the trends in social media is a struggle, as there is something new every day.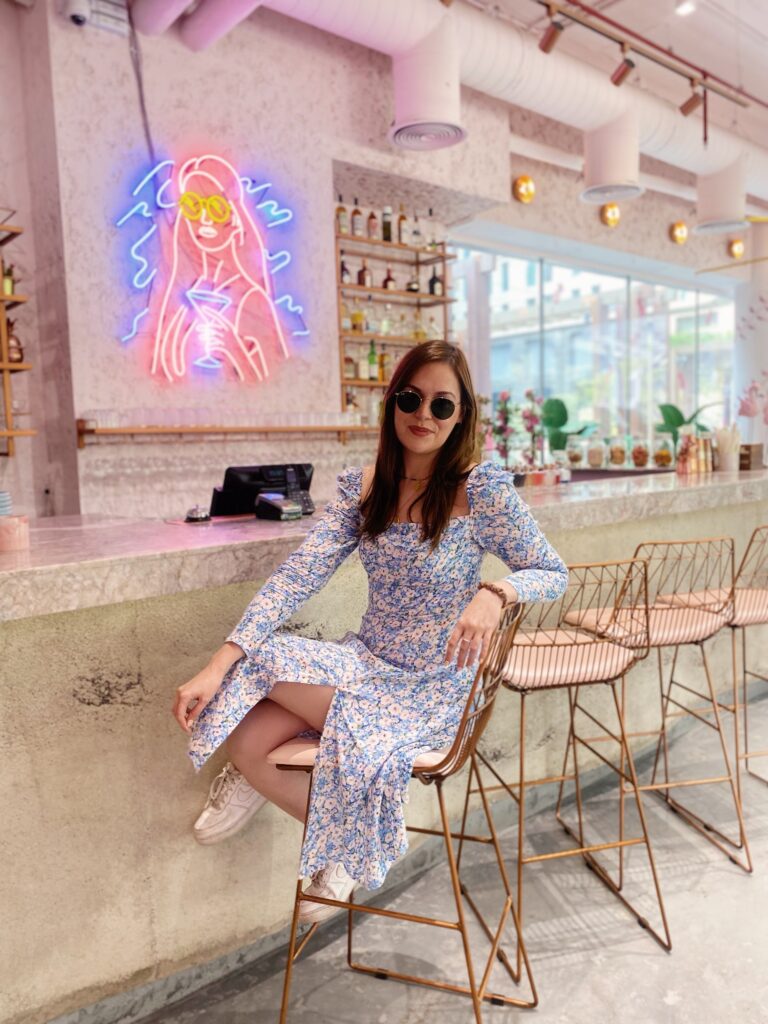 When Greta first moved to Dubai, she found it challenging to make friends, but she overcame this by joining fitness classes and events. During tough times, she would turn to her family and friends abroad for advice and support.
Greta's ultimate dream is to explore and experience the world, and she is open to settling down in Dubai, a place that has been good to her since childhood.
Greta's life philosophy is to "Don't live your life through what-ifs, live it with I knows," a quote from Marco Zuniga that inspires her to live life to the fullest without regret.
MARCH 2023