Hundreds of enthusiastic purchasers stood in queue all night long to purchase the first homes on Dubai's Palm Jebel Ali, but they all sold out. The luxurious villas in the waterfront villa project, which is 20 miles south of the Palm Jumeirah, were in high demand.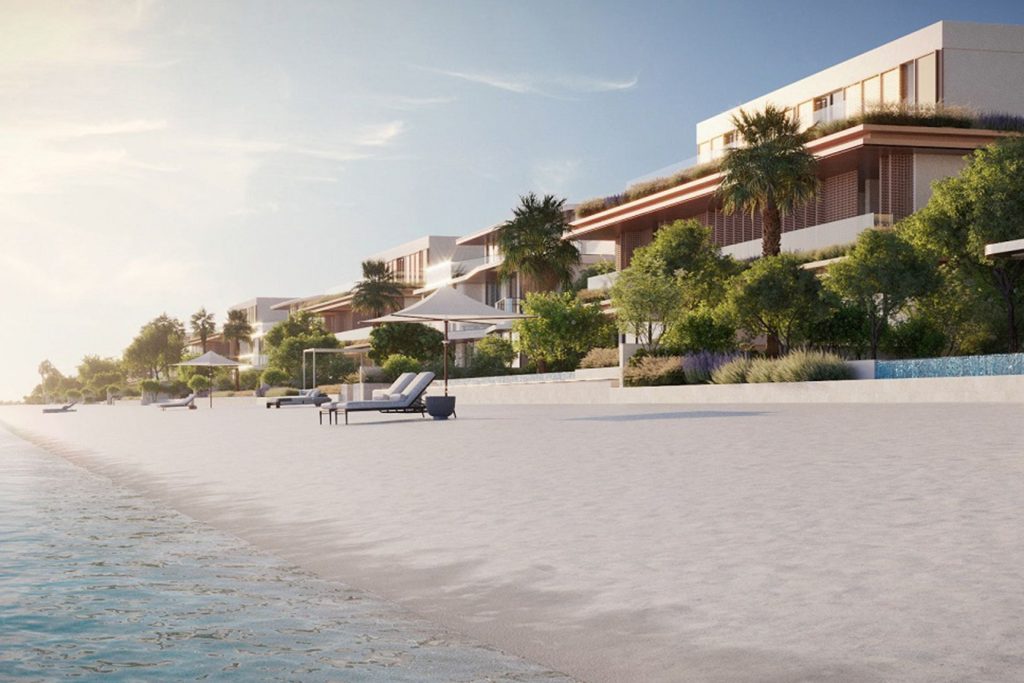 Two different types of villas are available in the complex, which is built around four island fronds: coral villas and beach villas. The homes, which ranged in size from 8,000 to 12,000 square feet, went for between AED20 million and AED35 million. 
These cutting-edge, upscale homes are a reflection of the island's expanding appetite for modern living. The project, which was announced earlier this week, is a component of Dubai's continuous dedication to luxurious waterfront living and the use of smart city technologies.
On the island, there will also be over 80 hotels and resorts, as well as one-of-a-kind shopping and eating options.