Premier Inn MENA's Director of Human Resources, Kathy Sorenson, is a driven and accomplished professional who has successfully built a career in human resources, both locally and internationally. Originally from a small town in New Zealand, Sorenson's passion for learning and her strong work ethic have helped her achieve her goals, both personally and professionally.
Sorenson started her career at 17 years old, working in the produce section of a supermarket. She realized early on that a good work ethic and driving her own learning were essential to success. Her drive led her to travel and work abroad, which helped her develop a global perspective on work and culture.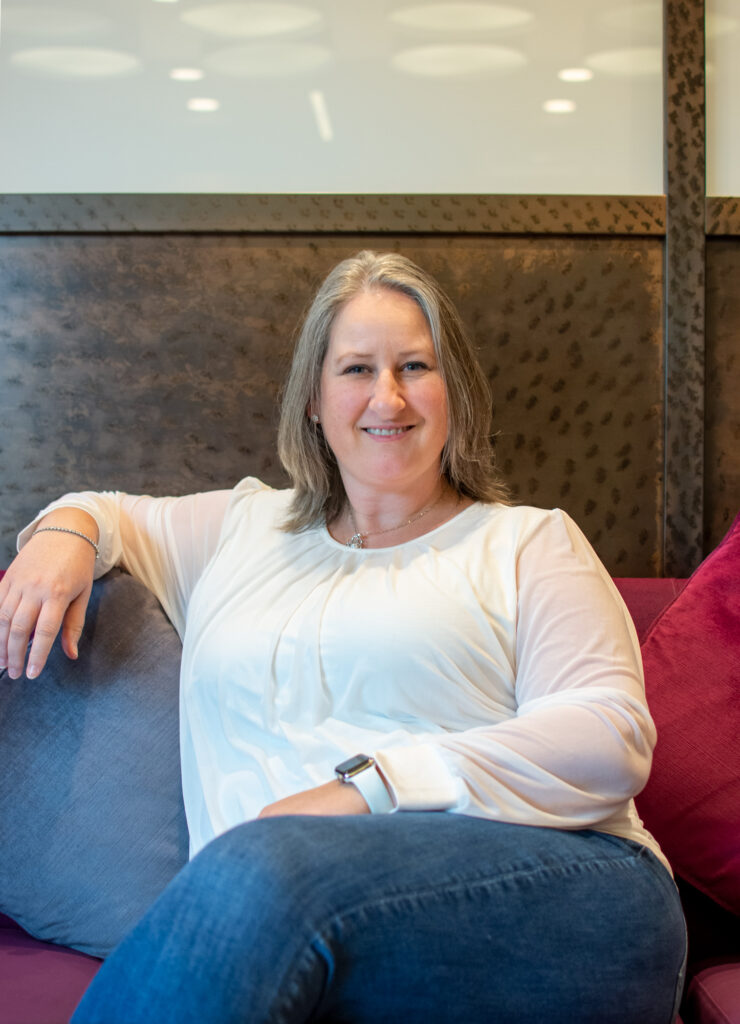 "I love travelling, experiencing different cultures, and living in the Middle East, where I feel I have the best of all worlds," said Sorenson.
As a mother first and foremost, Sorenson loves all aspects of family life and seeing her children grow into great people. However, she is also dedicated to her work as an HR professional, where she believes people and culture are the make-or-break of any organization.
"I'm proud to work with Premier Inn as the Director of Human Resources, supporting the entire Middle East. It's a busy yet rewarding role, with a fantastic team of colleagues," said Sorenson.
Sorenson's background is one of humble beginnings. Her father worked at an abattoir in New Zealand, and her family didn't have a lot. However, her upbringing taught her the importance of appreciating what she did have, that hard work was part of life, and that the way you treat people is what really matters.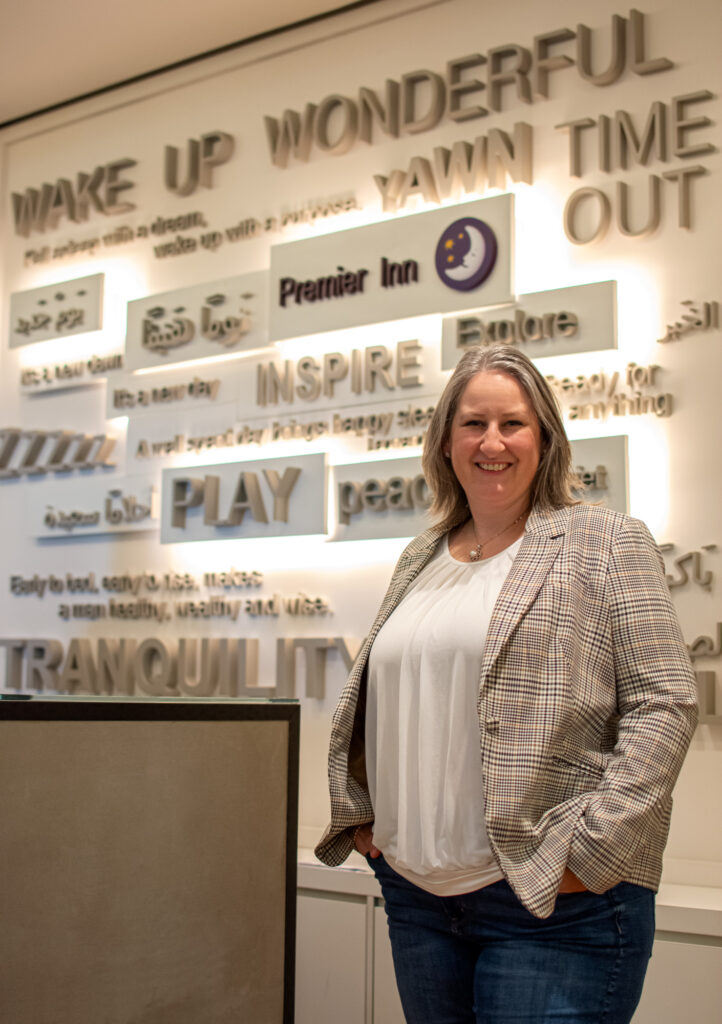 "Values of telling the truth, being kind, showing resilience and never giving up were engrained in me as a child – and I still live by them today," said Sorenson.
Sorenson arrived in Dubai in September 2008 after being offered a role while still in New Zealand. She originally planned to stay for a year or so, but 15 years later, she hasn't looked back.
"Dubai is an amazing place to live. It's a wonderfully safe environment, with many things to do regardless of how much you have. Dubai is a melting pot of cultures, where people are kind and respectful of everyone's beliefs and backgrounds, which makes it a fantastic place to bring up children," said Sorenson.
When it comes to Sorenson's favorite part of Dubai, she can't pick just one.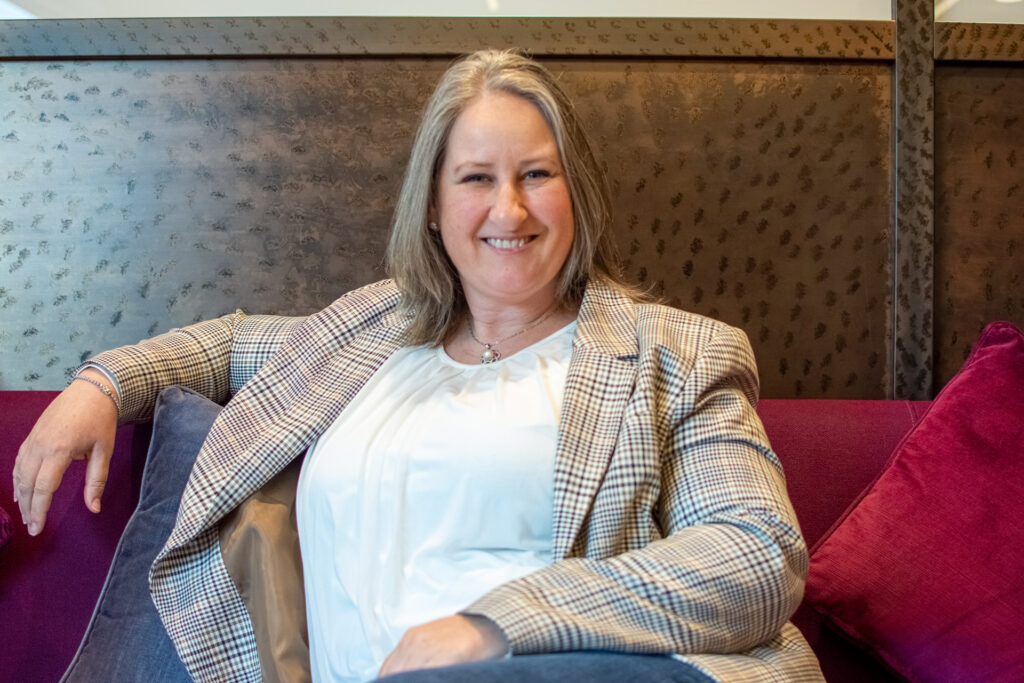 "Dubai is just a beautiful city all around. The malls are amazing, there's always a beach nearby, and there are endless, year-round family-focused activities. It's simply a great place to live," said Sorenson.
While Sorenson's job as the Director of Human Resources at Premier Inn MENA keeps her busy, she still finds time to support schooling activities and juggle the demands of a busy family life. Sorenson's previous career includes several leadership roles in New Zealand, Canada, and the Middle East, working for well-known HR and recruitment agencies, including Kershaw Leonard, The People Bank, and Chandler MacLeod Group. For six years, she also ran her own Middle East consultancy.
"I joined Premier Inn in 2018 as a senior leader in the company to redesign the HR function. Challenges of the pandemic aside, it's been a wonderful journey so far. As a company, the focus and commitment to developing and driving team engagement, enhancing company culture, ensuring sound human rights practices, and driving diversity and inclusion is incredibly satisfying, and leading these initiatives and continued evolution is great."
MARCH 2023