Jaime Morton-Hawley, a California native, has found herself living in Dubai for the past seven years. She is a talented creative with extensive experience in photo shoot creative direction and management, photography, and social media. Additionally, she has contributed to writing for lifestyle and beauty websites and blogs.
Over the course of her career, Jaime's work in photography and creative direction has been featured in over 40 international magazines, including the cover of L'Officiel Arabia and Playboy Philippines, as well as pictorials in Maxim Italia, FHM India, and Esquire Bulgaria. Her writing contributions have also been featured in Cosmopolitan and WKND Magazines.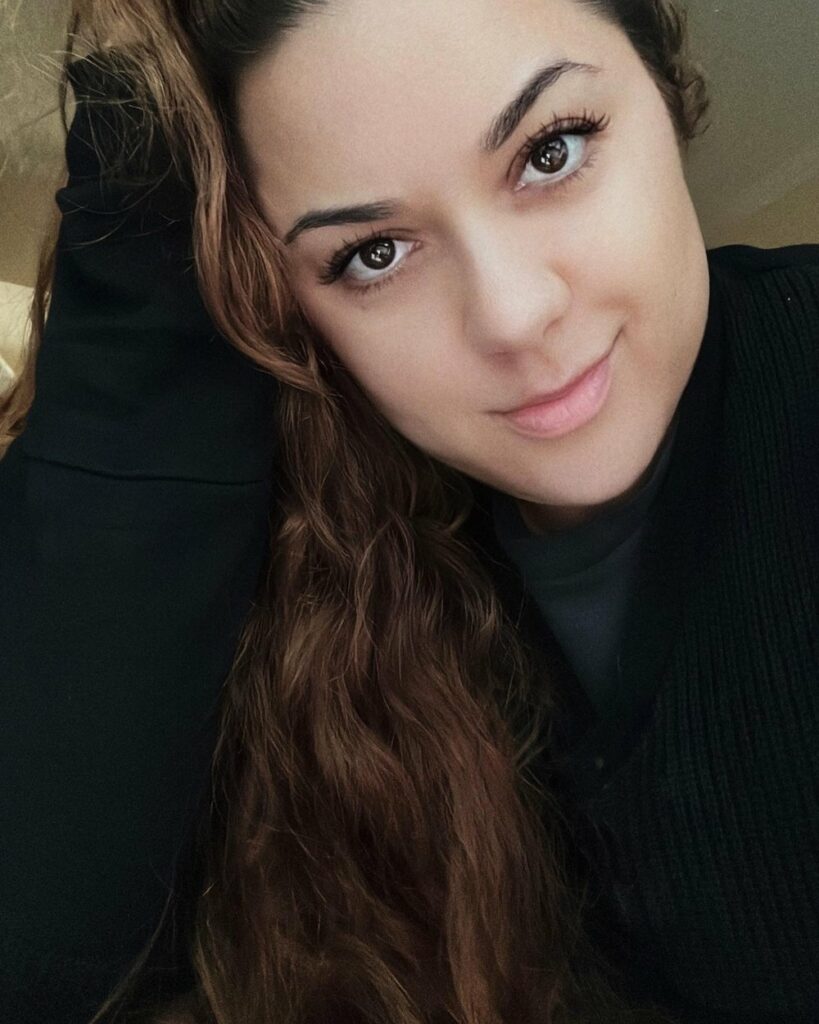 Working with notable brands such as Nars Cosmetics, Fujifilm, Nokia, Empire Movies, Dell Computers, and multiple UAE Tourism Boards, Jaime has become a noteworthy creative in the Dubai region. Despite her success, she believes in living with intention, saying, "My ultimate dream for myself and my family is: be healthy, do what you love, and love yourself."
What Jaime finds unique about Dubai is its potential to provide limitless opportunities to those with an entrepreneurial mind. She also enjoys the city's ever-changing landscape while simultaneously maintaining roots in the culture of its birth.
Jaime is always looking to expand her horizons and develop new skills. She spends her free time developing her Korean language skills, reading, watching movies, traveling to new destinations, and spending precious moments with her family. Learning a language that was not of her childhood awareness has expanded her capability to see the world from a perspective she could have never known otherwise, while providing an environment to develop a more multifaceted yet humble mindset.
Jaime has always had an entrepreneurial spirit, and for most of her career, she has worked for herself in one aspect or another. She enjoys meeting unique, talented, and creative people who both inspire and influence her. However, the ever-changing industry requires the ability to adjust with the market while staying true to oneself.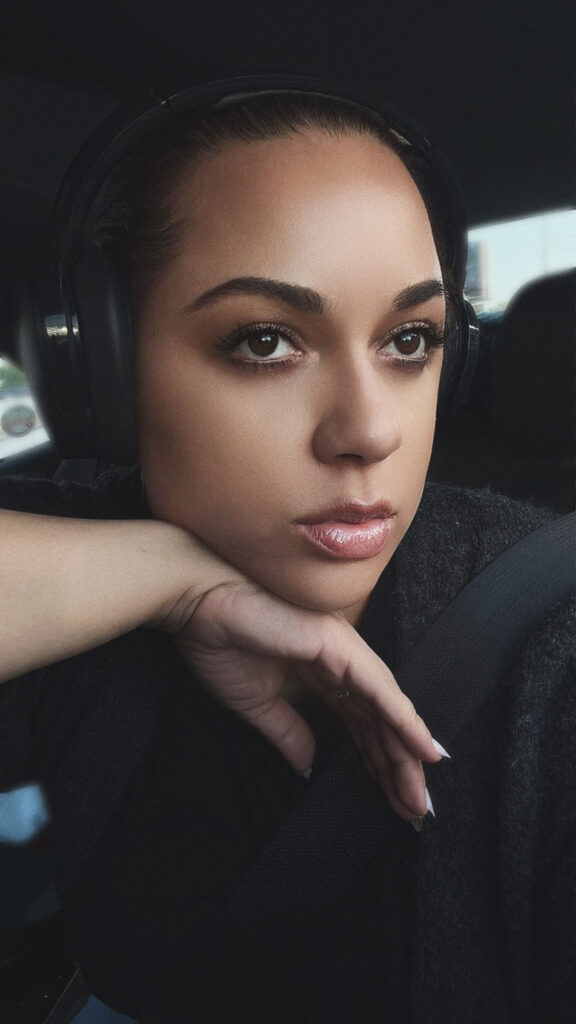 When times get tough, Jaime looks to those who pioneered before her to either learn from or guide her. She believes that staying true to oneself and being adaptable are essential to success in any field.
Jaime's story is a testament to the limitless opportunities that Dubai can provide to those with an entrepreneurial spirit. She has found success in her chosen field while remaining true to herself and her values. As she continues to expand her horizons, we can't wait to see what she accomplishes next.
MARCH 2023