Kellie Whitehead is a successful UK Director of TishTash Communications, a public relations and marketing agency in Dubai, UAE. With almost 25 years of experience in the marketing and PR sphere, she has become an expert in copywriting, marketing, and public relations. Her journey towards success was not easy, but her resilience, hard work, and determination made her one of the most respected professionals in the industry.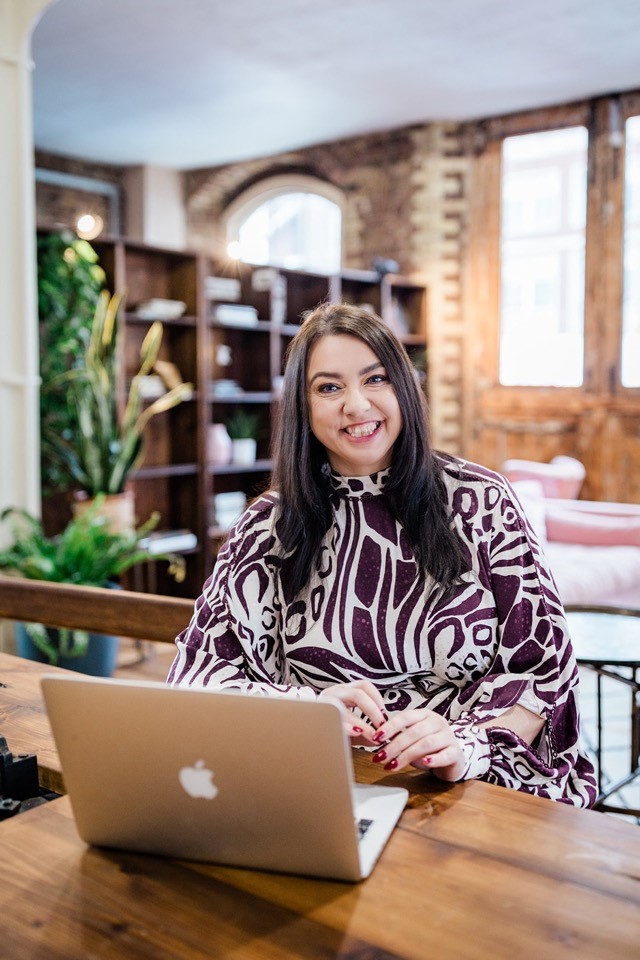 Born and raised in England, Kellie's first job was working on a market stall when she was only 14 years old. As a student, she worked in hospitality, and after studying, she became a marketing and PR assistant in a producing theatre. She then worked in two other large regional producing theatres while editing the "family page" for a regional newspaper. Her passion for writing and PR led her to move abroad and start her freelance career as a copywriter and marketing/PR consultant working across Europe.
In 2008, Kellie moved to Dubai, where she set up her businesses, mamavents and cinemama, working with families and children. Despite leaving the UAE with her family in 2010, Kellie continued to work almost exclusively on UAE-based business activities and clients. In 2015, she founded and ran Female Fusion, a network for female entrepreneurs. In January 2022, Kellie joined TishTash Communications to support clients in the UK and globally, alongside the UAE team.
Dubai has become a melting pot of different cultures, and Kellie loves the diversity and safety it offers. "There is nowhere quite like it," she says. When asked about her favorite part of Dubai, Kellie mentions the creek area, where she can experience the authentic Emirate that is constantly modernizing.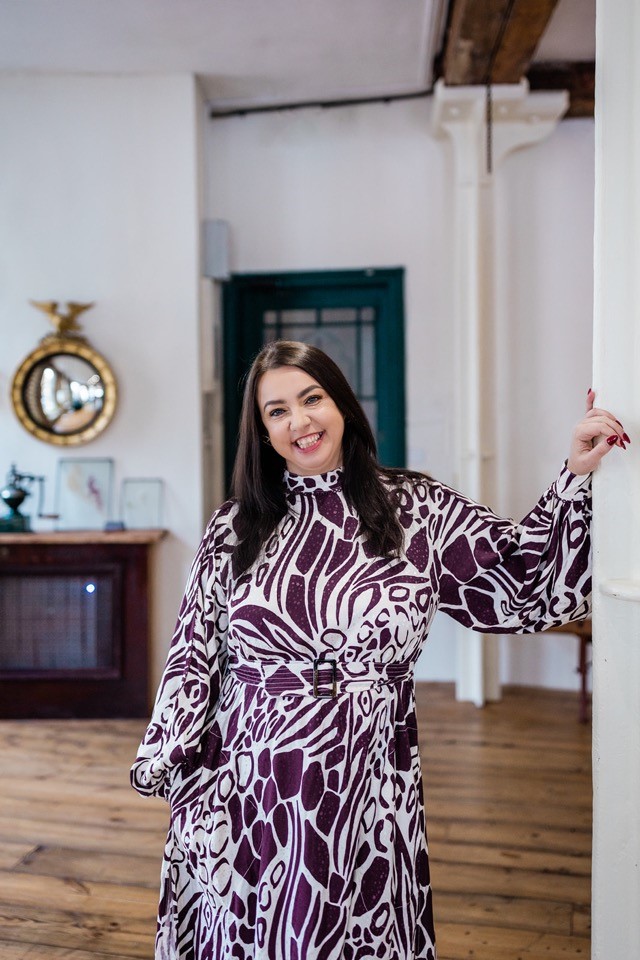 Aside from her passion for work, Kellie is also a football mom who spends most of her weekends seeing matches with her family. She is also a staunch advocate of community and charity and empowers women and young people.
Kellie shares that she encountered the typical life stages and challenges that affect us all, from losing loved ones, moving countries, and managing a busy household. But with resilience and exercise of the "resilience muscle," Kellie has managed to overcome these challenges.
For Kellie, the ultimate dream for herself is to ensure that all she does leaves a positive impact on the people around her and society as a whole. She wishes to raise three kind, happy, and contributing young adults who can make their own self-sufficient impact on the world.
Dubai gives a wonderful lifestyle to people of all ages, and Kellie considers it an attractive option should circumstances allow. Her life philosophy, "Nothing works unless you do," is a testament to how hard work and determination can lead to success.
As Kellie continues to excel in her field, she inspires others to keep pushing forward, overcome challenges, and make a positive impact in society.
MARCH 2023