Expats from all over the world have flocked to Dubai. Lauren Byrne, 28, is an Irish national. After moving to Dubai a year ago, she took up a new role at public relations agency Tish Tash as a social media executive. She has since embraced Dubai's vibrant lifestyle and discovered new opportunities that have allowed her to grow both professionally and personally.
Lauren is known in the office for her creativity and enthusiasm, which she brings to her job as a social media executive. She describes her job as "terrifying, thrilling, and educational," with different challenges and opportunities every day. Lauren enjoys seeing her ideas come to life and watching the accounts grow as if they were her own creations.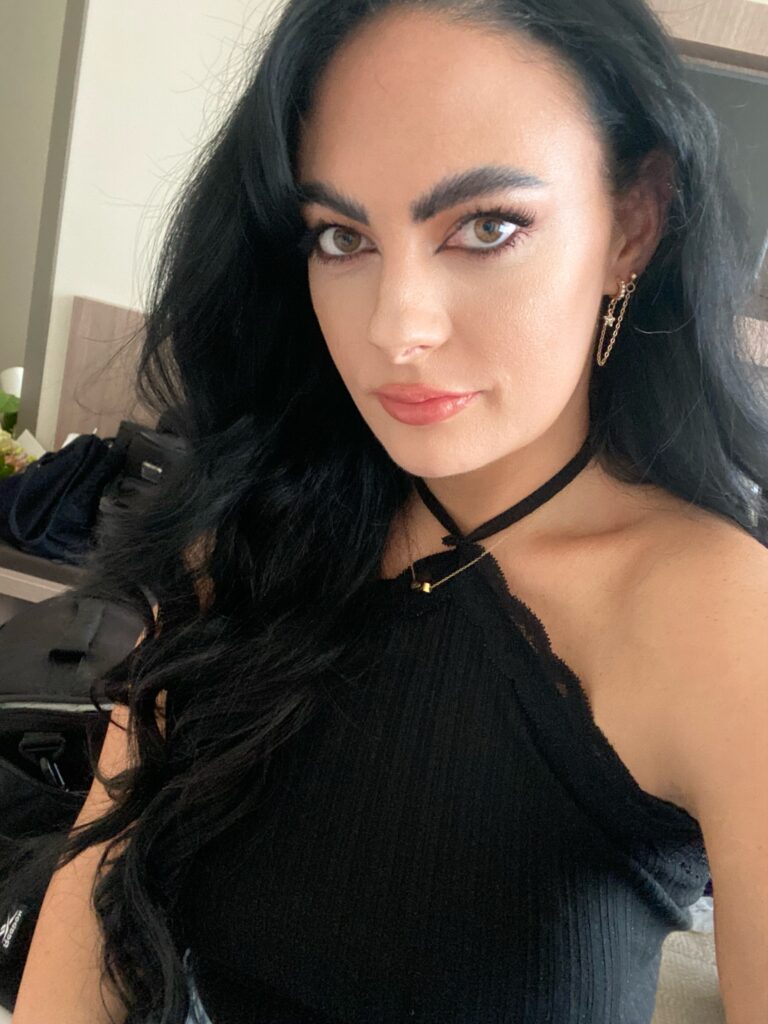 Lauren has always been interested in content creation, and her YouTube channel is one of her favorite hobbies. She loves interacting with people from around the world and learning about different cultures. Coming to Dubai has given her the opportunity to take this hobby to the next level. She has hosted events, participated in concerts, and interviewed artists, all within the span of a year. Her job in social media has also benefited her hobbies by allowing her to apply lessons she has learned working on other brands to her own branding.
Lauren's previous jobs include working in retail, in clothing shops, and as a bookmaker in a betting shop. She says that these jobs were her "rite of passage," and they taught her the value of hard work and determination.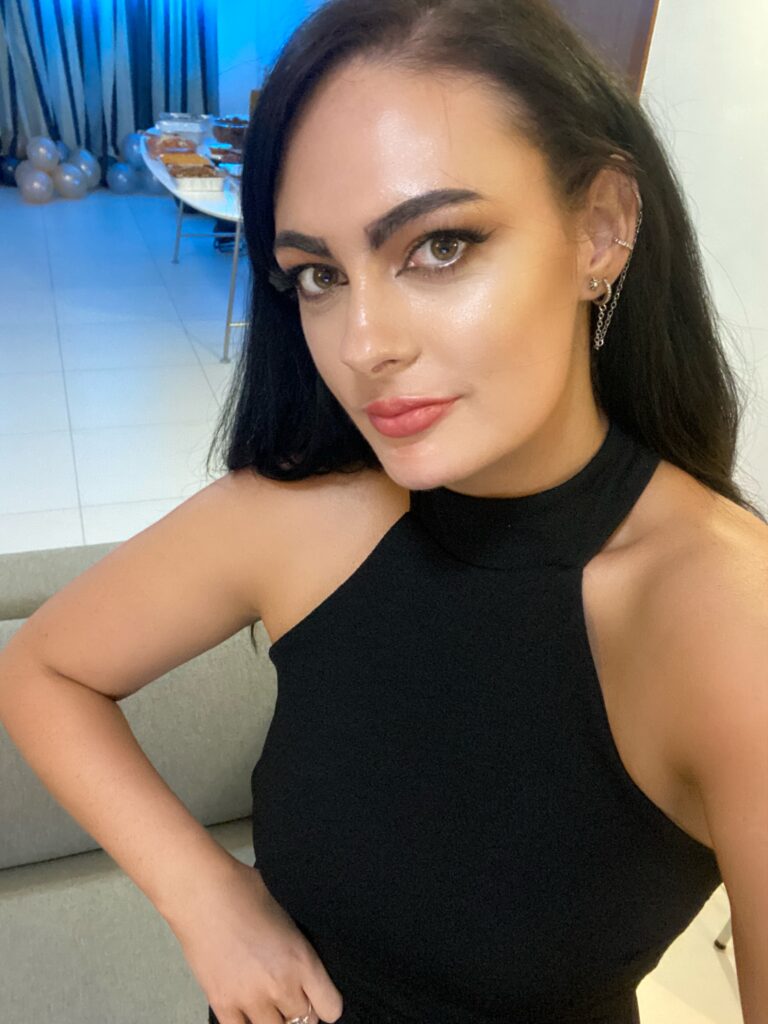 Lauren's life philosophy is "Ah It'll Be Grand," which means that no matter what happens, everything will be okay in the end. This philosophy has helped her overcome the struggles she has faced in her career, including client management and working in a field that she had no previous experience in. She has learned to be quick on her toes, decisive with her decisions, strong on her stances, but kind with her words all at the same time.
When asked about her ultimate dream for her family and herself, Lauren says, "Without sounding too cliche, just for them to be happy." She wants to travel more, eat more, love more, and excel in her career ambitions.
Dubai has been treating Lauren well. She loves the quality of life and the vibrance of the city. Lauren says that she has learned so much about the world just by being in one city and interacting with people from over 250 countries.
Lauren's advice to other expats in Dubai is to embrace the city's diversity and culture. She says that Dubai has something for everyone and that there is always something new to discover.
Lauren's future plans include staying in Dubai for now, but she is open to new opportunities that may arise. She says that Dubai has become a piece of her home, and she would consider settling down here in the future.
Lauren's story is a testament to the opportunities and experiences that Dubai has to offer. It is a city where anyone can thrive, regardless of their background or nationality. As Lauren puts it, "Ah It'll Be Grand."
MARCH 2023