Mardolf Velez Oyson is a successful entrepreneur and businessman based in Dubai, UAE. He is the co-founder and partner of Sky Reliance Group, which is engaged in sectors such as travel, concierge services, and real estate for the niche clientele. Mardolf's passion for travel, people, and keen attention to detail has geared him and shaped his vision to build a network of people and entities in the business community.
According to Mardolf, the most important people in his life are his family. He believes that keeping your circle small and your inner circle even smaller can help minimize betrayal. "Family is everything to me, and nothing else can replace that," he says.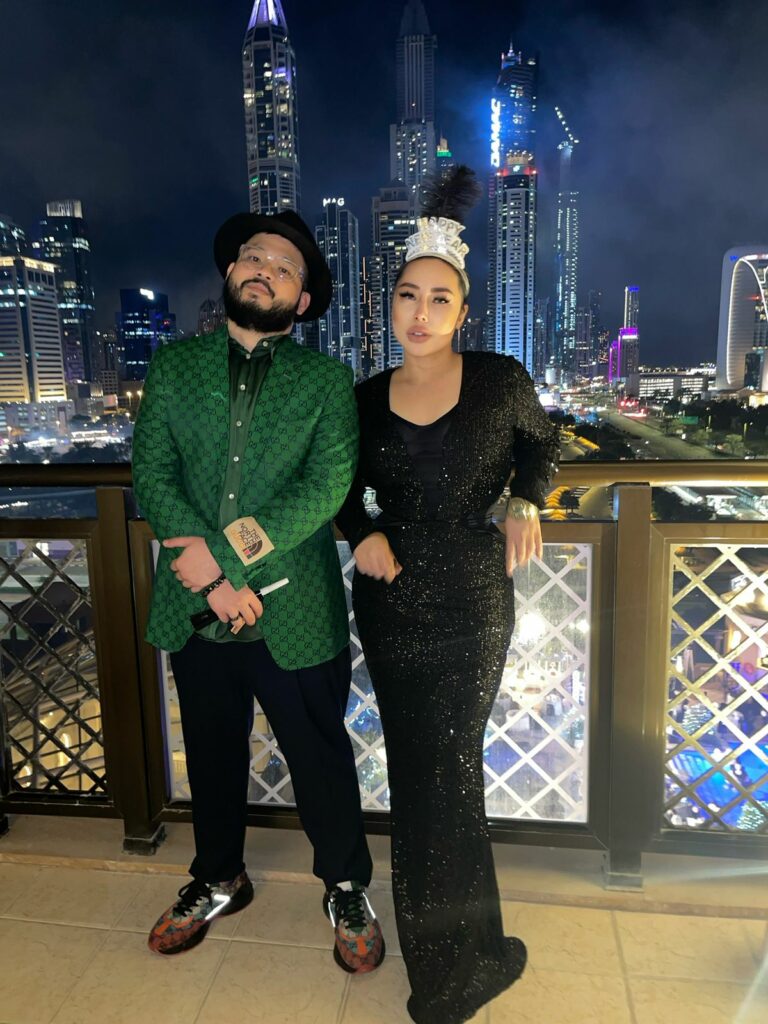 Mardolf has lived in various countries such as Hong Kong, Istanbul, the Philippines, Moscow, and Novosibirsk. However, Dubai is where he calls home. "Dubai is the most spectacular place to live in, and I am beyond grateful. The UAE has given me different opportunities and has opened doors for me and my businesses," he says.
When asked about his favorite part of Dubai, Mardolf says, "All of it, every angle is just scenic to me!" He loves the city and its stunning architecture, luxurious lifestyle, and vibrant culture.
The past few months have been non-stop work for Mardolf due to Sky Reliance's expansion plans. He acknowledges that in running a business, there are no fixed hours. However, he aims to give back to communities and focus on outreach programs such as microfinance systems that could help other businesses here and abroad.
Visions and Missions
Mardolf is passionate about providing seamless tailor-made solutions and exceptional customer service for different sectors Sky Reliance is involved in. His outgoing personality, good interpersonal skills, and ability to work in a multi-national team environment have geared him to connect and network with different people and nationalities all over the globe to strengthen business ties and create avenues for cooperation in different business sectors.
Mardolf's skills were honed during his younger years working in Asia, such as in Hong Kong and the Philippines, in his family-owned businesses in real estate and property investment in Asia. His work experience in Dubai in a multinational team has also exposed him to a more levelled professional state.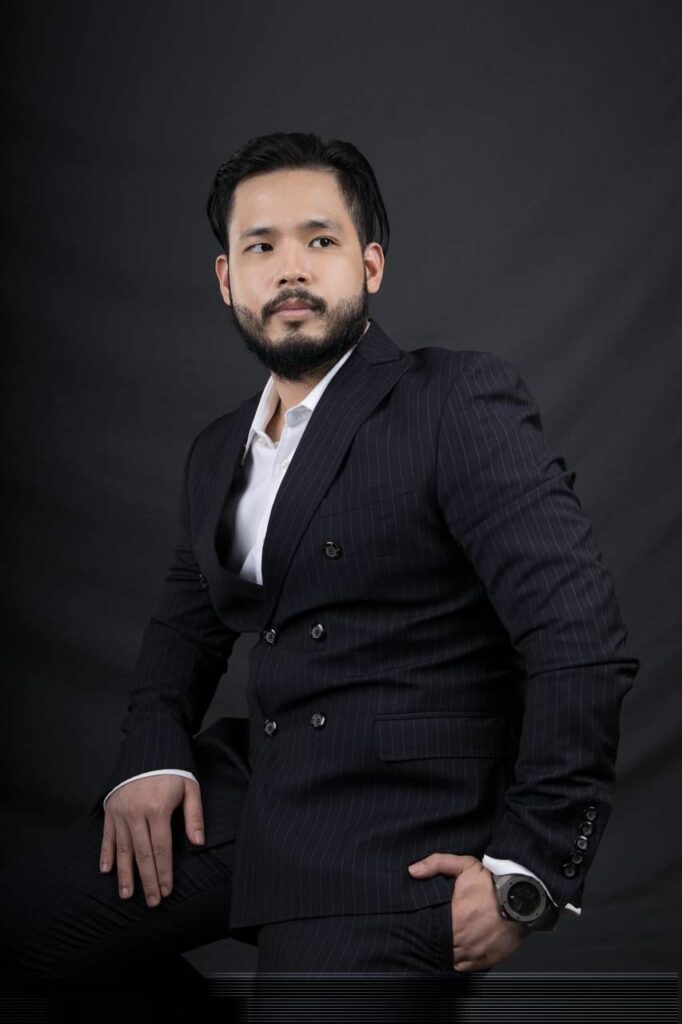 Mardolf finds joy in his work, and he sees every new turn as a new opportunity for self-discovery and the introduction of new partnerships and relationships. However, he admits that his biggest struggle is choosing team players wisely. Loyalty is the most valuable currency and is rarely found nowadays. Drawing the line between friendship and employee-relationship is a fine line that should never be crossed nor intertwined.
Mardolf is grateful to his family for providing him with a strong support system when he moved to Dubai. His ultimate dream is for Sky Reliance to push the envelope and conquer endless boundaries. As a partner, his dream is to perform his duties effectively, learn constantly and contribute to the success of the milestones the team is targeting.
For his family, he wishes for complete peace of mind, and for himself and new partnerships, limitless success in the capacities they ultimately and undoubtedly can fulfill as a team, limitless territories, and for all their visions and plans to come to fruition.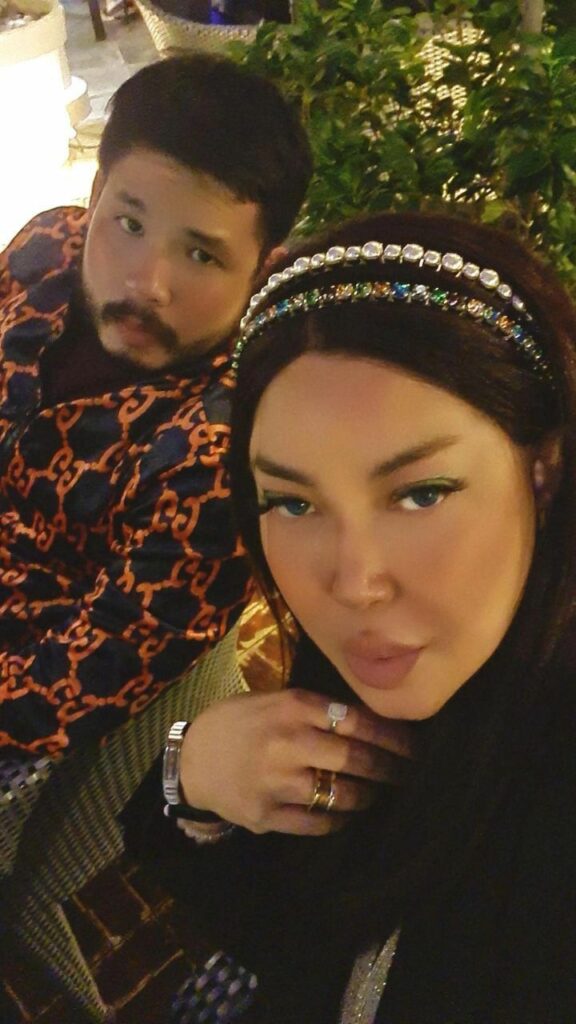 Lastly, Mardolf is a well-rounded and confident individual who is passionate about his beliefs and providing seamless tailor-made solutions and exceptional customer service. He acknowledges the importance of family and keeping a small circle to minimize betrayal.
His struggles in assembling and choosing team players wisely have taught him to maintain the utmost standard of dignity, respect, and confidence in his employees.
His ultimate dream is for Sky Reliance to push the envelope and conquer endless boundaries while wishing for complete peace of mind for his family and limitless success for himself and new partnerships.
About Skyreliance
In today's fast-paced world, time is a precious commodity, and convenience and luxury are highly sought-after. That's where Sky Reliance comes in. Located in the heart of Dubai's central business district, Sky Reliance is a travel and business concierge that specializes in providing personalized and curated travel and business solutions for individuals, families, senior officials, political figures, sportsmen, and celebrities.
At Sky Reliance, we understand that every client has unique needs and preferences, which is why we offer a seamless, bespoke, and 360-degree lifestyle approach to our services. We don't just provide travel arrangements, but we also take care of all the details that come with it, including accommodation, transportation, and leisure activities. Our goal is to provide our clients with a stress-free and unforgettable travel experience.
Whether you're traveling for business or pleasure, Sky Reliance can cater to all your needs. We offer a range of services that include private jet and helicopter charters, yacht rentals, luxury car rentals, and VIP airport transfers. Our team of experienced travel consultants can assist you with visa applications, hotel reservations, and itinerary planning to ensure that your trip is customized to your liking.
At Sky Reliance, we pride ourselves on delivering exceptional service and personalized attention to all our clients. We work with a network of trusted partners to provide our clients with exclusive access to the best restaurants, nightclubs, and entertainment venues in Dubai.
As we enter a new era of travel, Sky Reliance is committed to staying at the forefront of the industry by constantly innovating and adapting to our clients' needs. Our focus on providing a seamless and personalized service has made us the go-to travel and business concierge in Dubai.
Sky Reliance is the perfect choice. We are dedicated to providing our clients with an unforgettable and stress-free experience, and we look forward to welcoming you on board.