Raimondo Rossi, also known as Ray Morrison, was born in Perugia, in the Italian countryside. He is a celebrity who has been photographed by some of the world's leading magazines like GQ, Rolling Stone, Vogue, and The New York Times. Rossi is known for raising questions about perfection and giving visibility to beauty in every form. He has become a Hollywood A-lister at fashion shows.
Rossi is an honest, warm, friendly, open-minded, and down-to-earth person, just like his art. He has worked with American rapper Cryptic Wisdom, who reached out to him to style one of his videos. Rossi loves Asian labels like Juun J and has a deep admiration for Alexander McQueen, who he says connected with his emotions and expressed them in his designs.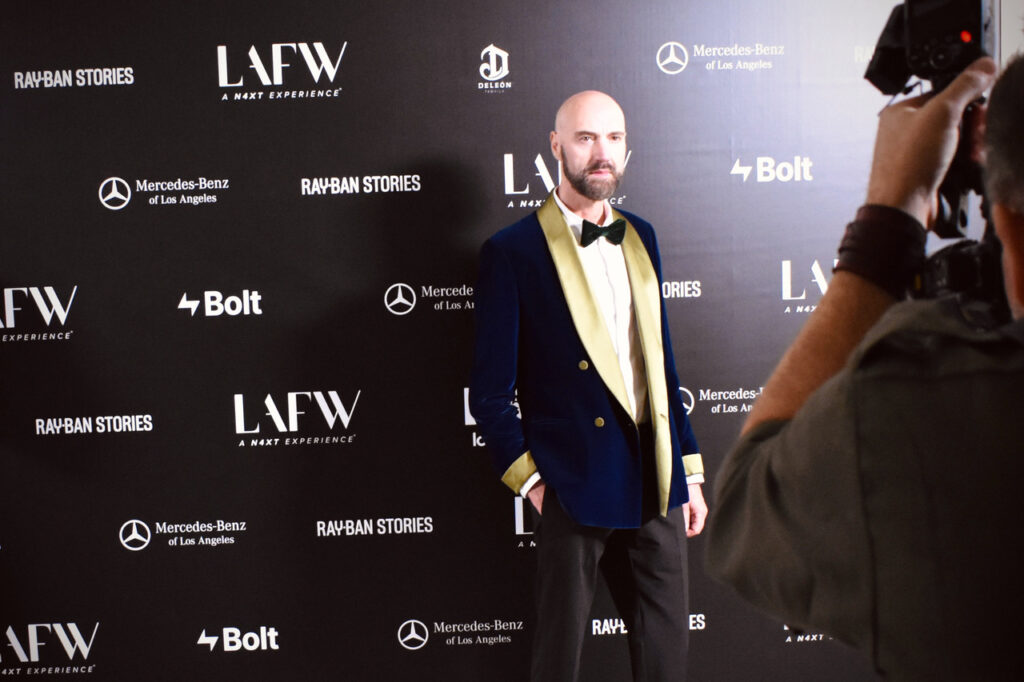 In an interview, when asked if there was still fashion today, Rossi responded, "I'd say it's a really interesting question. I would say definitely there is, as long as the fashion industry and turnover are growing, it means that fashion understood as an industry, is still very present and influential."
Rossi takes an independent position toward fashion and the messages and stereotypes it has always transmitted, but he recognizes the power of the industry.
When asked if men are well-dressed or if they don't follow fashion at all, Rossi said, "Men, fortunately, exist a bit of all types: those well-dressed and those who care less about the way they dress. Among those who feel interest or love, I would say that some men are very creative and interesting in their attitude. Personally, I love the ones that can play with multiple styles and not the ones that fit into one repeating style."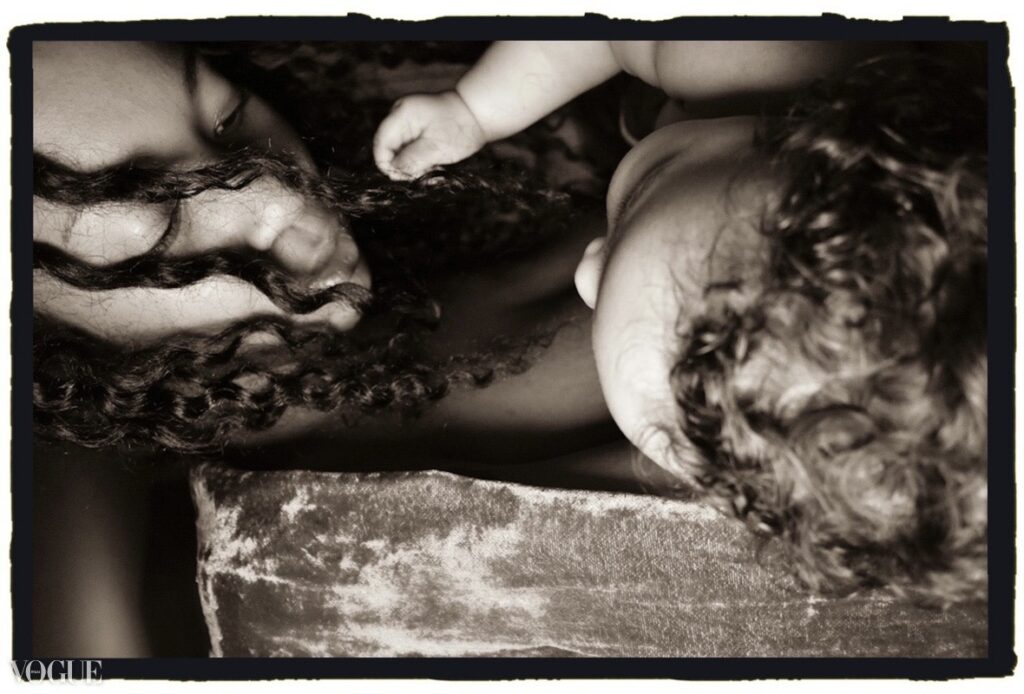 Rossi's unique qualities are his independence, availability to everyone, and the ability to treat everyone with the same respect.
When asked about fusing fashion photography with more personal in-depth photography, Rossi said, "Fashion for its own sake leads nowhere." Rossi believes in the fusion of fashion and raw reality, forming his reportage style and photographic style.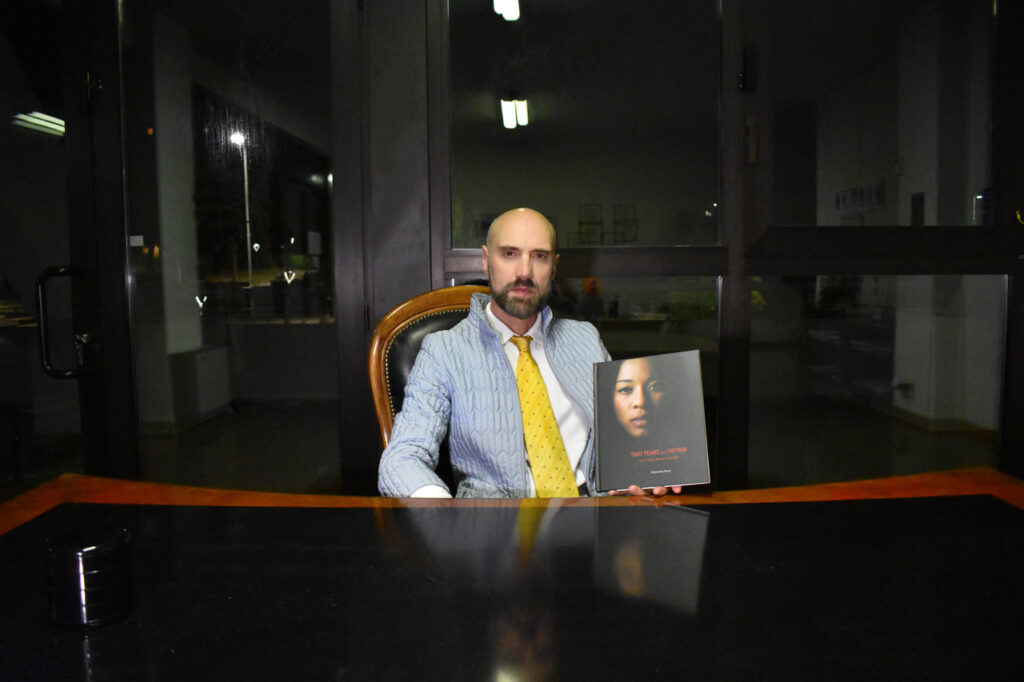 Rossi's latest book, "I Don't Think the Way You Do," was inspired by the episodes of bullying he suffered as a child. The idea of composing collections of portraits that showed how important it is not to follow stereotypes and at the same time to have good self-esteem and self-confidence came from this.
Rossi's most exceptional collaborations include his artistic direction for the collection of the "Accademia di Costume e Moda" in Rome and his work with the American rapper Cryptic Wisdom.