Dubai, UAE: Yugoslavian born visual artist Marta Lamovsek recently held an intimate art exhibition at Hotel Indigo Dubai Downtown, the region's newest art and design-led boutique hotel, titled "Home is a Feeling," a soothing cultural event which highlighted Dubai's eclectic melting pot.
The collection is a powerful balance of art and photography, championing culture diversity and equality, breaking down stereotypes and gender roles.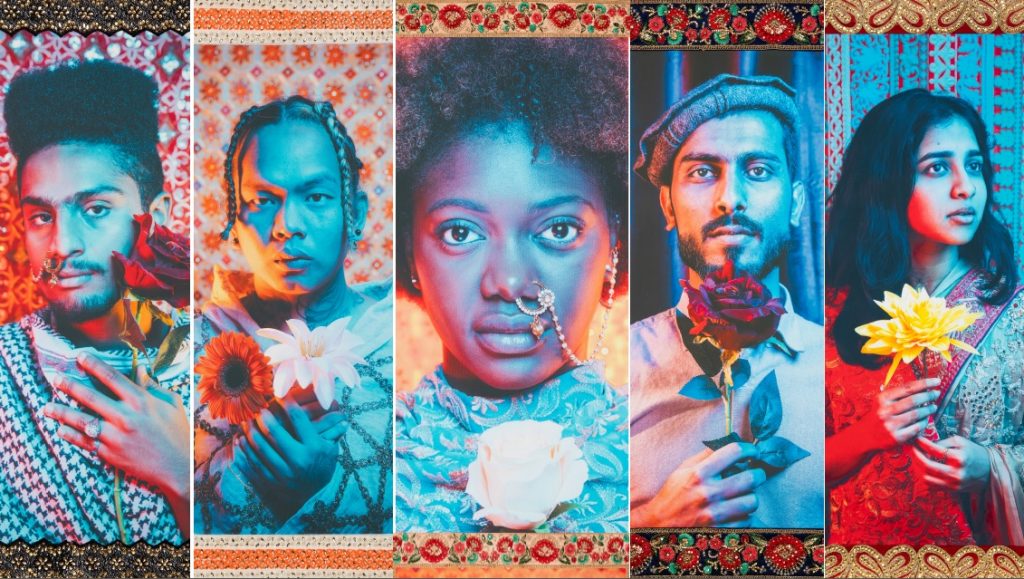 Lamovsek, through the event, sent the message of unity in a world of rising segregation, paying ode to the global diaspora who have made Dubai their home.
Guests had an opportunity of getting to know the artist – personally and professionally, as she shared her inspirations, anecdotes and behind-the-scene stories.
As part of the art season in Dubai, Lamovsek has made Hotel Indigo Dubai Downtown her home. Throughout this residency, she's been sprinkling an extra dose of magic, in the form of exquisite mixed media portraits.
The exhibition was held at Off the Wall, an artsy, one-of-a-kind cocktail bar in Hotel Indigo.