Movie lovers in UAE can enjoy the Middle East's largest cinema screen in Dubai Hills Mall.
The opening date of the Dubai Hill Mall cinema has been confirmed. The screen will brighten up on Wednesday, August 31.
It is also astonishing that some report says that the screen of Dubai Hill Mall cinema is the largest cinema in the Middle East, and the experience will surely be such fun.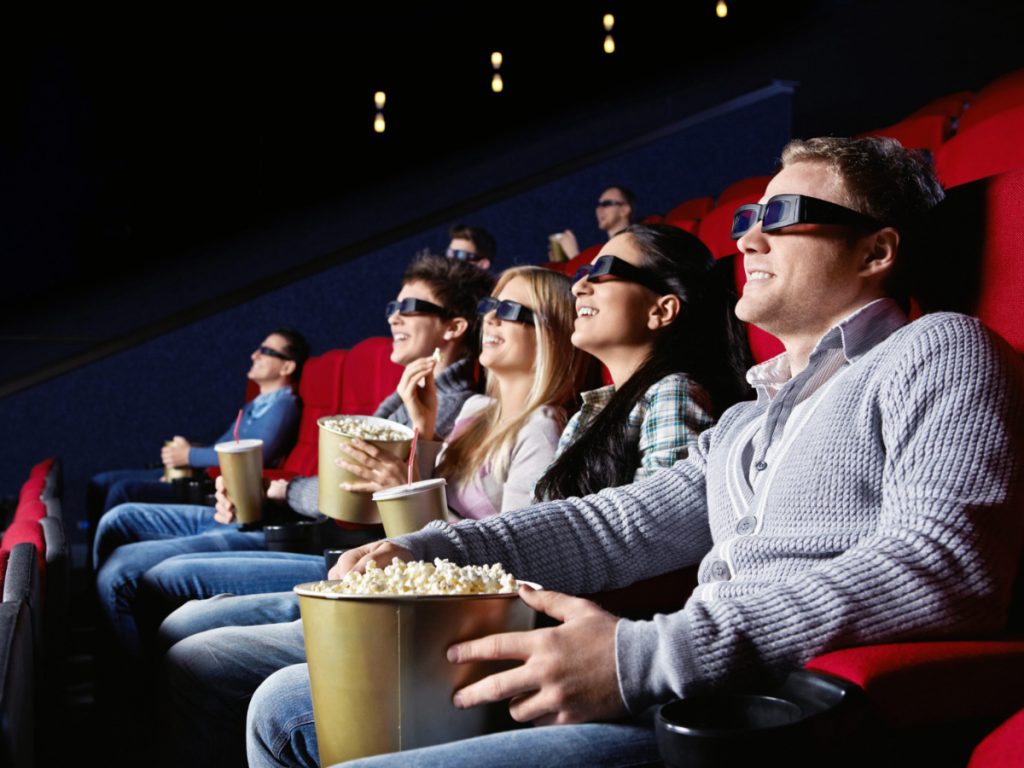 It is not new in Dubai to have the best of the best in the Gulf region and worldwide. And now, this screen will be part of Dubai's lists of legacy. The screen will be set by Roxy Xtreme experience 28 meters high by 15.1 wide.
For sure, this can be the best movie-feel experience. There will be 15 screens in the cinema.
In addition to seven Platinum Screens and the Roxy Xtreme, there will be seven Silver Screens and seven Platinum Screens, which will open in October.
Expect a luxe experience when visiting the new cinema with reclining seats and boxes for those who take film watching seriously.
Aside from the vast screens, viewers can also enjoy the luxury seats and boxes. Director's Boxes will offer privacy and a flawless view of the screen, which can host only 12 people.
Waiters in these boxes will be at the service, and the presence of headrest and footrest are also on it.
Tickets will be available to book nearer to the opening date at www.theroxycinemas.com or via the Roxy Cinemas app.