Let us highlight the meaning of predestined achievement. Success appears to be so motivating and powerful every time we hear it. This term has a similar meaning to the words inspiration and motivation.
For an empowered woman, Natasha Hatherall, a 44-year-old British Founder and CEO of TishTash Communication, we should be gentler than we need to be.
Natasha's courage in facing life and excellence in achieving her goals has inspired many people throughout her life. She has over 20 years of experience working with some of the largest worldwide agencies and most renowned multinational businesses.
She is the owner of TishTash Communications, a Dubai-based marketing and communications firm specializing in beauty, health, and living well, and represents over 90 businesses in the GCC. Her company has expanded its footprint in Saudi Arabia and opened its first office in the United Kingdom as it marks ten years in the sector.
Natasha claims that the key to building a successful agency is to devote a lot of time, effort, and energy to upholding the highest standards of excellence in the workplace.
The root cause of everything
She began her work as a student, pursuing three degrees while fusing psychology and business to get a doctorate in consumer behaviour. When the internet was still a new phenomenon, she began investigating the addiction to online buying.
She also lectures at the university on marketing and consumer behavior and collaborates with one of the top research teams. One day, she realized she did not want to see herself in 20 years, still sitting in the same chair in the university.
"So, I gave it up and applied for a graduate scheme in a media agency, and I spent my early agency career working in media planning and buying. Over the years, I worked in many roles on the house and agency, including McCann Erikson Worldwide, Euro RSCG/Havas, L'Oréal, and Diageo in many different roles in the marketing and communications sphere," Natasha said.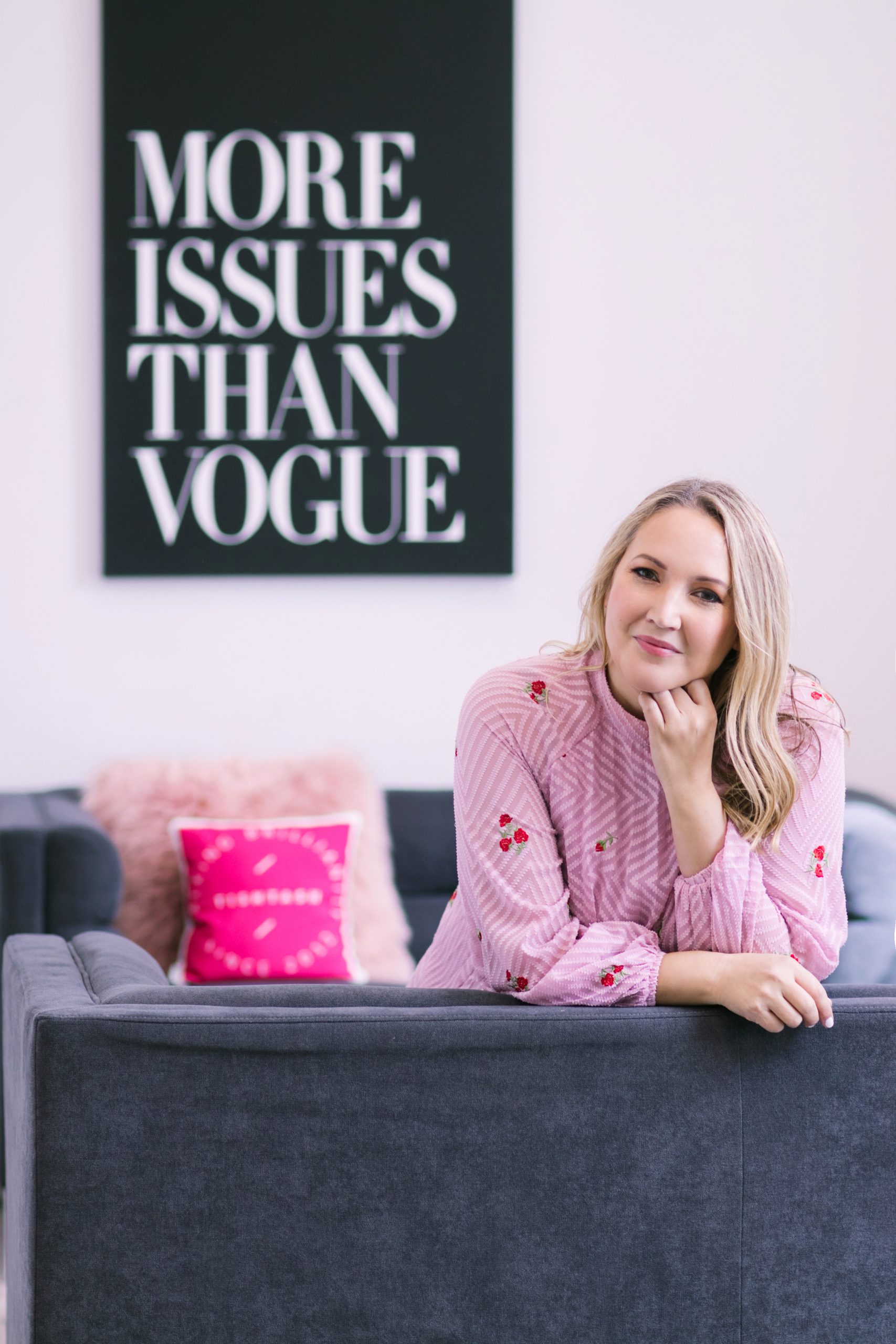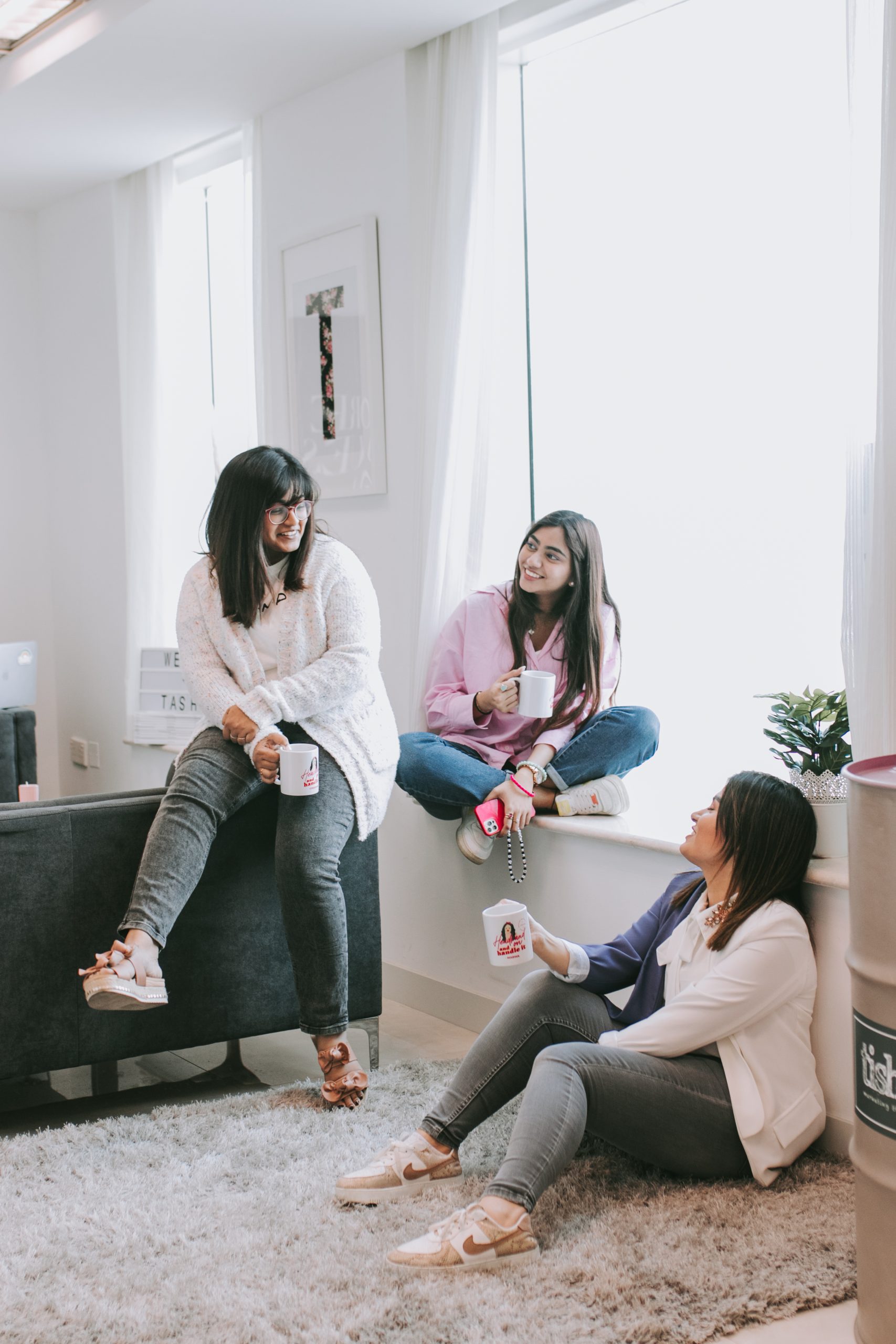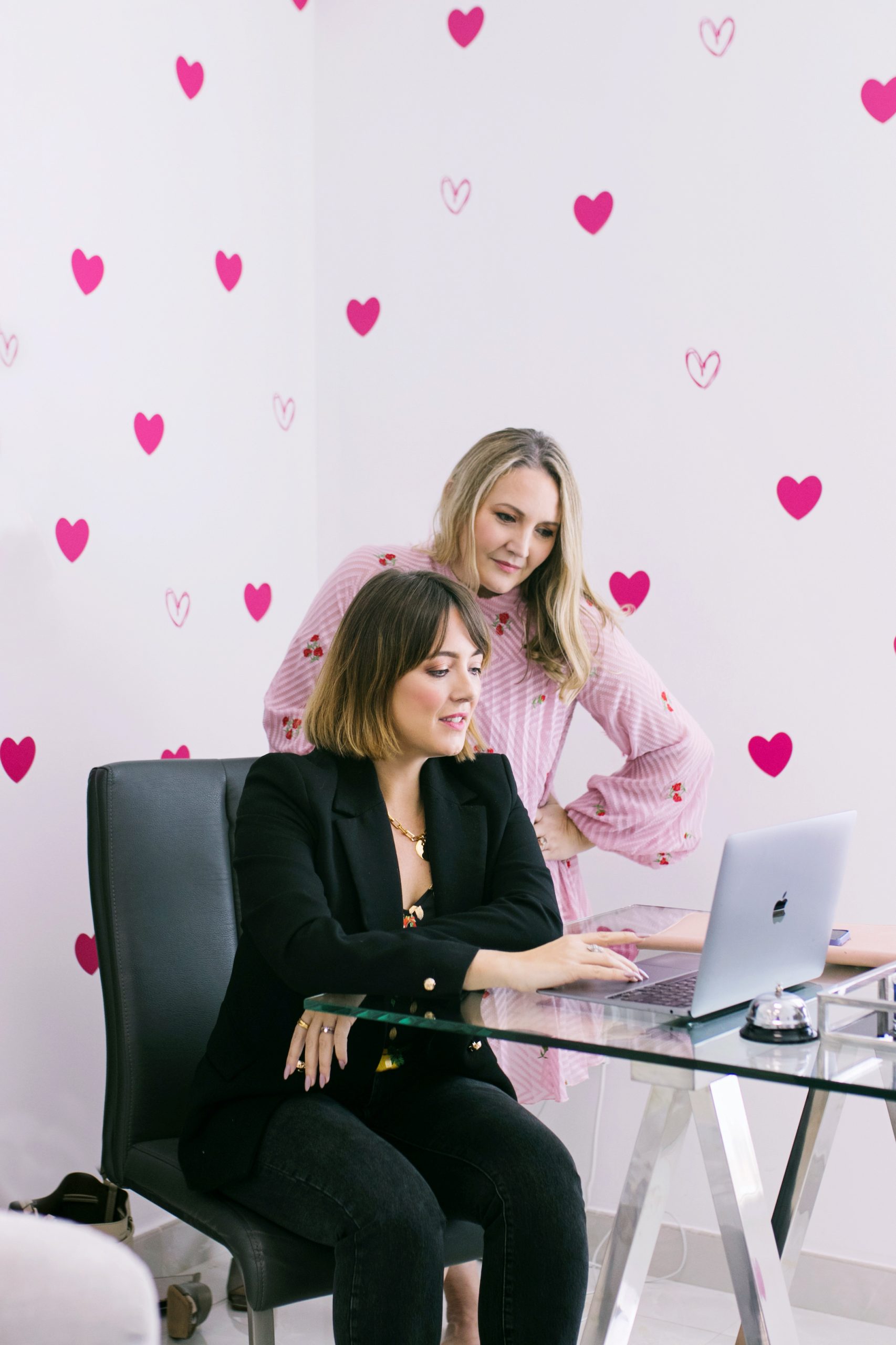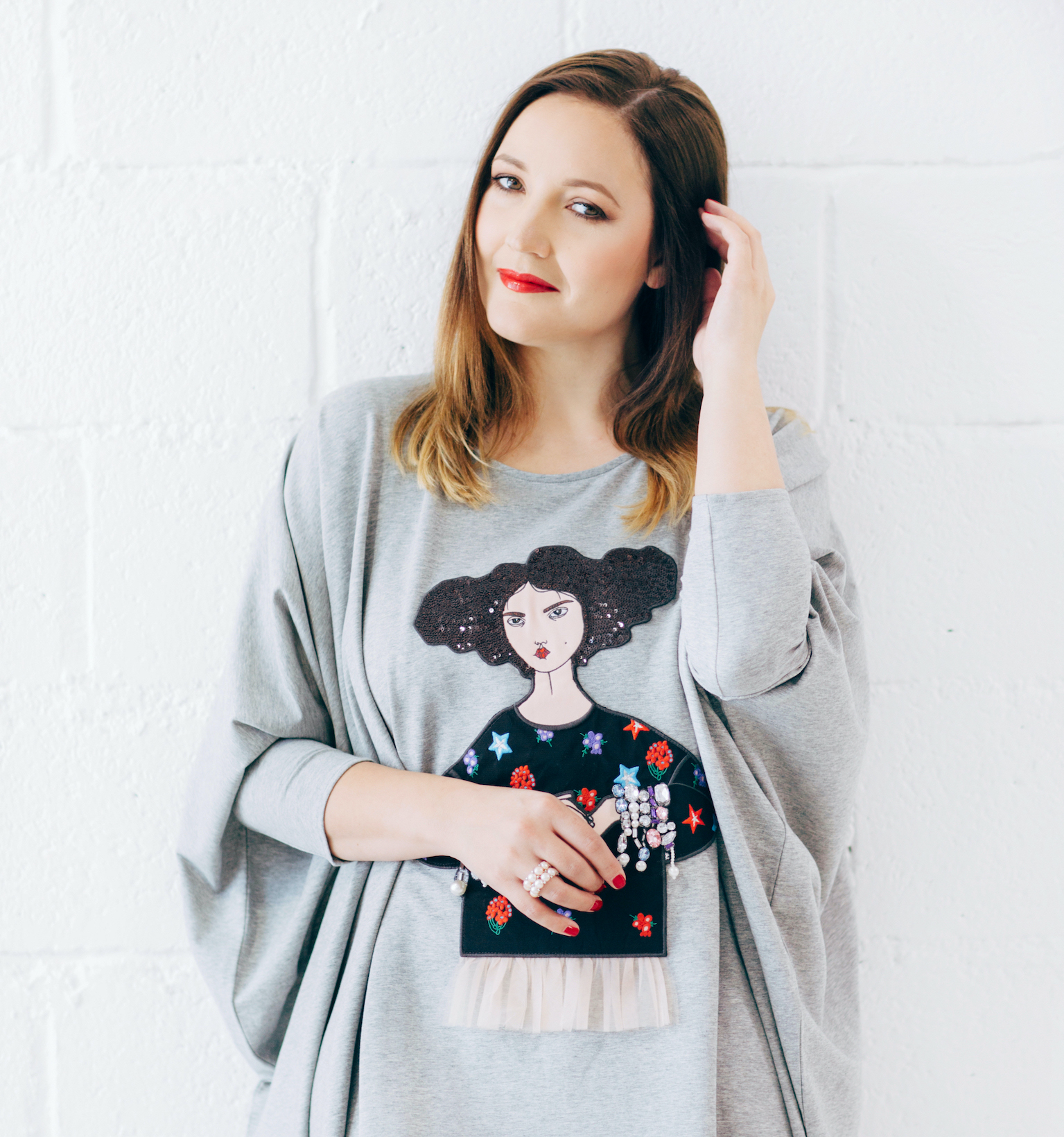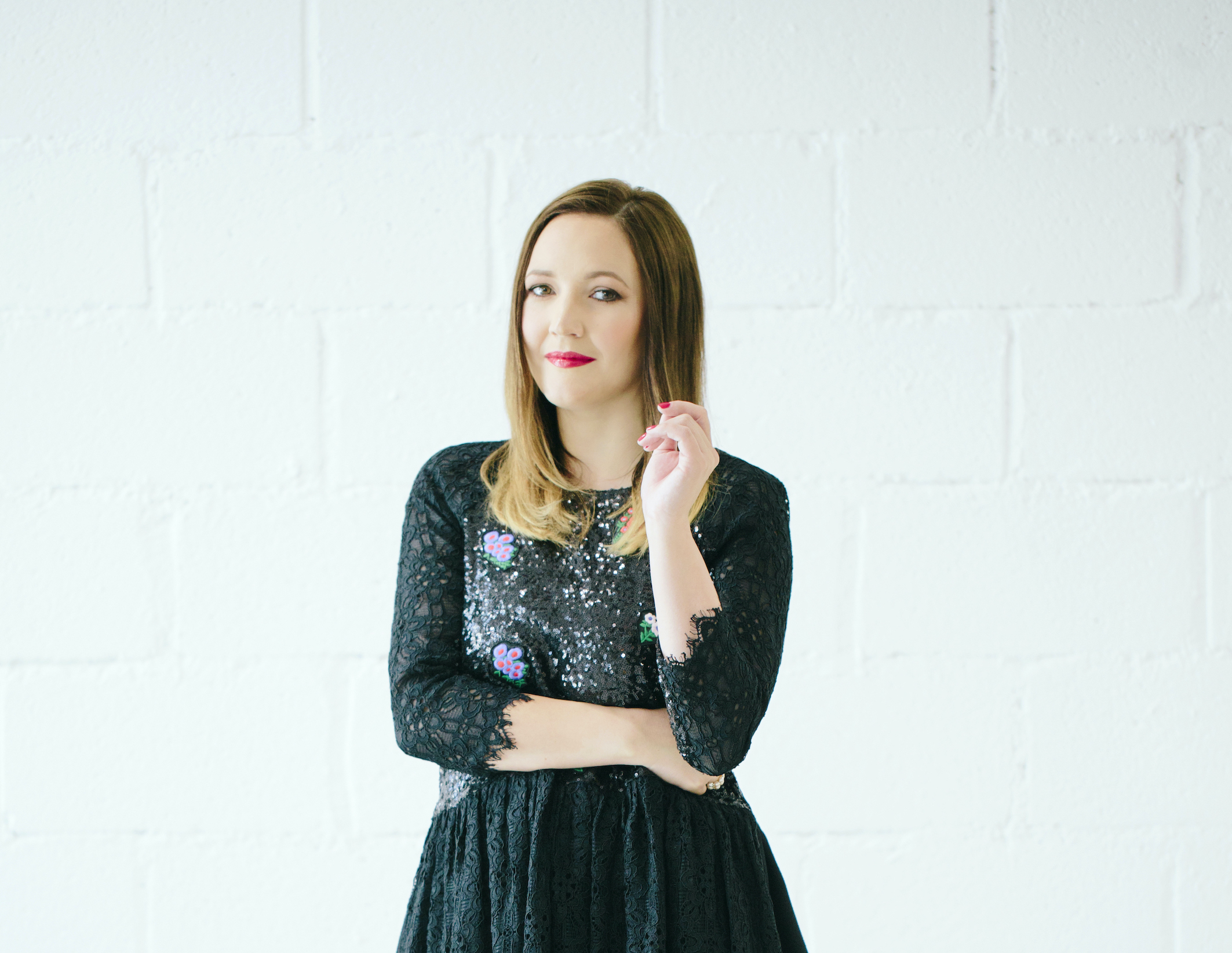 Having worked in the business for ten years, she decides that she would like to live and work abroad and sends her resume to a friend who lives in Dubai. And after a month, she was hired for a two-year position with a government media in Dubai.
She saw several prospects in marketing and communications then, so at the end of 2011, she took the plunge and quit her job to launch her own company, TishTash.
An unexpected success
Her first goal was to work as a freelancer to travel more and have more flexibility. However, her fate was determined by time; it was not planned for her to have more than 40 workers, 90+ clients, and offices spread across many nations.
"But I firmly believe all happens as it is meant to get you to where you are destined to be," she happily said.
When Dubai Vibes Magazine asked her what she would like about running her business, she said she works insane hours and enjoys it simultaneously. The fact that she owns her own company implies that she has complete control over everything.
Natasha added, "If I want to change something, I can. If I want to launch a new part of the company, I can. No layers of management or committees are needed to approve anything – we're agile, quick to respond to the market's needs, and we make things happen."
"I love the creativity, the diversity, and the fact I meet and work with amazing people daily."
When asked about her biggest problems and hardships, Natasha said she had had conflicts with herself throughout the years.
"I haven't always believed in myself as much as I should, but I do find, like most things talking about, it helps. If you scratch the surface with the majority of people who have succeeded, most will have experienced similar on their journey – it's human," she honestly said during the interview.
The power of heels
Aside from being a businesswoman, she is also an advocate for empowering women in the business industry. She is passionate about supporting female entrepreneurs. Through this passion, she can educate, mentor, and offer support to those in need.
Natasha said, "I felt strongly about empowering women in their careers, so my agency is female-focused, not only in the brands we work with, but also in the team which is fully female owned, operated, and now 40+ women strong."
She claims that they give women a space to be heard, grow, and be fostered, as well as a workplace that breaks down the glass barrier that so many women in business still experience. As an advocate, she concentrates on projects that genuinely improve our team members' lives and increase productivity, advocacy, and enthusiasm.
Lastly, her work and friendships with individuals from different cultures, nations, and ethnicities also bring her joy.