Dubai, UAE: Say hola and bienvenido to the latest restaurant on the Dubai scene, Quiero. Spanish for "I want", Quiero brings the traditional flavor of Spanish food, authentically cooked by the incredibly talented Spanish Head Chef, Mary. 
Situated in Barsha South, the restaurant is not only a slice of España, but also has the capacity to cater parties across the city, small or large, with its mouthwatering food.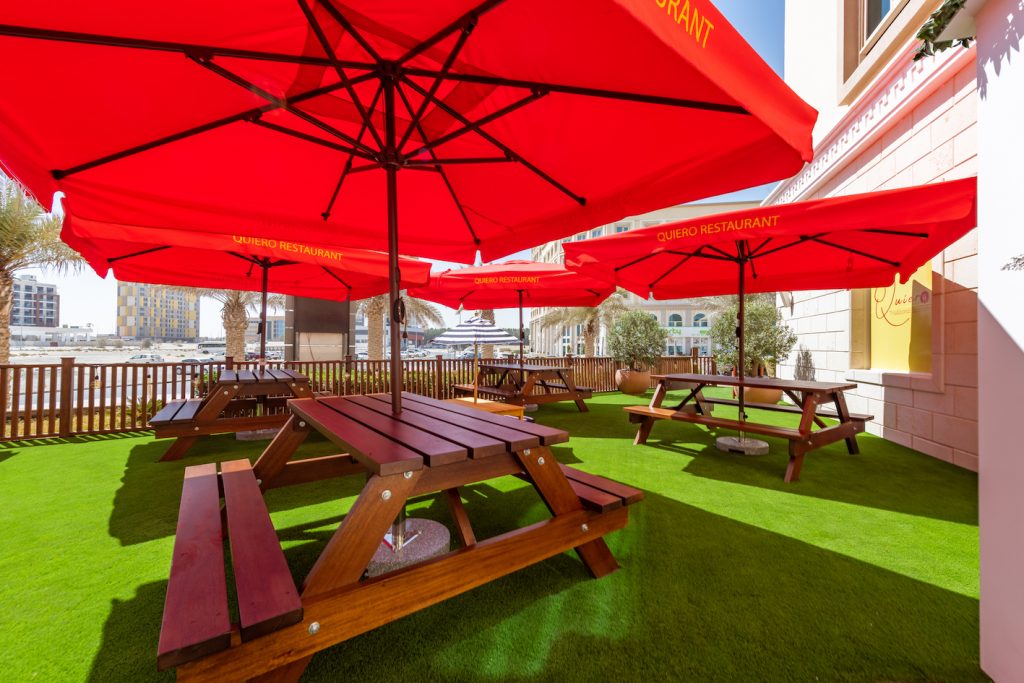 Quiero is the brainchild of Anisia Pienaar, who missed the authentic tastes from her childhood cooked by her incredible mother. Not wanting the rest of the world to miss out, Pienaar decided to open her own restaurant and make her Mum, Mary, the Head Chef.
Pienaar, owner of Quiero, said: "Growing up, my days often revolved around food, but no matter where I travelled to or ate, nothing was as good as my mama's famous cooking. I knew I had to share her creations, giving mama the platform to do what she does best.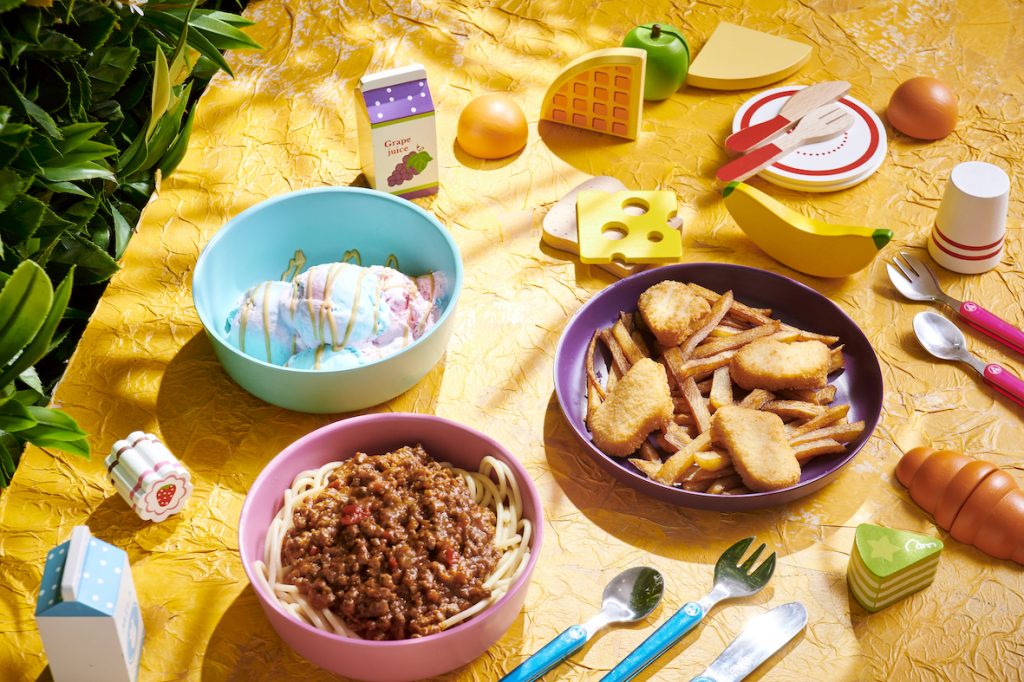 "It has been a dream to bring authentic and traditional Spanish cooking to Dubai and I'm thrilled to finally make it a reality. I can't wait to welcome everyone and create the feeling of a Spanish home here."
Stepping in to the quaint and cozy restaurant feels like being transported to Andalusia, with Quiero's simple yet homely design and images of Spanish locations projected on the large screens. The open kitchen is a site to behold, where diners will be welcomed by Mama Mary, cooking with colours and fragrances to spoil the senses.
Diners can choose either making the most of the beautiful weather and sitting on one of the comfortable benches on the large outdoor terrace or inside the whimsical restaurant.
Once seated, guests can peruse the menu, which is encouraged to be enjoyed sharing-style. With doors to Quiero opening at 8am, diners can decide to come early for the breakfast menu, lunch or dinner – or stay all day!
Start the day off right sampling breakfast delights including creamy scrambled eggs with garlic mushrooms, pastries of the day or typical Spanish toasted bread with olive oil and salt.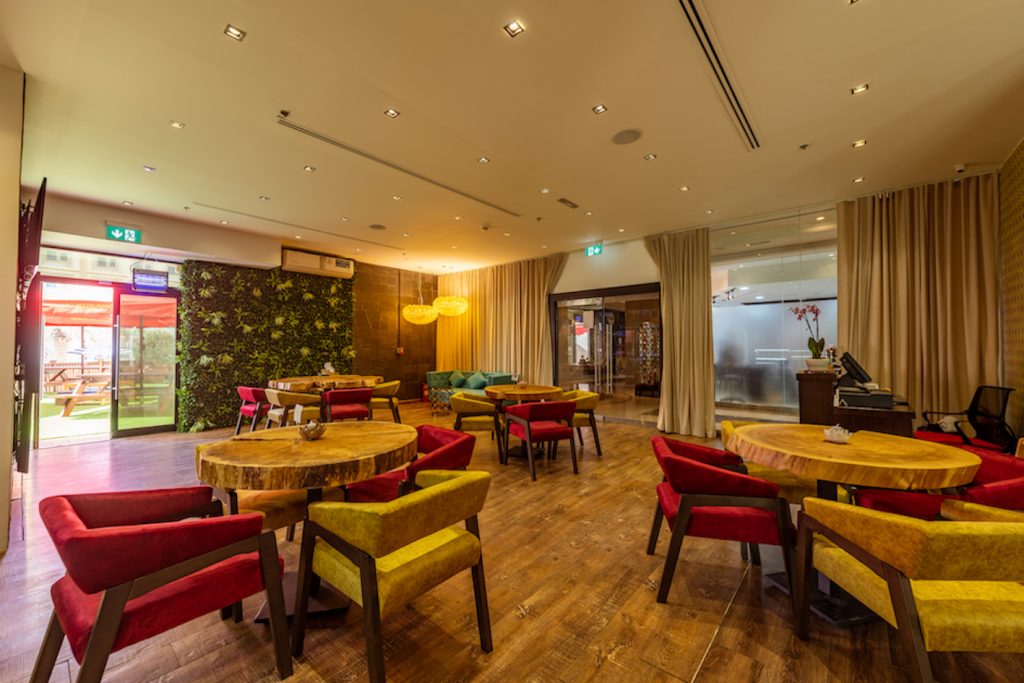 The lunch and dinner menu is bursting with delicious Tapas options from patatas bravas to gazpacho, breaded vegetables, assorted Spanish cheese platter and various seafood dishes such as calamari, cuttlefish, prawns.
There are healthy and vibrant salads on offer including pasta salad, beans salad and Russian salad.
Of course, grand Paella dishes are available, perfectly cooked with either chicken, seafood, vegetarian or black paella. Quiero also has a Fideuá, which is the same as a paella, but with a small pasta instead of rice.
No Spanish dinner would be complete without finishing with a dessert, crema catalana (a caramelized catalán cream), flan (creme caramel), natillas (custard), cake of the day, fruit salad or roll cake.
For those looking for something a little lighter, delectable Spanish sandwiches known as Bocadillos are available, or just enjoy an indulgent pastry and expertly made coffee, catching up with a friend.
The restaurant is completely child-friendly with affordable packages available for little ones for just AED 40 inclusive of a main, dessert and juice.
Quiero has an extensive take-away and catering menu, perfect for every occasion, whether it's a dinner and Netflix for one or a house party of 20+, Quiero has options to suit all numbers and budgets.
Quiero is open for dine-in and takeaway now, open from 8am until 10pm, seven days a week.