Dubai Vibes News Team
Delhi, India: Sometime in 2003, Nitin Aggarwal, at the time supporting himself, walked into a hotel for a client meeting, where a Dubai-based bank was also having walk-in interviews.
"I went for the interview and was selected as a sales executive selling credit cards in UAE," Aggarwal told Dubai Vibes Magazine. "I worked really hard," he said.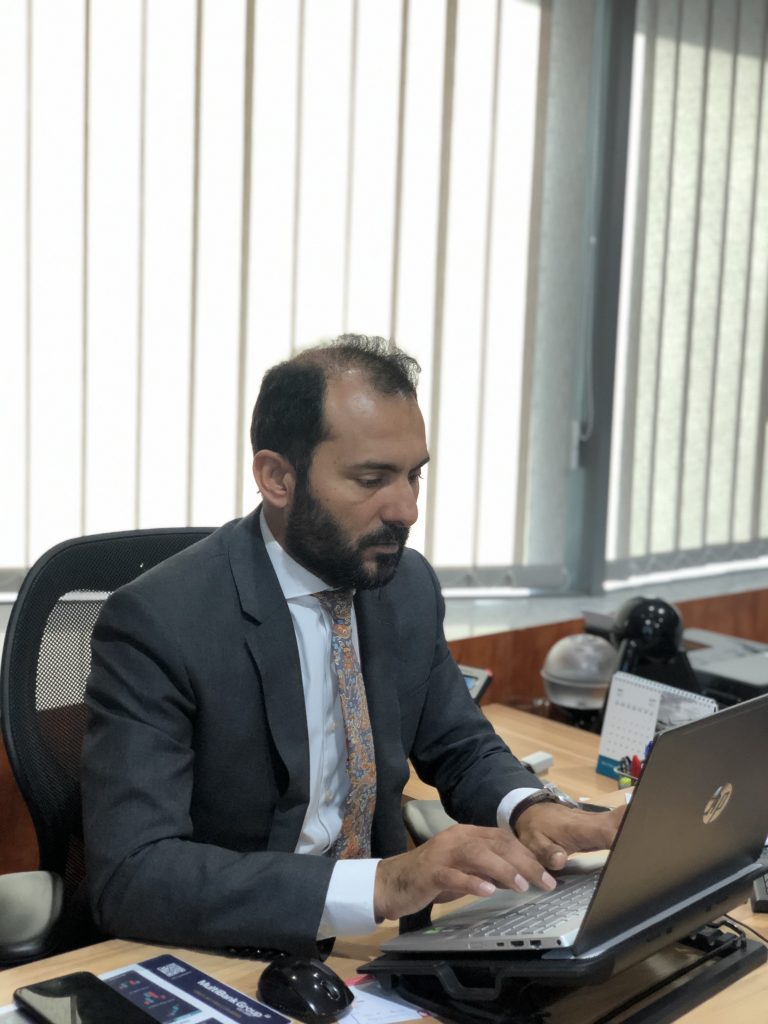 Eighteen years later today, Aggarwal, 43, is running his own company – DealDirect Marketing, a Direct Sales Agency in the banking industry, and has, among its clients, the very bank he had worked for back in the day.
It was not a story of overnight success though, and one spawned by ups and downs of working in the banking sector.
"I started it from scratch," said Aggarwal, who at a young age of 14 was already out making a living for himself in Delhi, India; and once had to drop out of college for lack of money to support his tuition. He did manage to get back as a working student and graduated in 2001.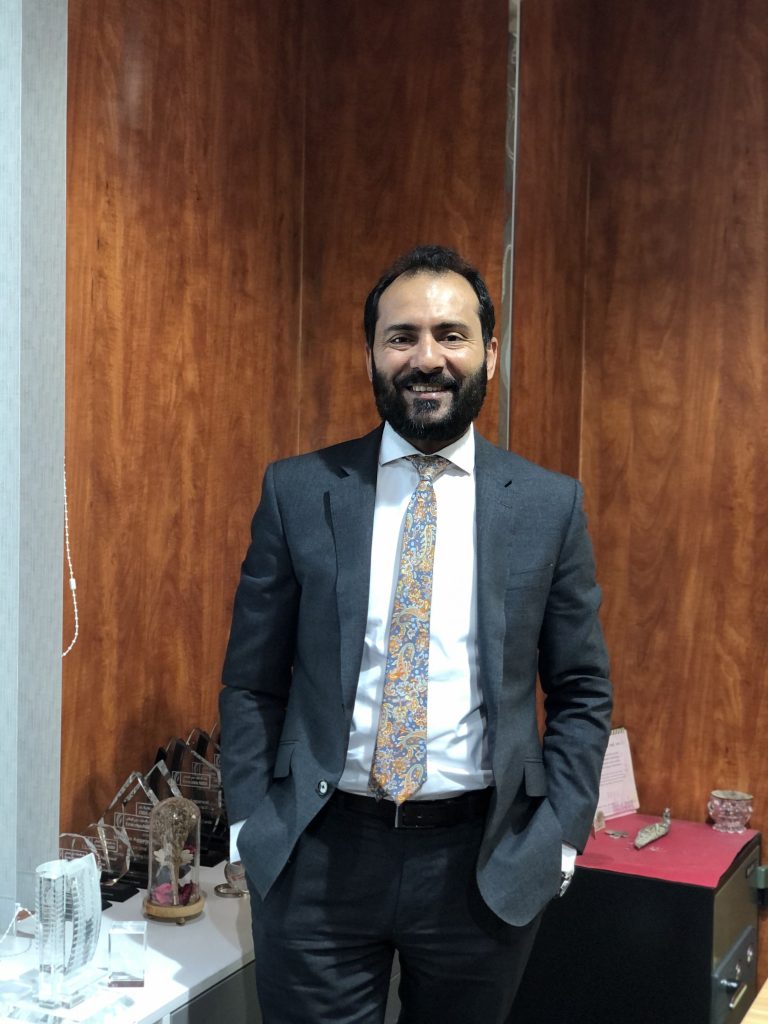 Aggarwal, who has obviously developed keen understanding of the market, said outsourcing seems to have become the trend. "They find it more cost-effective to do so," he said.
"This particular model has a future," said the father of two kids – an eight-year-old girl and a three-year-old lad.
Looking back, Aggarwal has come full circle, filling up a void in the market so that Dubai's economy continue steaming back to life from last year's slowdown caused by the pandemic.