Owen SP Sanchez is always admired for her selfless desire to help and change people's lives through her remarkable HR experiences, she is an accomplished HR expert who has made significant contributions to the field of HR Management for over 25 years.
The HR wizard is well-acknowledged by almost every entity for her significant contributions in her expertise. She arrived in the host country in 1994 and since then had broad and considerable management experiences from countless industries and held senior HR leadership positions in her previous stints. She is currently the Vice President for HR Administration Operations & Sales in DSO, and has worked in various management and senior HR leadership roles for renowned companies such as Abbott, International SOS, and SDV-Bollore Logistics (an Emirates Group).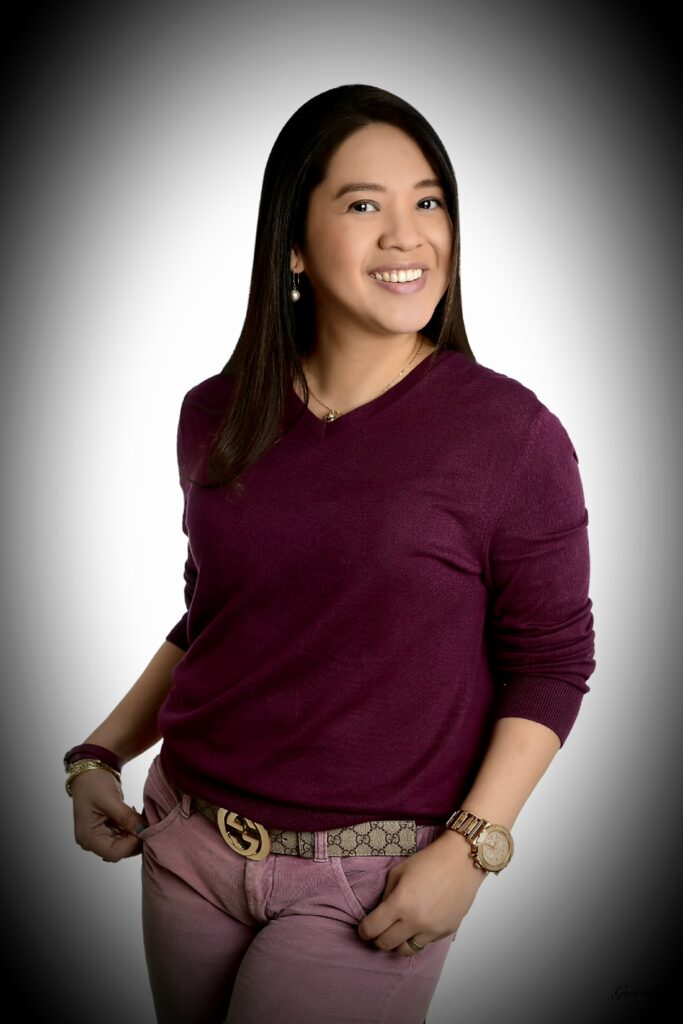 Apart from handling a senior managerial position, she is also the Senior HR Consultant and Global Resourcing Partner within the Dubai Free Zone Authority, and as the same as HR Consultant Start up Director and HR Business Partner to Worldwide Groups across the region. She's as well holding the VP for Broadcast Media & Communication, a senior level position in media broadcasting of the first luxury lifestyle English Channel Network in the UAE.
A True Global Filipino
Sanchez continuous to raise the flag of the Philippines in HR field. She is a recipient of numerous awards, including the Outstanding HR Professional 2012.
In 2017, she was an awardee of the Exemplary HR Professionals in the UAE and GCC at the Society of Human Resource Professionals and Associates (SHRPA).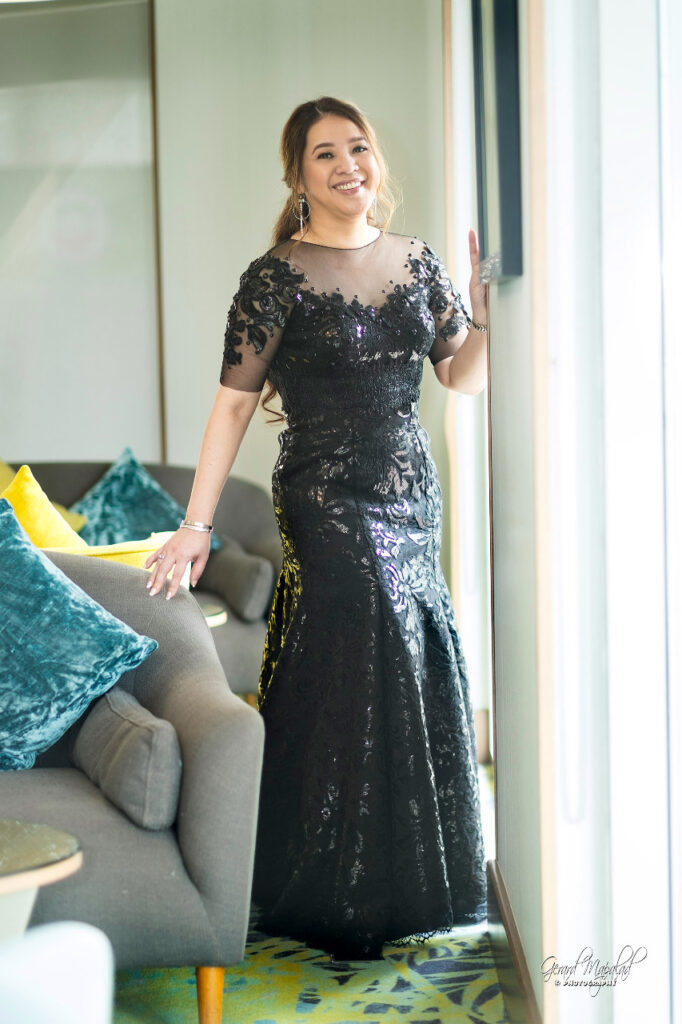 In 2018 alone, she bagged 11 awards from the World Council Excellence Awards and ACSR Humanitarian Services, including the 2018 APEC International Excellence Citation – Gold Medalist. She was among a select few achievers who made the cut to the Top 25 out of the 300 nominees from the South East Asia Pacific Region.
Prior to that, in the same year, she was accorded as one of the 100 Most Influential Women in the World 2018 by the USA based Filipina Women's Network, awarded in London, United Kingdom.
And recently received the "Global HR Glory Excellence Awards 2022". She was the only Asian, woman recipient of this award from the UAE & Middle East. Her impressive leadership skills, solid training, and managerial experiences have made her an epitome of an effective and true leader.
Educational Foundation
Academically, Sanchez also performed excellently when she obtained her Bachelor's Degree in Tourism and Travel Services Management from the University of Sto. Tomas, Manila, with specialization in Psychology, International Studies and Law, she graduated CumLaude. After which she pursued Master's Degree in International Business Management major in HR Management from Orlando University, USA, where she graduated Magna CumLaude. Her unrequited love for continuous education to improving herself at work and life made her even took Leadership and Social Entrepreneurship Course (LSE) and Development Studies, she completed these courses from Ateneo de Manila University, Philippines and completed with commended business plan and was one of the top graduates with Business Enterprise presented to the Office of the Vice President (OVAP), she was one of the Amazing Seven Graduates of LSE 102 Pilot Batch in 2016. Insatiable for further knowledge, she took another Specialization Course in HR Organizational Development & Analysis at Stanford University, USA, awarded the Departmental Honors.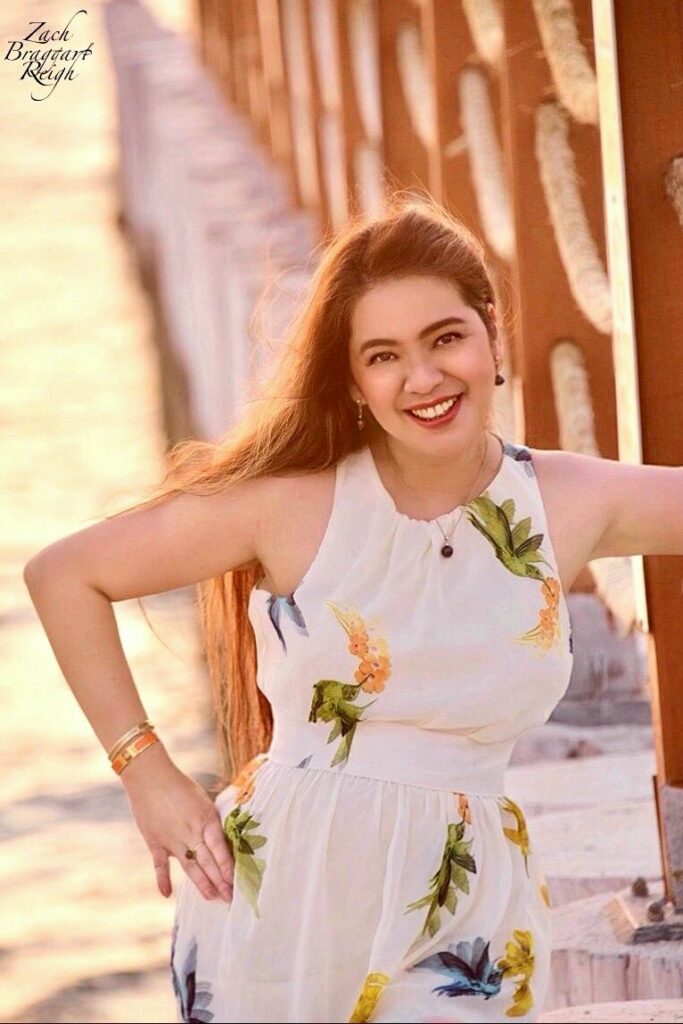 Sanchez is certified and licenced professional in various fields: Certified Project Management Professional (PMP), Certified Project Management Expert (PME), Certified Business Management Professional (CbMP – USA), Holder of Honors Graduate Eligibility (HGE), Project Management Essentials Certified (PME-MSI USA). Lean Six Sigma White Belt Certification (SSGI – USA), AP Macroeconomics – USA Board Passer (5/5), Six Sigma Yellow Belt Certification (IACET) Australia, Lean & Six Sigma Yellow Belt Certification (IASSC), Lean Six Sigma White Belt Certification for HR (CSSC) – USA, and the HR Organizational Development (HROD) in Practice – USA.
Despite her success in her career, Sanchez has faced several challenges in her personal and career life. However, Sanchez did not let these challenges define her. She used her strength and resilience to pivot her career from Tourism to Human Resources, and her remarkable contributions in the field have earned her the recognition she deserves. Her ability to make quick decisions, stand with it, and her determination to continue upscaling herself and her craft have made her a true inspiration to many.
In an interview, Sanchez shared some insights on how she was able to overcome the challenges she faced and continue to excel in her career.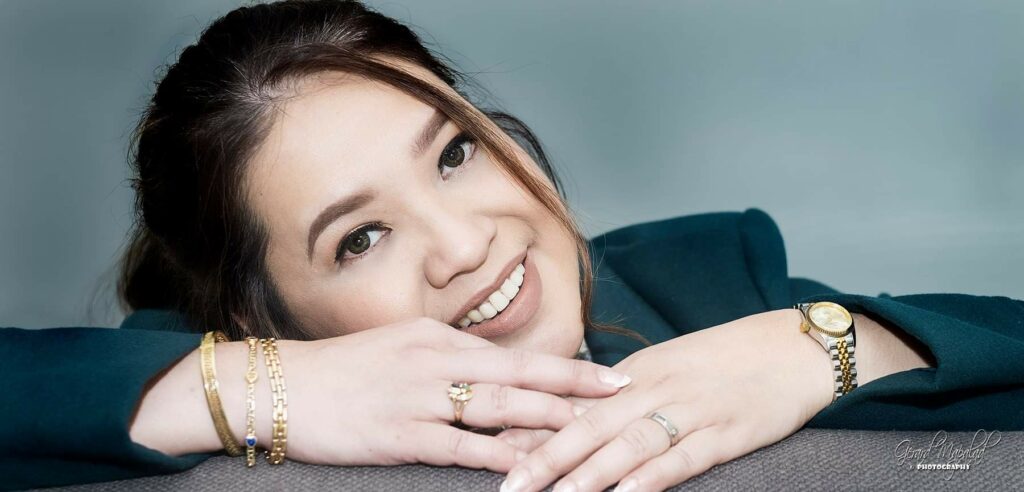 "If I could run the World the prime law that I would enact to benefit women is the Right to Gender Equality. Men and Women should be given equal preferences in any work or job. Though in some countries it had improved but yet in others it's still an issue.
For me, "Gender Equality" means that the different behavior, aspirations and needs of women and men are considered, valued and favored equally. It does not mean that women and men have to become the same, but that their rights, responsibilities and opportunities will not depend on whether they are born male or female.
My advice for women leaders everywhere is to vigor for what they want in their careers and not to give up. Hone the skills necessary to unravel those opportunities, such improving communication skills, leadership development, and emotional intelligence. Be able to raise your hand in meetings. Speak up, and be heard."
"A woman is HUMAN. She is not better, wiser, stronger, more intelligent, more creative, or more responsible than a man. Likewise, she is never less. EQUALITY is a given."
In life's challenges, it's always the (3Ps) Passion, Purpose and Productivity  — "YOU can't have a MILLION dollar DREAM with a MINIMUM wage ETHIC. SUCCESS is a DECISION".  These awards are all a validation of my body of work for years.
With women still pushing to reach the top, they are faced with range of challenges that many of their male CEO counterparts. It's these issues that are preventing many women from achieving their goal of becoming a leader at their company and diminishing their ability to get ahead in business.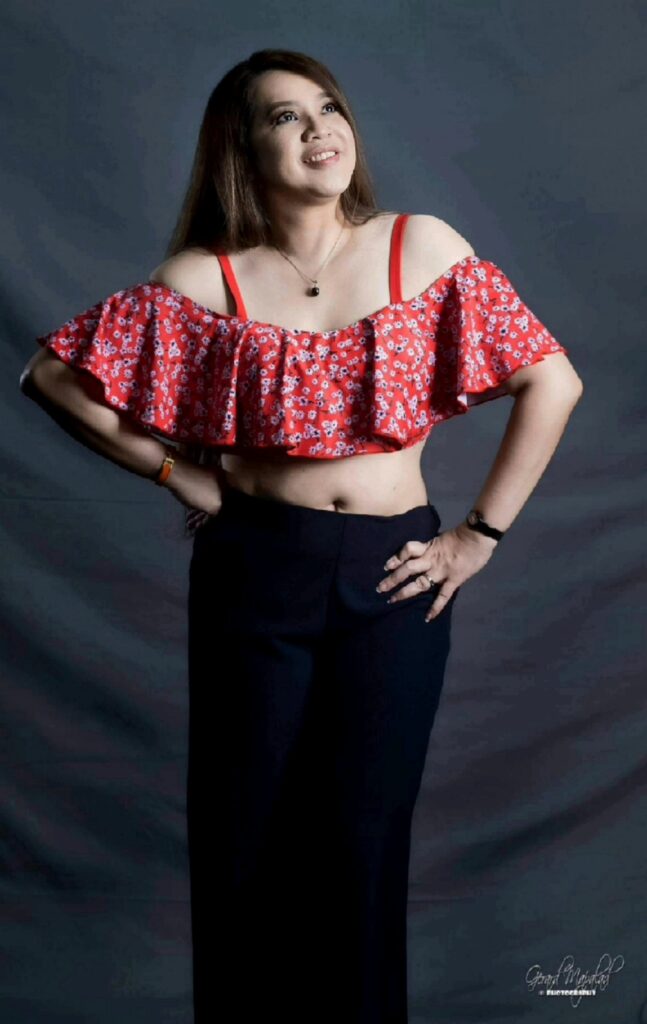 Because some women leaders shy away from speaking on their accomplishments for fear of being boastful or conceited. Women tend to think that it's needed to shrink themselves to seem non-intimidating. But we should gain the confidence to know that if we are part of the board, that means we deserve to be there. Shrinking does nothing but delay our voice from being heard and taken seriously. The greatest challenge we face is an inability to internalize our accomplishments.
Firstly, we must get at the root cause of why this belief exists then adjust our locus of control by making accurate assessments of our performance, then get feedback from other leaders to confirm our strengths. By tackling imposter syndrome, we are able to better develop our leadership. I understand that Women usually share the challenge of reconciling an internal conflict between being perceived as a respected leader versus a bossy woman. A real professional woman can resolve this issue and own the respected leader role by shifting from judgmental to neutral words. This subtle transition positively influences the way a listener digests the message and perceives the speaker's authority and leadership.
"Woman, you have to pursue what you really like. You have to be firm in the things that you plan for yourself. You have to move from that fear in your heart." says Owen SP Sanchez
MARCH 2023