Vernon Vidamour, a 59-year-old British national, has lived in eight different countries across Africa, the Middle East, and Europe. Currently employed as a technical consultant at Taqeem, a governmental agency within KSA, he is also an investor in EduTech training services in Dubai. In an exclusive interview, Vernon shared his career highlights, struggles, hobbies, and dreams.
Vernon started his career as part of a government scheme in the UK, working in a wallpaper manufacturing company in the early 1980s.
"This type of employment initiative was to remove young people from the unemployment list and allow them to gain actual work experience, which potentially would aid your transition into full-time employment," he said.
Since then, he has been a business owner in the UK and in Dubai with varying degrees of success.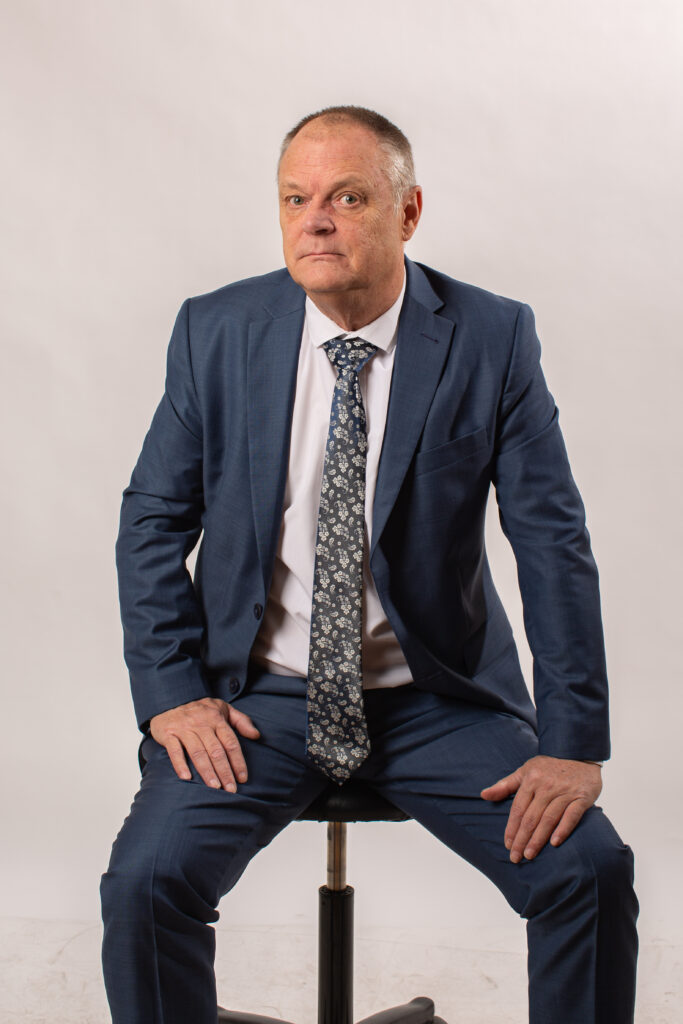 Some of Vernon's career highlights include winning several awards, appearing on both radio and television, and training and mentoring individuals who would go on to compete in the skills Olympics and win medals. He is also an amateur musician who occasionally writes his own songs, and her hobbies include photography, filmography, and travel.
Although Vernon is employed in Saudi, he has been in Dubai for eight years and still has an apartment there. He said that Dubai is like no other place on earth, and he loves exploring the ever-changing face of the city. His favorite part of Dubai is the oldest areas in and around the creek.
After work, Vernon can be found out and about at restaurants with his partner, driving a Kart at the Kartdrome, playing darts with friends, taking thousands of photos, playing music, or just exploring the city. He has had a diverse range of jobs in his life, including working in a wallpaper factory, delivering office furniture, gaining a trade within the automotive world, building power stations in South Africa as a rigger and boiler maker, and lecturing in colleges of further education in the UK.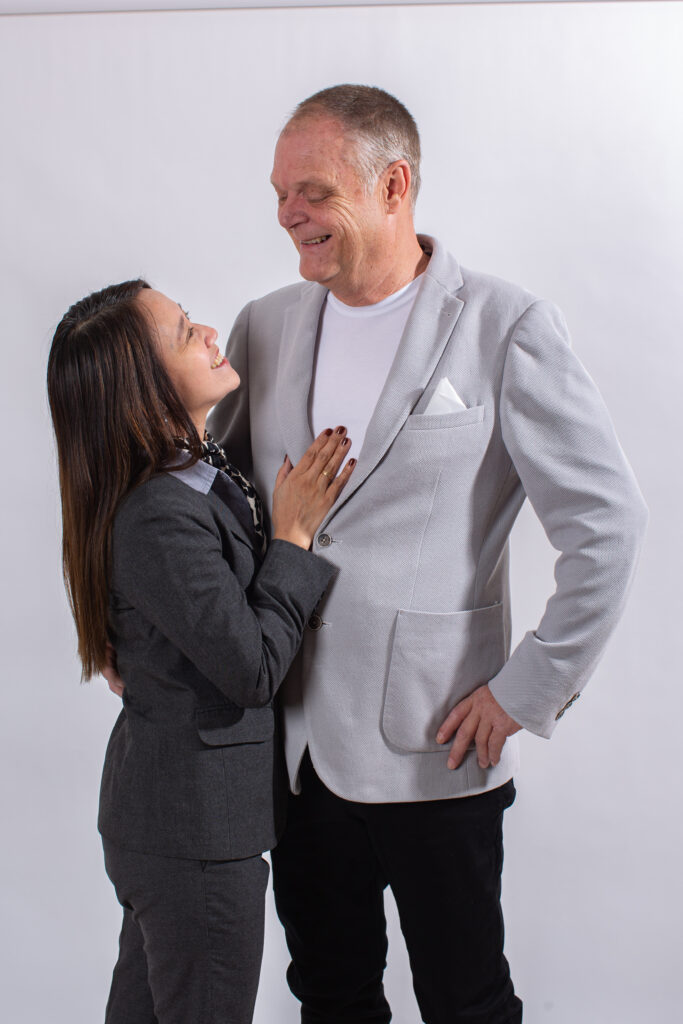 The things he enjoys the most about what he currently does are seeing the smile on the faces of people who pass through their training programs and the renewed motivation they have gained to go forward and succeed no matter what their subject area. However, the biggest struggle he faces is convincing companies to enroll in their training courses. He said, "Price is obviously an issue for any business, but if you cut corners on price, you're cutting corners on quality and making your perceived outcomes harder to achieve."
Vernon's early life struggles included being part of a family without a father and a mother struggling on with his three children. He was placed in a number of different children's homes during this part of his early life, which molded him into what he is today. He learned that no challenge, no matter how large, is impossible to overcome.
One of Vernon's dreams is to settle down in the Philippines. He has visited the country many times and fallen in love with the country and its people. "I have thought many times of the potential of settling here for a longer period of time and possibly investing in property that I have not done so yet. Let's see if my business interests will grow enough to allow this," he said.
Finally, Vidamour's message to anyone, no matter where they are on the ladder of life, is to never stop pursuing their dreams no matter what they may be as you never know what's around the corner. Couple this view with your personal will and drive. Ultimately life is for living and you should always put time aside for yourself no matter how small.
MARCH 2023