Multifaceted woman guides expats toward embracing change.
In the modern day, establishing oneself most ambitiously is preferable to having no goals and simply going with the flow. Everyone is encouraged to learn something new every day in the world of quick phases.
Jari Dondiego, a 30-year-old Filipina, believes that to realize one's aspirations, one must get to know oneself better. It is a method for transforming aspirations into far more realistic and doable objectives. And if someone is determined, they can achieve their goals.
Jari is a multi-talented individual who has several jobs in various businesses. She currently oversees Nvance Leap Marketing as general manager, Close System Architecture Consultancy LLC as business development and marketing manager, her digital marketing and events company, and Six Sides, an events and media company she recently founded.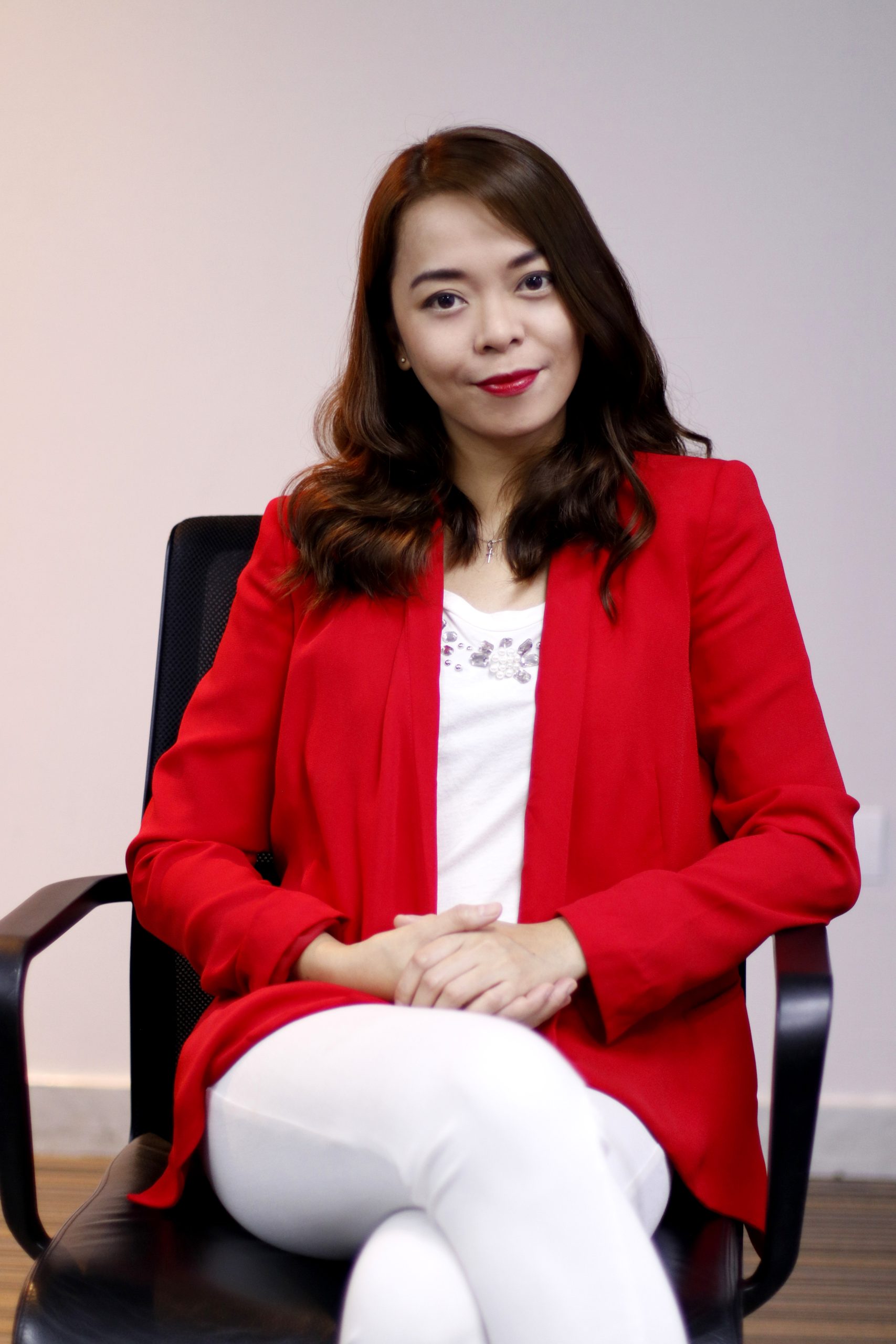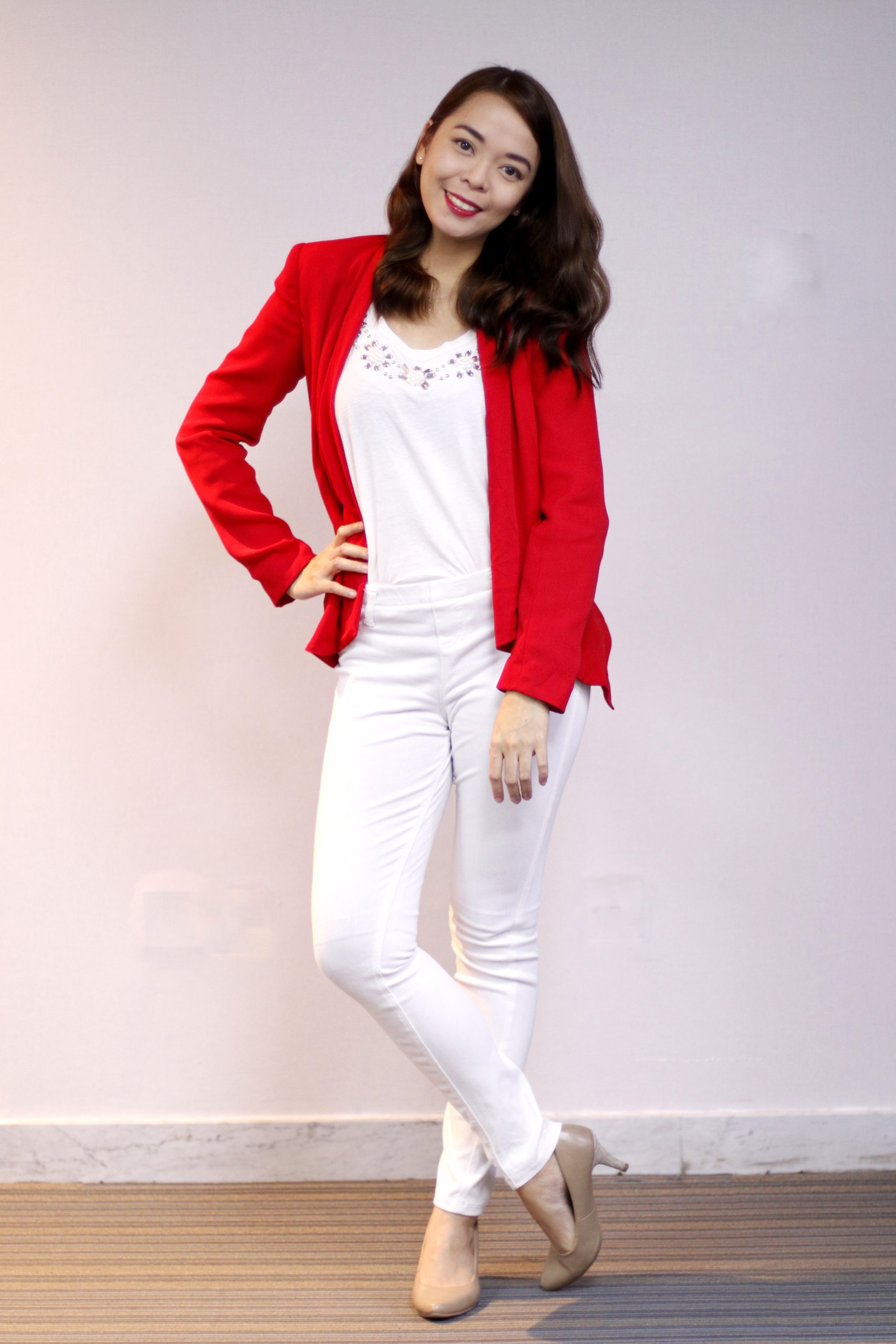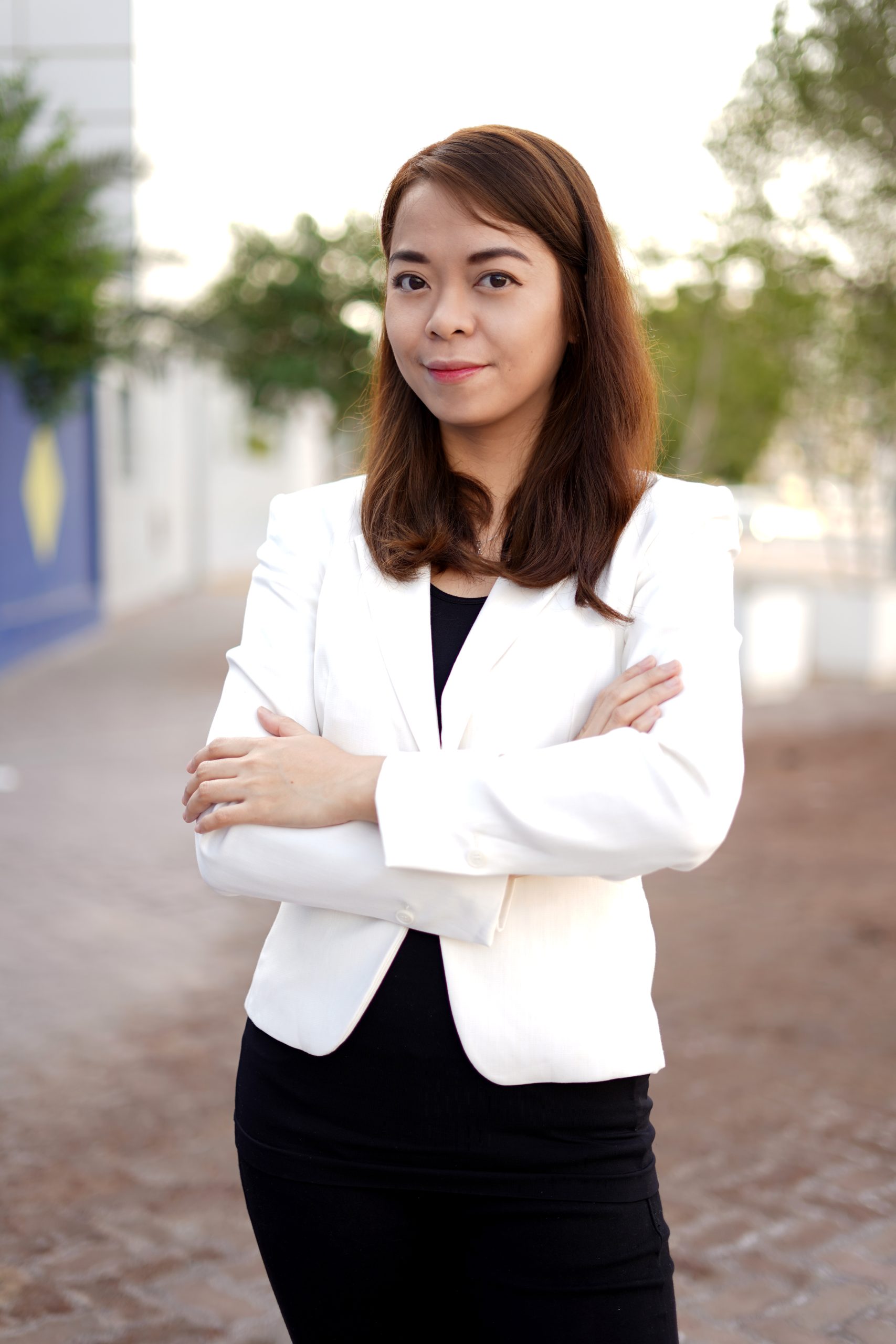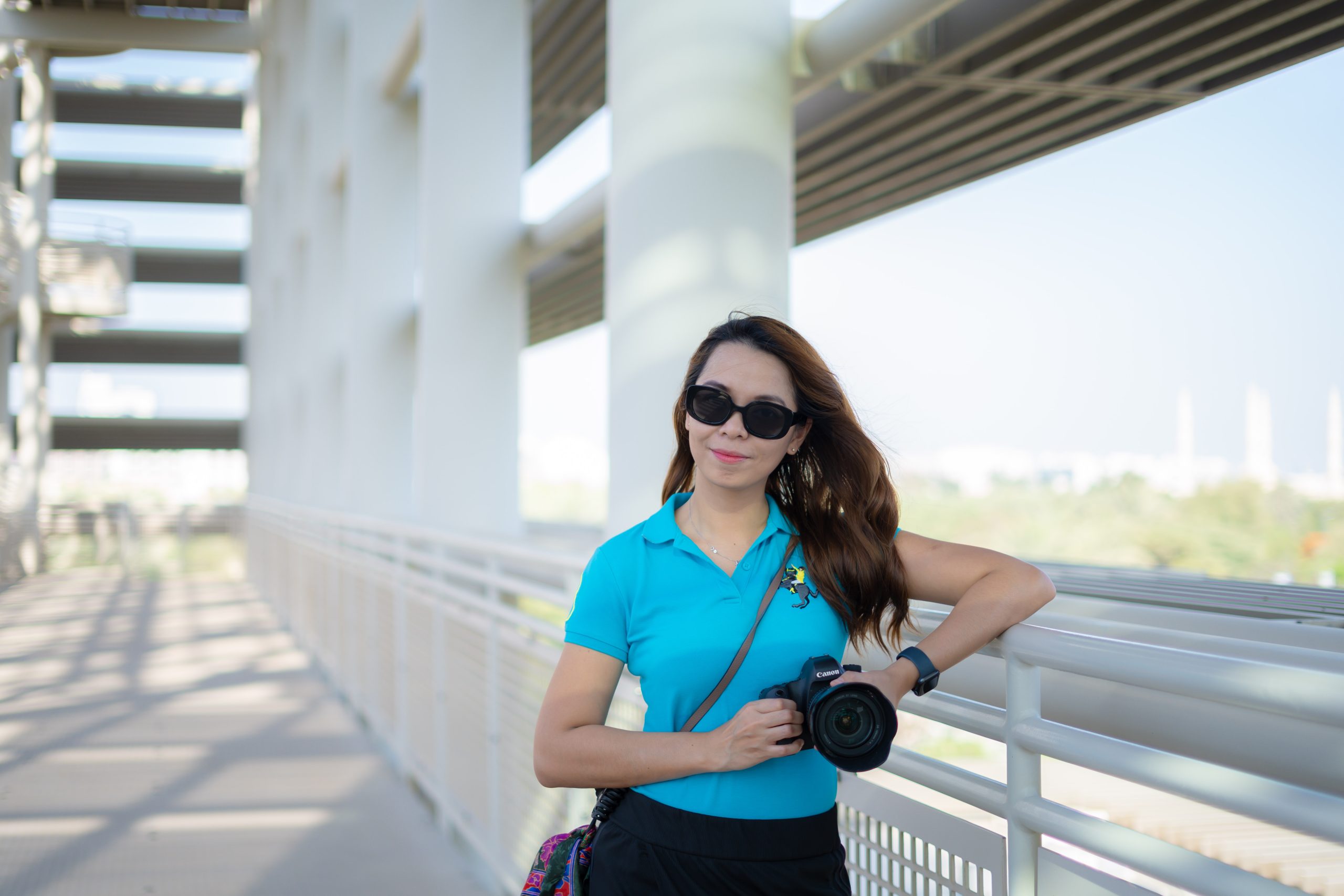 She has been in the United Arab Emirates (UAE) for five years and has been developing professionally, personally, and as an entrepreneur. She claimed that her journey had never been smooth; instead, it had been a wild ride that made her understand many things.
Along with managing a business full-time, she also serves as one of the Filipino Institute's business management course instructors'. She is now vice chairman of the Philippine Business Council Abu Dhabi.
Her struggle enabled her to become the robust and knowledgeable woman she is today—a woman with influence. Jari is a driven individual who cares deeply about her community.
Her perseverance has enabled her to inspire and motivate others as well. To demonstrate that everything is achievable for those who put in the effort and have faith in themselves.
The UAE's way of life
Jari spent five years working for an advertising and events firm back in the Philippines before beginning her adventure to the UAE.
She claims that her prior employer in the Philippines gave her the training and refinement she needed to succeed in the fast-paced climate of the creative industries. She had the chance to advance her knowledge in marketing, client management, event management, and advertising.
Accordingly, she adheres to her guiding principle, "I think that, if you constantly do what you've always done, you'll always be where you've always been," which is why, when she arrived here, she didn't stop learning and better herself.
She moved to the UAE in March 2016. After just two weeks, she received a job offer from a group of hotels, but she turned it down since she was given another opportunity with an automobile firm. She created marketing presentation reports for AEC Consultancy Company while she was waiting, working there part-time. The company finally offered her a full-time position, but she turned it down.
She ultimately decided to wait till her tourist visa expired before returning to the Philippines at that time. She opted not to apply for a permanent position while still waiting for her Abu Dhabi offer, staying in her home country for an additional four months.
"The Consultancy Company re-offered me a position in an email, and I accepted it this time. I returned to Abu Dhabi with a working visa in less than two weeks, and I am still employed with the company I most like working for," she added.
She began working for her first firm, Close System Architecture Consultancy LLC, in November 2016. By 2018, she had founded Nvance Leap Digital Marketing in the Philippines; by May 2019, she had moved the business to the UAE.
Pamela then joined the Philippine Business Council- Abu Dhabi – as the Director for Marketing and Communications until being promoted to Vice-Chairman in October 2021.
She said, "A typical Filipino approach when people desire to work overseas – fly, save, go home and build a business," when Dubai Vibes Magazine asked her why she decided to work abroad.
"I shared this typical Filipino mentality, but a little more ambitiously. I intended to work overseas, advance in my profession, accumulate money, and launch my own company—but not in the Philippines—instead, I intended to do it in the United Arab Emirates."
She fulfills her potential for success
According to Jari, people frequently consider workers to be the complete opposite of entrepreneurs. However, she enjoys every moment of it because she works for both. She also mentioned how difficult it is to run a business while working a full-time job and how essential self-management skills are.
She stated, "It's normal to feel physically exhausted. However, I like every business I manage and care for them as though they were my children that required care and attention helped me overcome my exhaustion. It's also true that you won't have to work a day in your life if you enjoy what you do."
She added that growing her business and the organization she works with would always be a part of her ambitions when asked about her plans after spending time in the UAE. In addition, she enjoys doing more philanthropic work and exploring causes that promote health and wellness, particularly in the aftermath of pandemics.
Last but not least, she wants to tell all expats in the UAE to "Be the person that adds value to your organization that your boss cannot let go. Be the businessperson that aids the client while giving the staff a job. And be the person who rises to the occasion despite obstacles and problems."