Being charitable takes more than just making a decision; it's neither coerced nor required. It is kept secret with the help of experiences, lessons learned, and even a sincere affection for others. It was established with a noble and attainable purpose.
Aloysia Ogle, a 33-year-old South African expat living in Dubai, has a long list of goals and a huge heart. She is a mother, an author, founder, and owner of Protea Professional Services, as well as an advocate.
Aloysia had already identified her interest at an early age. At 17, she entered medical school after completing her secondary education in South Africa. She studied medicine long before working as a medical intern and ultimately a medical officer. At age 25, Aloysia married and gave birth to a magnificent first child on the same cruise.
Being a medical officer, she studied for and obtained a postgraduate degree in forensic medicine. She is a highly clever person who likes to attempt and explore things within her field.
After some time, her spouse moved to the UAE to take advantage of an opportunity, and she soon followed him. She claims that initially, she had trouble locating a community and obtaining information about establishing her job. Aloysia experienced rejections and mountains. But at that point, her only resource is her faith in God.
This woman faced many obstacles but never considered quitting because she believed in God's purpose for her. She had her first child diagnosed with autism, which was difficult, but she makes sure to look on the good side of things.
The positive outlook on life lays the fresh groundwork for her to learn more about herself and how she should raise his son with greater intimacy and courtesies. These difficulties helped her establish a new purpose, an interest, and the skills she needed to launch her own company.
She currently runs a media firm where she produces digital content for companies. Thanks to it, she can express herself in the age of digital creativity.
Molded by faith, shaped by experience
While working at Meriam Soryal Coaching in 2019, she explored an online presence through digital content. She then received invitations to participate in several writing projects. And discovered that although people had incredible speaking and thinking abilities, they often failed to translate them into written or graphic material.
She said, "Through supporting various people and businesses voluntarily over a few years, I learned I could monetize these opportunities as they were time-consuming, and I have since developed some useful skills. I find these opportunities creative and exploratory; they are also amazing ways to share good messages and positivity."
She claims to be an enthusiastic individual and researcher who enjoys delving further into ideas and concepts and considering opposing viewpoints in numerous professions.
While Aloysia faces challenges in her field, opportunities aren't always in the spotlight. She claims that many people are discovering digital material, which has led to a lot of competition in the market.
"I believe in collaborating instead of competing, so I always look for opportunities to work together. There is more to be gained when skills and knowledge are shared. Also, there are things I can offer the industry that someone else cannot, and there are things they can offer that I cannot," she said.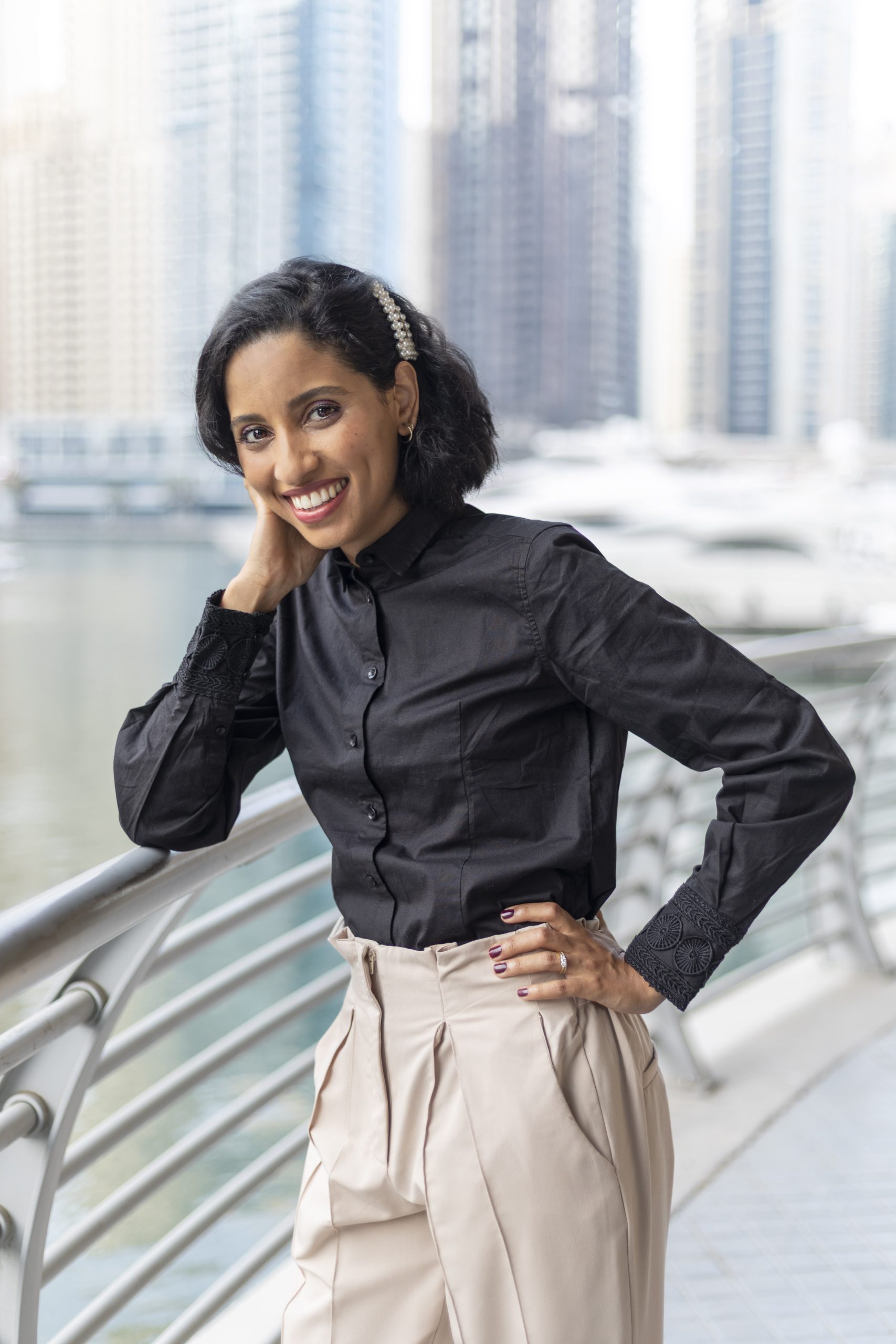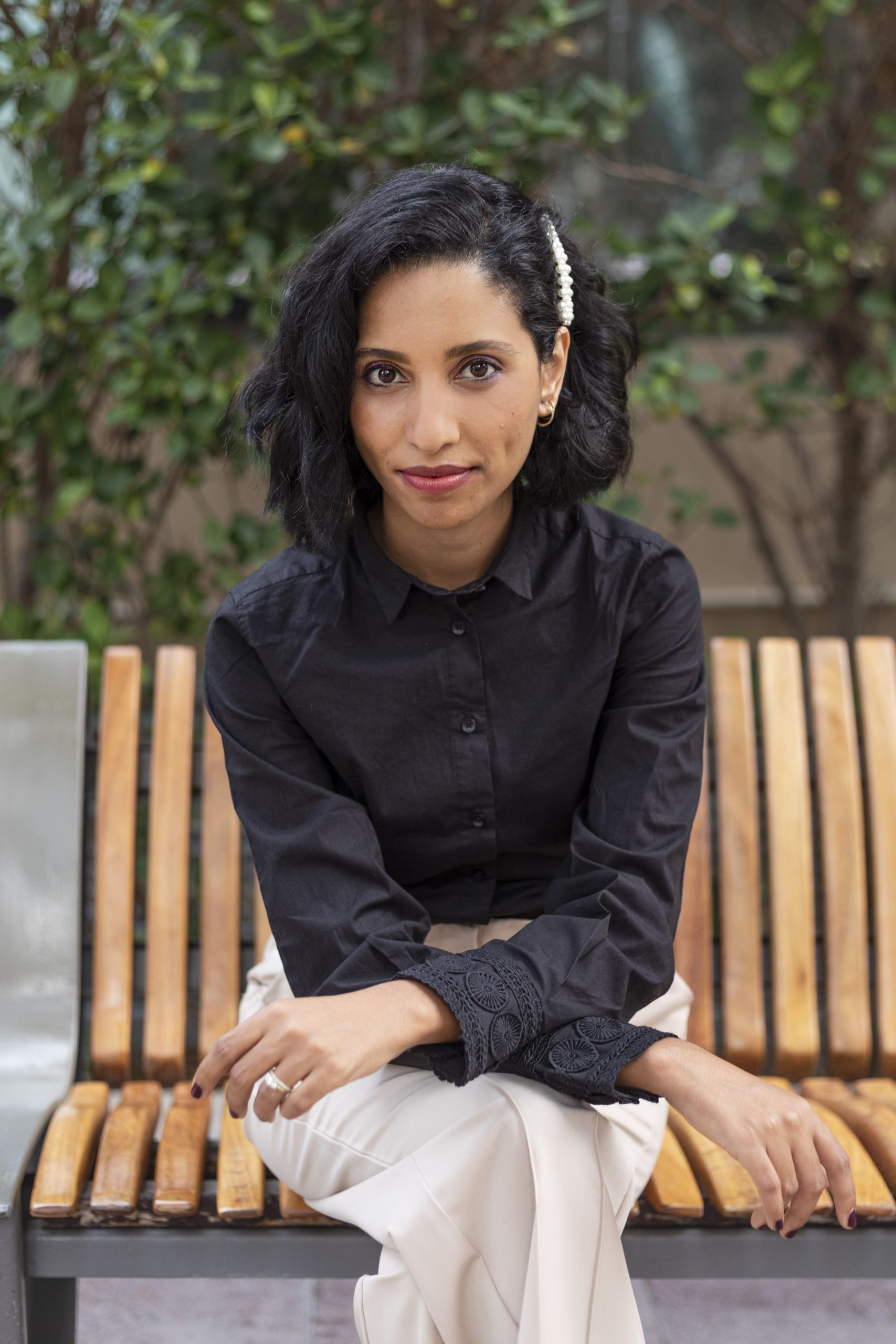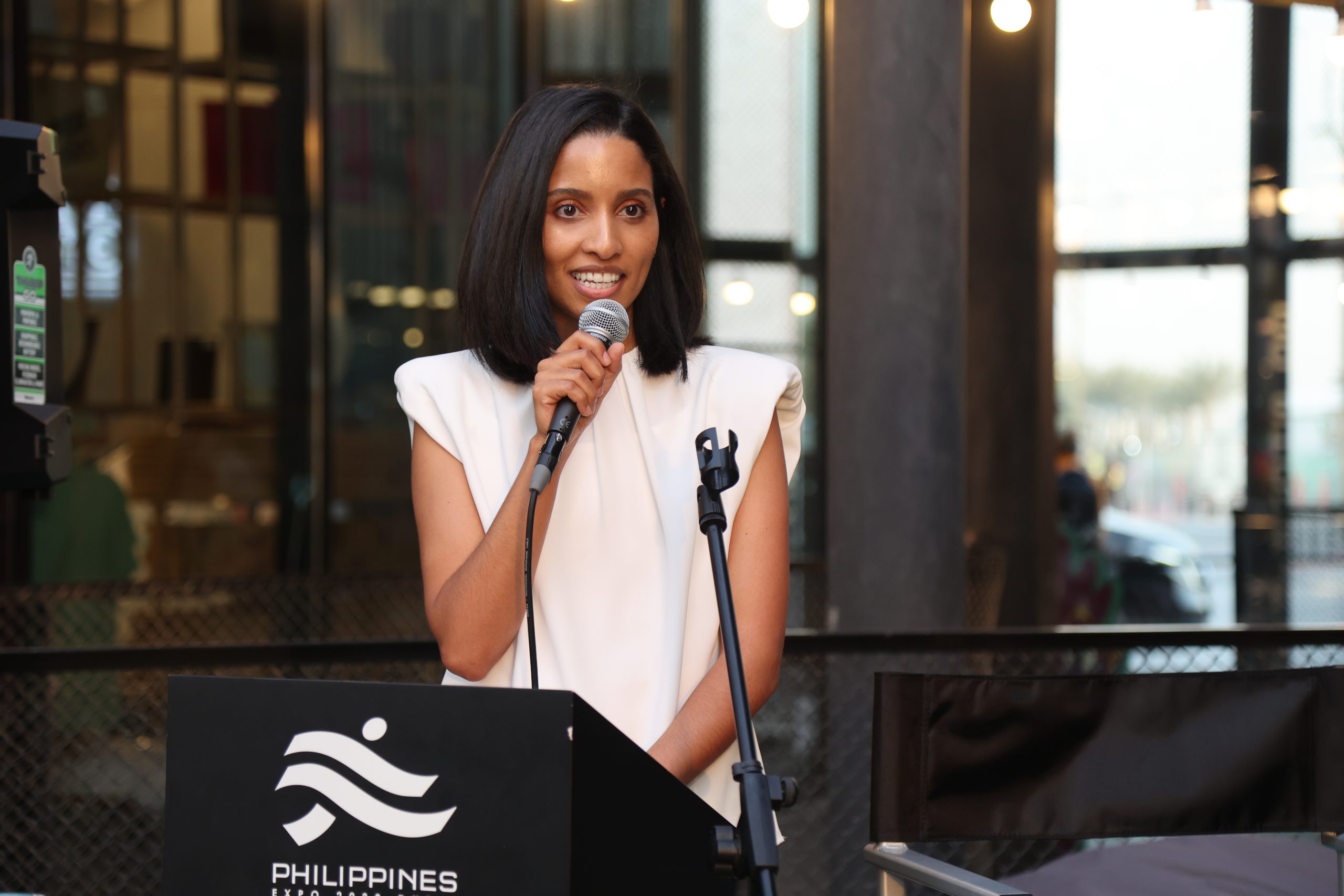 Beauty with a purpose
Besides being an accomplished businesswoman and a loving mother, Aloysia is also involved in a number of advocacy-based initiatives to assist the underprivileged and impoverished globally.
Her struggle with depression catalyzed her to figure out who she was and get to the root of her issues. Her time in Dubai has been one of her growths above all else. She also found being a special needs parent extraordinarily duty.
Aloysia shared, "My faith has carried me through these trying times. I might not have made it this far without it. I am also extremely blessed to have an amazing, supportive and encouraging husband who has never pushed too hard and allowed me the space to make many mistakes but be there to help me fix them."
These encounters prompted her humanitarian endeavors and creative works. Aloysia is serving as an adviser and course material author for WeCanAccess, a social ed-tech company with a worldwide vision and a purpose to provide underserved minorities with physical, social, and economic access. WeCanAccess is situated in the UK.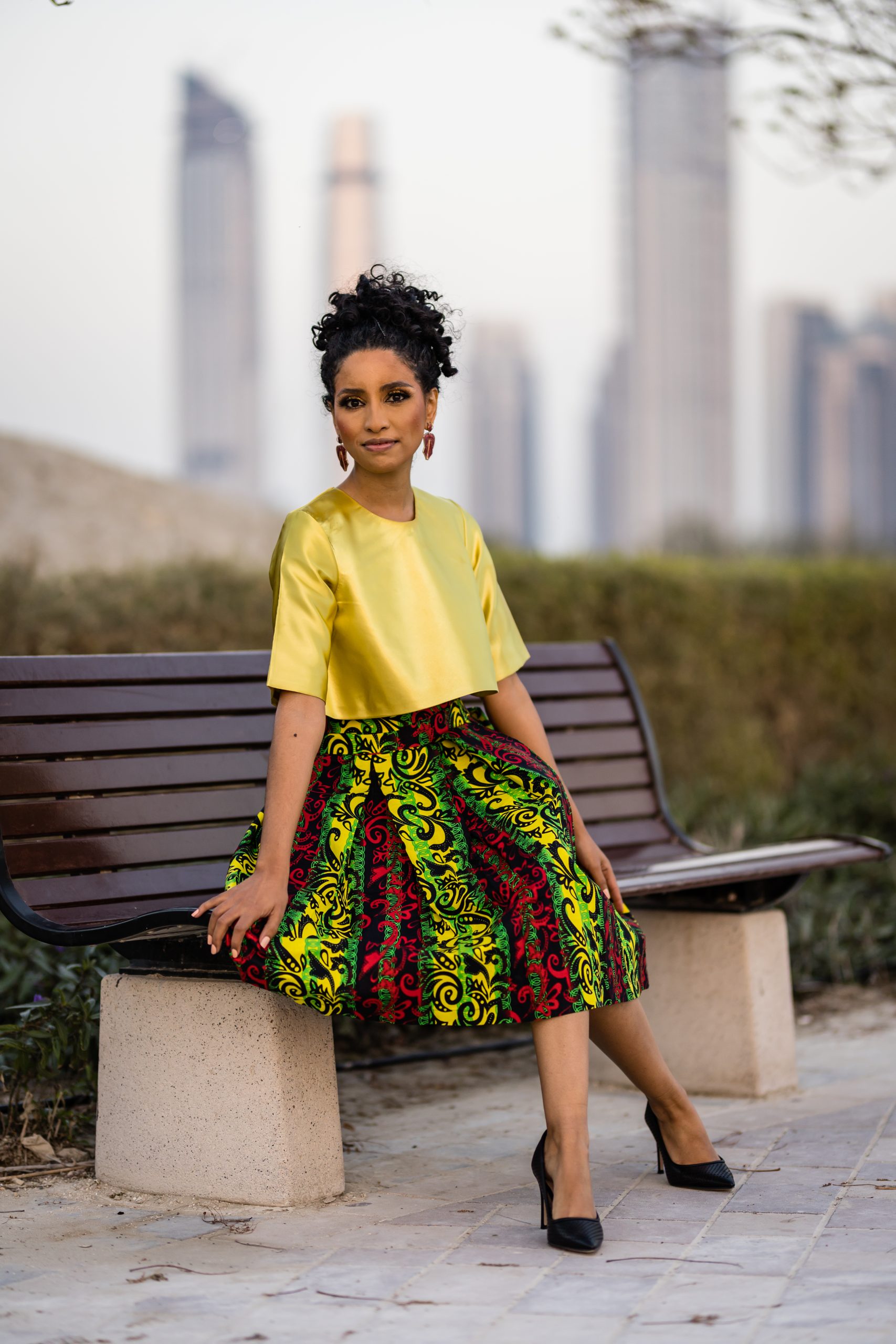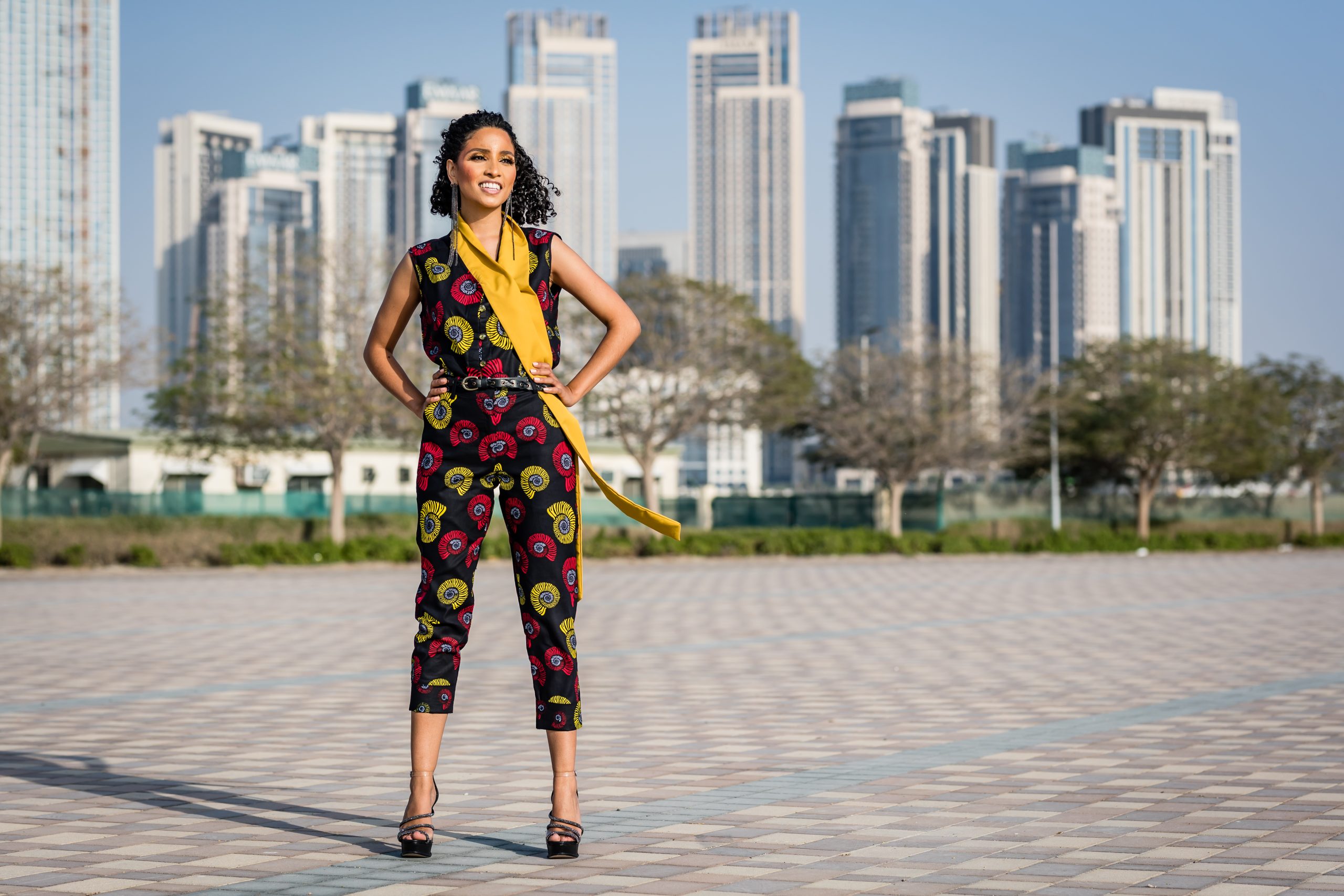 Furthermore, she is the co-editor of the anthology of African stories, My Africa, My Identity, written by 17 authors from around the world. And she does much more charitable work since she is a key committee member of the International Women Entrepreneur Society, which helps women start their businesses.
Lastly, she serves as a spiritual guide and teacher for other Christians by organizing small groups and leading bible studies.
"My dream is for a world that is caring and empathetic to the needs of others. That is truly inclusive of our differences and celebratory of our strengths," she shared.