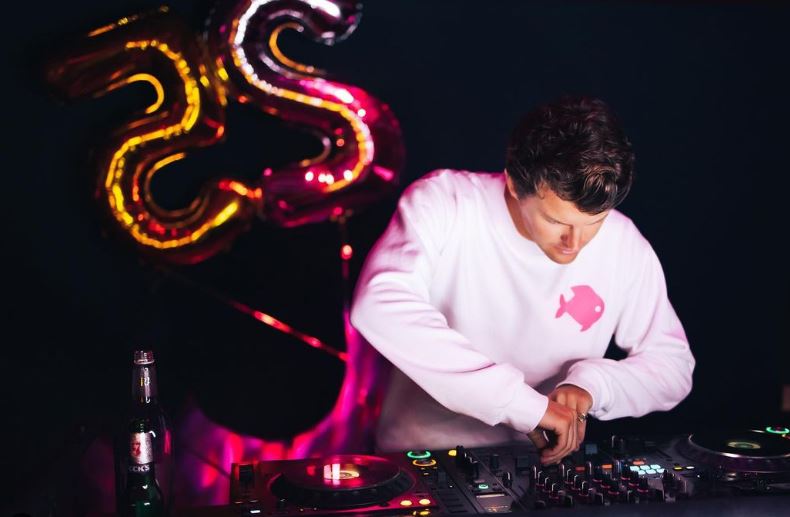 After You Can't Stop Me Now hits the disco parks of Dubai in 2022, PINKFISH released a new single "Feed Your Soul," the second song from the "PINKFISH" album.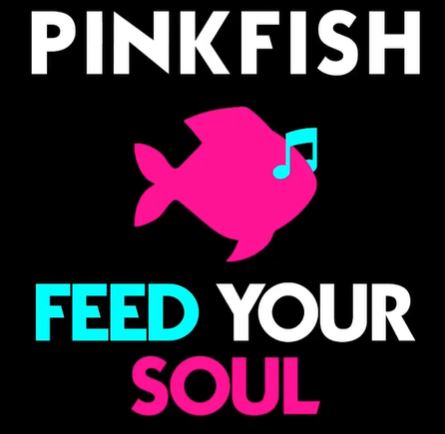 Following the release of You Can't Stop Me Now last year, this British emerging DJ in Dubai dropped his second single from the album. Fans can now listen to "Feed Your Soul," which has a vibrant sound that causes involuntary body movement when dancing.
PINKFISH is known for his energetic music beats and one-of-a-kind approach to producing music that can surely make his audiences groove and move. This young DJ is beginning to transform and making his mark in the Dubai DJing industry.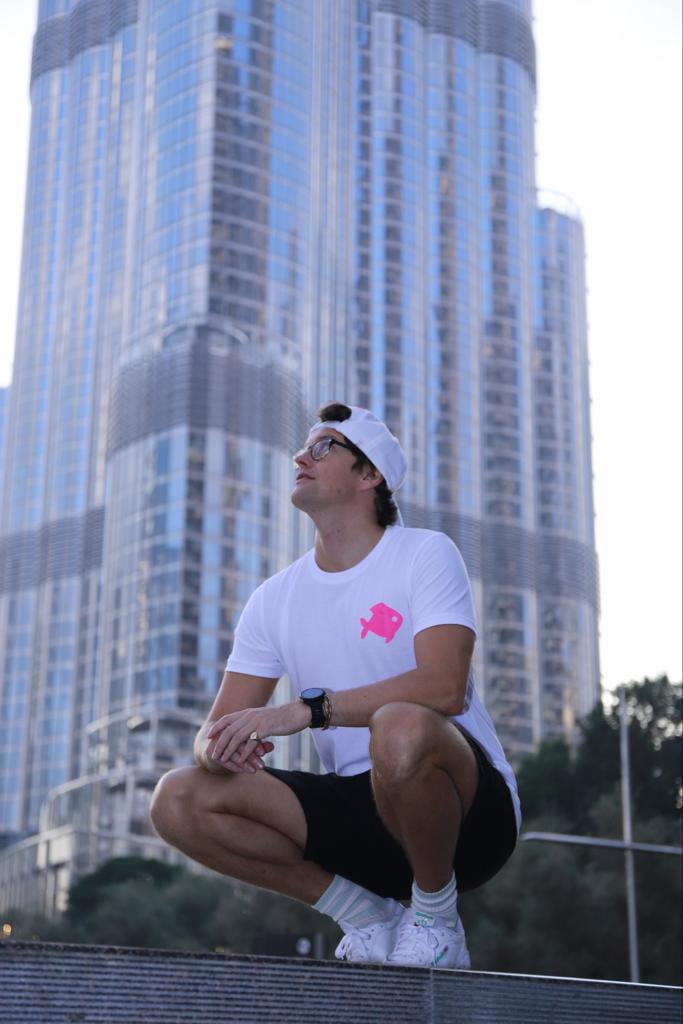 When Dubai Vibes Magazine asked him about the title, he said, "Feed your soul lyrics worked perfectly for this tune as it feeds the soul when you listen to it. It releases endorphins and adrenaline that make people feel good about themselves."
"I released on valentines as despite it being a day full of love it can also be a day of loneliness and music is a great way to feel happy so decided to release today for those in need of a feel good tune," PINKFISH added.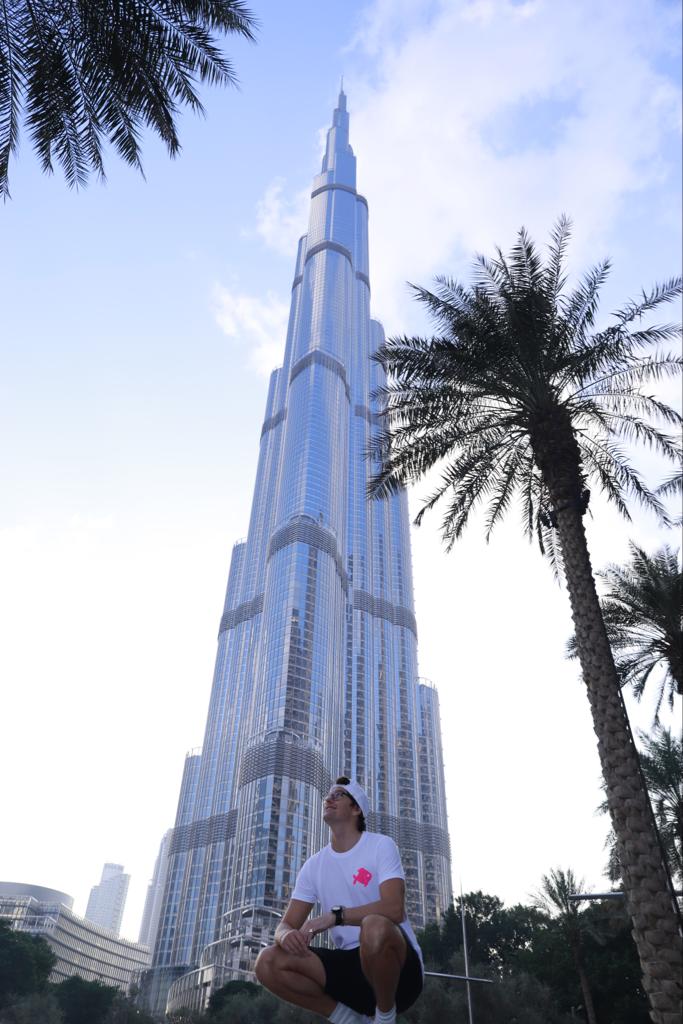 PINKFISH has yet to announce a release date for his next third single, which he has been hinting at since 2022.
This British DJ has recently released his own shirt and hat merchandise, which can be found on his Instagram account.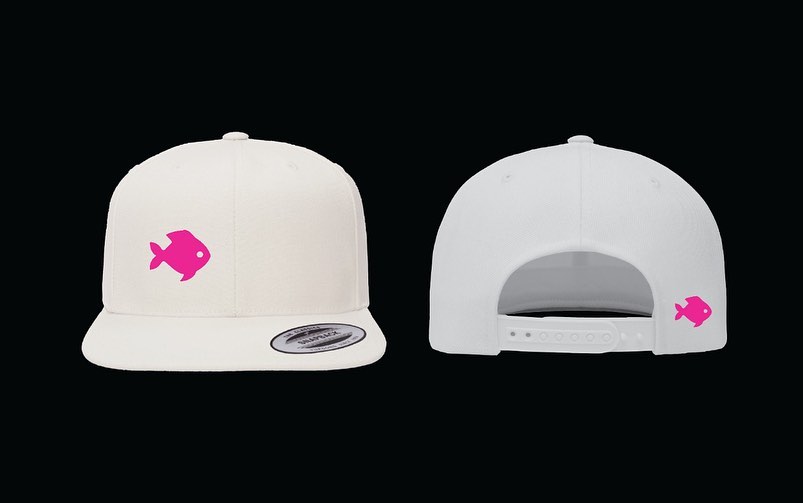 The official "Feed Your Soul" music is available on Spotify, Soundcloud, and YouTube.
FOLLOW PINKFISH:
Instagram: @pinkfishmusic
TikTok: @pinkfishmusic
Spotify: https://m5.gs/VlVsTG