"For me, the word 'dream' is a big one. However, I have always made my dreams a reality."
Rami Hajjar, a 33-year-old Armenian who is the Chief Executive Officer of D&R Jewels, one of the fastest-growing jewelry companies in the United Arab Emirates, believes that a dream is not impossible for those who work hard.
Rami's success can be traced back to his professional career. It all started in 2010 when he finished his associate of Banking Financial Accounting at Aleppo University. Having been born in Syria and of Armenian descent, he began working with his father at a very young age at his workshop for manufacturing car parts. During that time, he already understood the importance of hard work.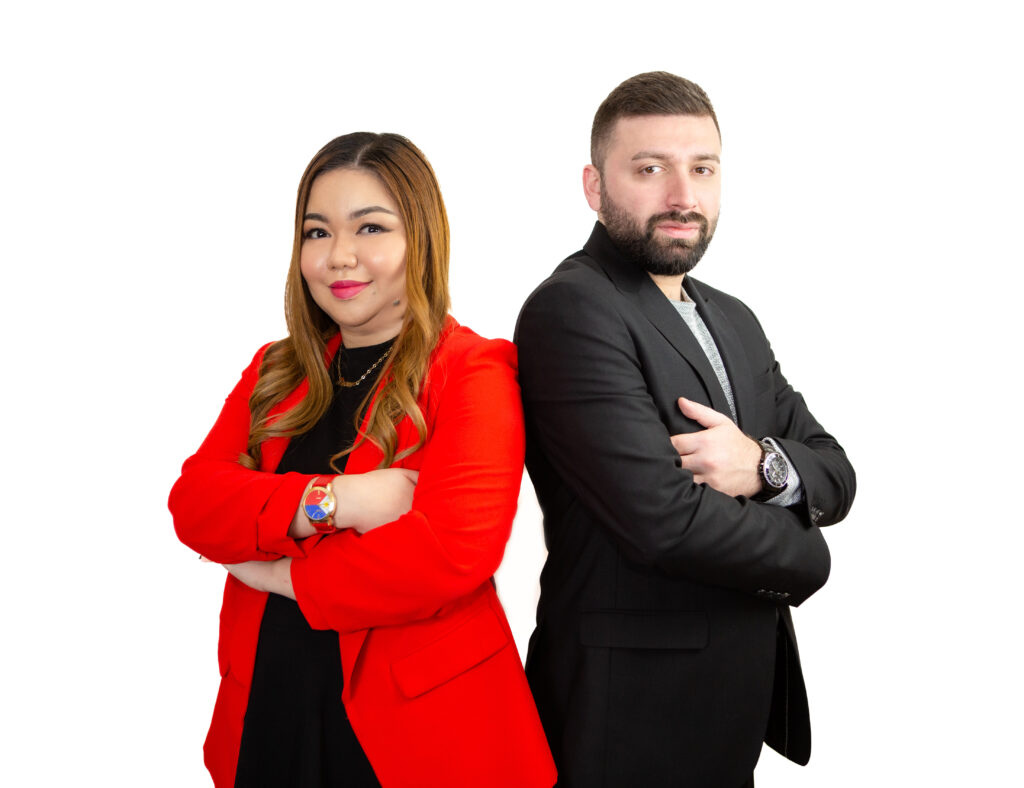 Working during his childhood kept his eyes open to the reality of life, and he was eager to build up his dreams and make them a reality. When he was a teenager, he was obsessed with technology, particularly computers. He then learned how to design, program, and discover websites.
Since then, technology has been his passion; at 17, Rami began translating movies from English to Arabic and selling them in the market; this was his first job. The moment is very precious to him because it was the job that inspired him to dream bigger and learn to utilize his talent.
He flew to Dubai after finishing university to look for work. His first job in the emirates was as a waiter in a coffee shop, and he later used his translation skills for traders. He then worked as an accountant and an outdoor salesman for a car spare parts company. He found it easier to adapt to the workplace because the automotive job was familiar. After all, it was his father's work.
Story of Success
"I decided with my partner to have an extra income in 2015. So, with a minimal investment of $1000, we began selling jewelry online."
After a while, it worked well for them, and in 2016, they launched D&R Pure Jewels as an online retailer of jewelry and watches. The brand became prosperous due to the people who supported and loved its products.
Fortunately, their brand continued to fly in its haven in 2018, and at that time, they created and launched their very own brand of watches as an Armenian brand.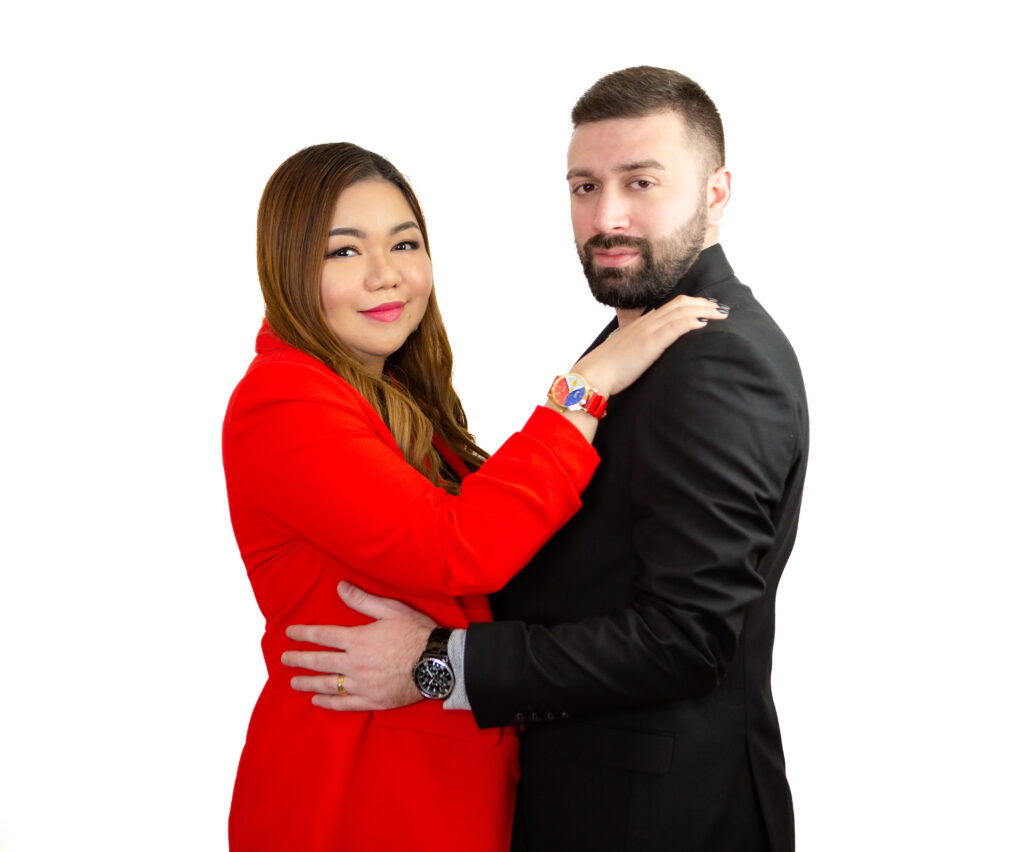 These blessings he received resulted from his and his partner's efforts. As a result, Rami is grateful to have his wife as a cornerstone and foundation of his life and business.
"My partner has taught me how to distinguish between work and home. After work, I have to relax and enjoy every moment with my family while navigating life's tomorrows," he said.
He also stated that the lesson his wife taught him benefits not only him but also his loved ones and family.
When Dubai Vibes Magazine asked him what he liked best about his job, he said that everything about it makes him happy, especially when they make more sales in a day and see daily progress in all the hard work, they put in. For the time being, he is enjoying doing photography and videography to improve the images on their online platforms as they rebuild their brand to be the best.
"The most satisfying thing is seeing our people grow with us as they excel the way we do. Because our success is also their success," Rami explained.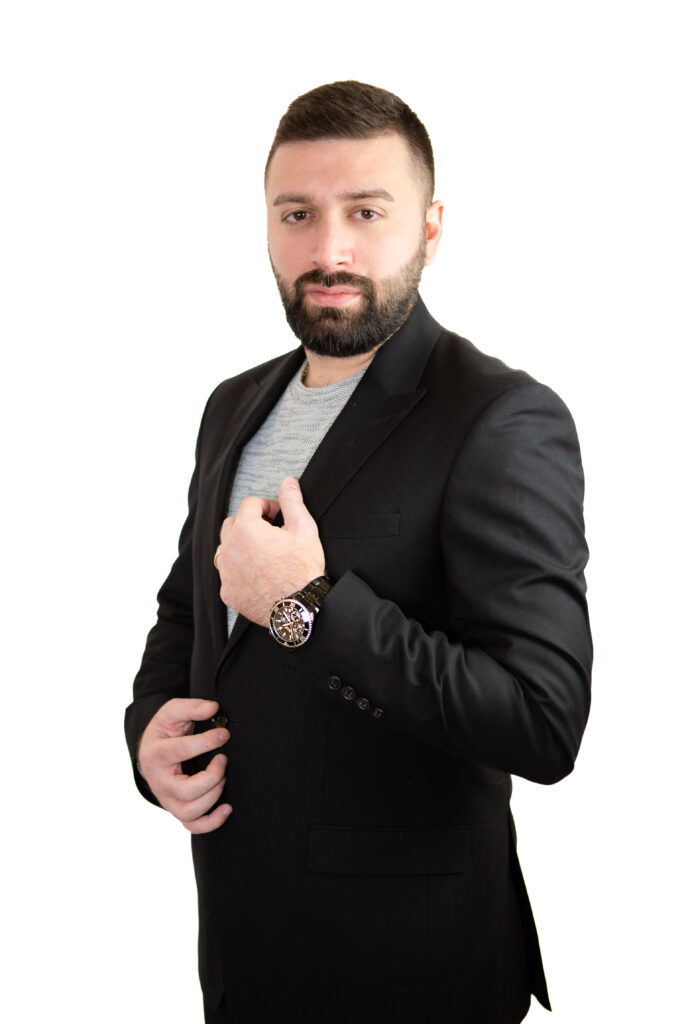 According to Rami, everything will not be possible in the face of success if there are no challenges along the way. Struggles will always be present, whether personal, business or otherwise. This type of struggle makes a person vulnerable, but it also makes a person strong enough to fight life's battles.
"In business, we did struggle to reach people because the platform changed so frequently. The online platform is only temporary, as it always is, but it never stops, and we will not give up on rebuilding and making our name our legacy in the future," Rami said.
Finally, he expressed gratitude for all his blessings, including the gift of family and a home that was once only a dream but is now a reality, a woman with whom he can spend the rest of his life, and a legacy for our future children.
Rami believes that the key to true success is always to put God at the center of everything.