Concurrently, Ciena named Rebecca Smith to succeed Cumello in the role of Senior Vice President, Global Marketing & Communications. Smith is being promoted to her new position after serving since 2017 as Ciena's Vice President, Global Portfolio and Programs Marketing, leading the company's product, solution and vertical marketing strategies, driving global campaigns, and overseeing the market and competitive intelligence team.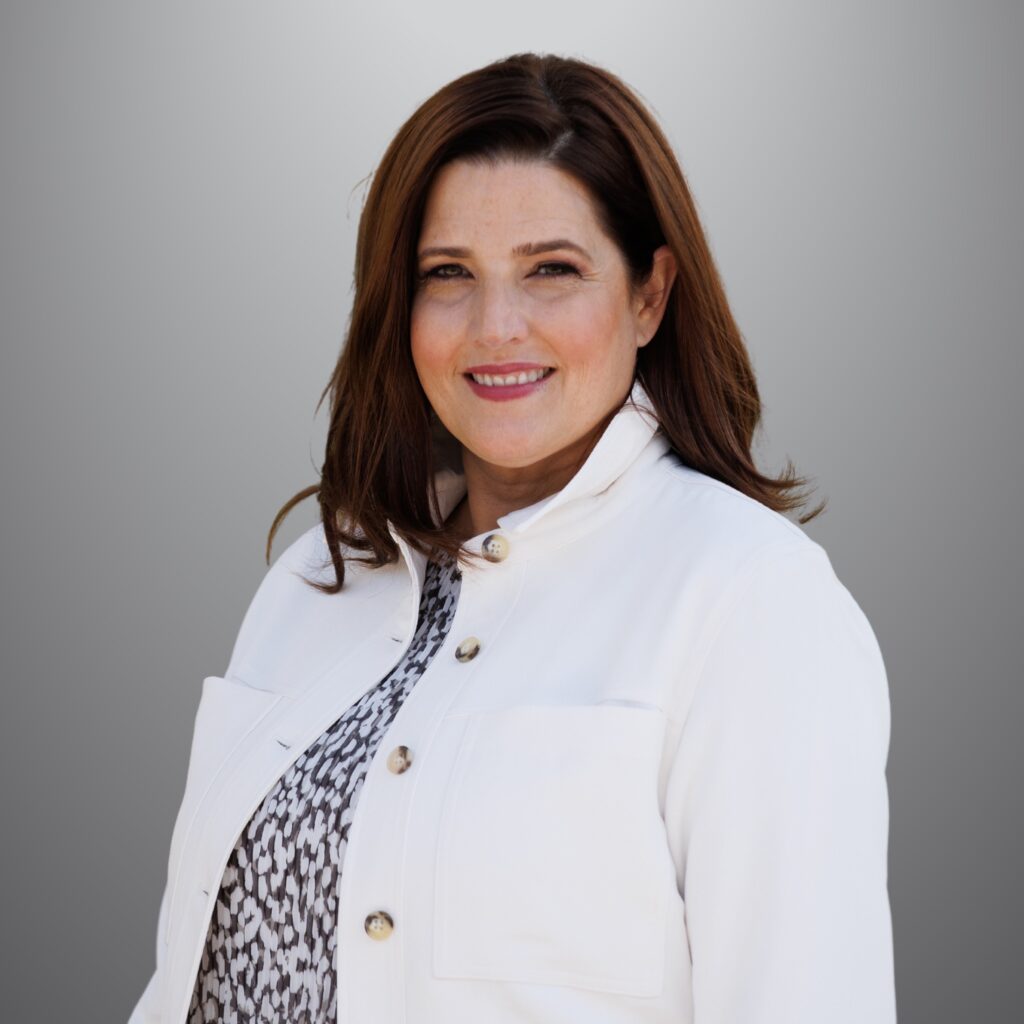 Joining Ciena's executive leadership team, Smith assumes global responsibility for articulating Ciena's value proposition, advancing the company's brand and thought leadership platforms, and driving engagement across key stakeholder groups, including customers, partners and employees.
With more than 25 years of industry experience, Smith previously held senior customer-facing roles within Amdocs, including Vice President of Sales for its North American Division and Vice President of Product and Solutions Marketing, where she cultivated go-to-market strategies across Amdocs's portfolio. She holds an MBA and BA in Economics from McMaster University in Hamilton, Ontario.
Gary Smith commented: "Having worked under Joe's leadership for several years and directly with our go-to-market teams as well as customers around the world, Rebecca is well-suited to continue leading our global marketing strategy to bring innovation to our brand and accelerate our market momentum."