In just two months, Rachelle Ann Go, the Filipina star of Hamilton, will captivate Abu Dhabi's Filipino community at the Etihad Arena.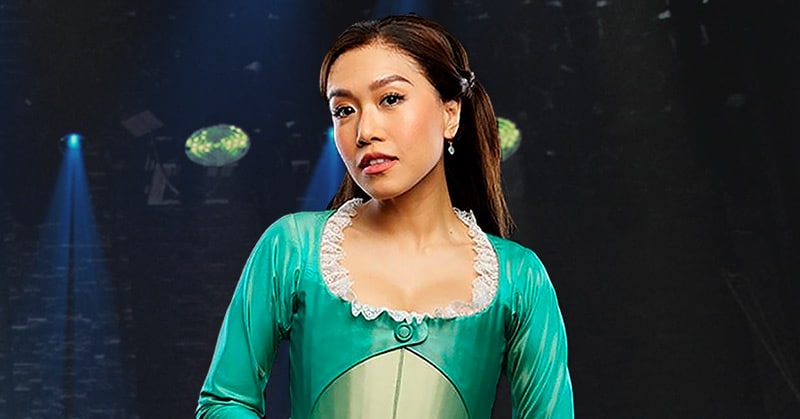 Concluding the Manila season, the mother of two, portraying Elizabeth Schuyler, is set to grace the stage with her inspiring journey from London's West End to Manila.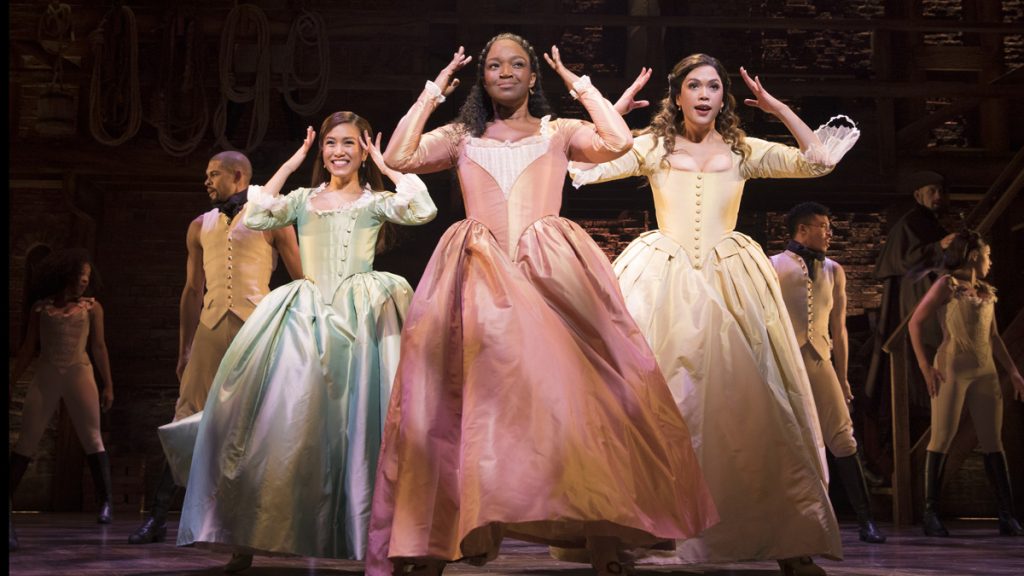 Eliza, the character she plays, adds a captivating layer to the musical's narrative, portraying a smart and empathetic sister navigating her own path alongside historical drama. Book tickets now at https://www.etihadarena.ae/en/event-booking/hamilton-2024 to witness this incredible performance from January 17 to February 11.