Dubai Airports is planning to replace Dubai International (DXB) with a larger airport due to growing passenger demand, as revealed by CEO Paul Griffiths during the Dubai Airshow 2023. DXB's annual passenger traffic is projected to reach 86.8 million, surpassing 2019 figures.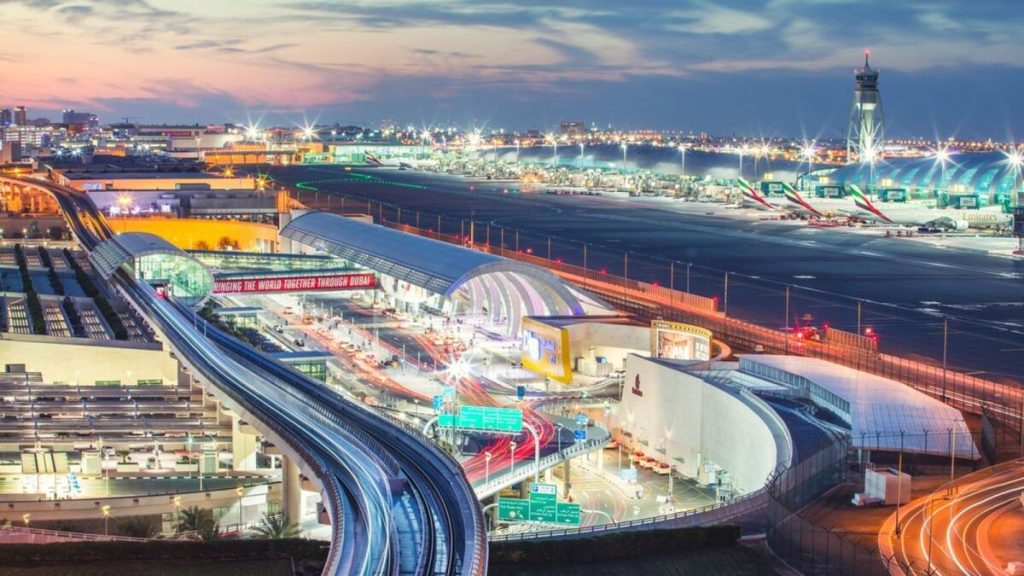 Currently optimized for 100 million passengers annually, DXB's capacity could expand to 120 million with innovative technologies. Griffiths stated that a new airport will be necessary once the 120 million capacity is reached, likely during the 2030s. The new airport's design elements will be worked on in the coming months, with a modular approach for easier expansion.
DXB recorded 22.9 million passengers in Q3, marking a 39.3% increase from 2022. The tourism sector in Dubai also exceeded records, attracting 12.45 million international visitors in the first nine months of 2023. Griffiths emphasized a shift in the business model for airports, making them more intimate and eliminating legacy processes.
Cargo saw a 12.3% YoY surge in Q3, reaching 446,400 tonnes.