Robyn Fok is a woman who has elevated her love of animals to new heights. She is the founder of Rory's Apawthecary and the author of the book 'Under the Mango Tree'. Rory's Apawthecary is a successful company that provides pet owners with environmentally friendly, natural, and non-toxic pet products. It has been a colorful and exciting journey for the Abu Dhabi based entrepreneur.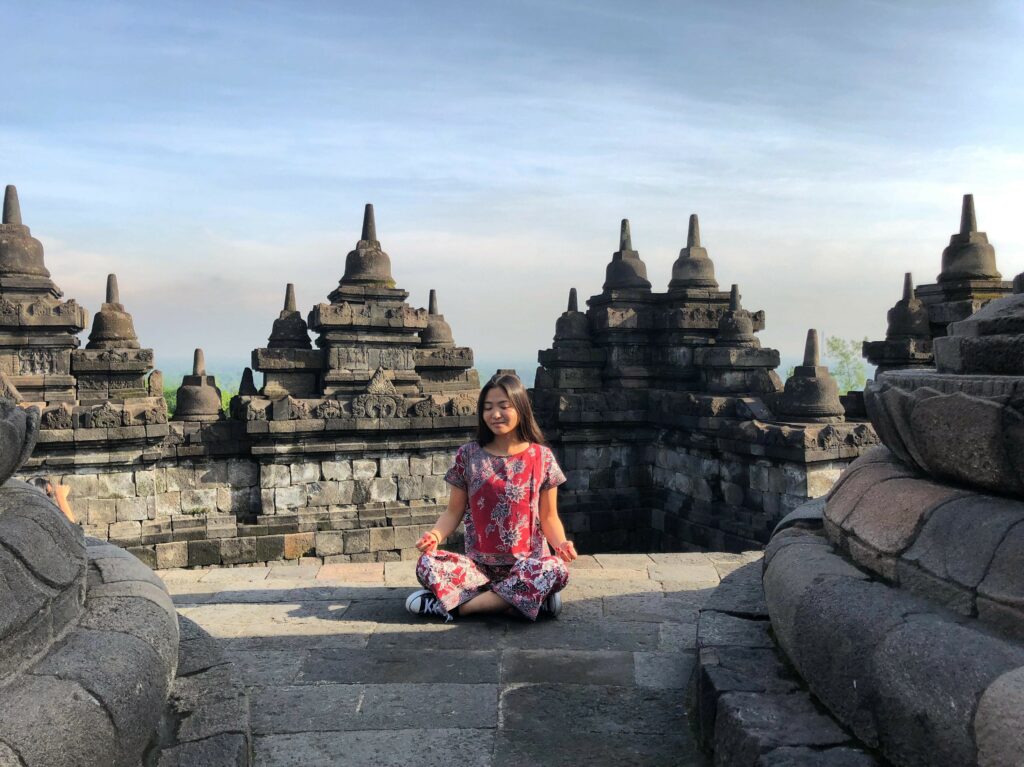 Robyn grew up in Abu Dhabi before moving to Boston to attend university. Following graduation, she worked in New York City where she gained invaluable experience working for top tiered global organizations including the United Nations, and on Wall Street at Deutsche Bank. Through these experiences, Robyn felt that the restrictions of the corporate world clashed with her own values of creativity and independence. She realized that she was constantly looking for ways to flout the rules of corporate norms and grew to detest the monotony of desk-bound work. She shifted her focus to things she enjoyed such as writing and her love for animals.
Upon moving back to Abu Dhabi from the US, she founded Rory's Apawthecary, a pet lifestyle business that provides non-toxic and natural dog care products that range from grooming items to pet accessories, as a result of her love for animals. Rory's Apawthecary products are available in all major pet stores and veterinary clinics throughout the UAE. The company has also been selected as a winner for the 2022 Spinneys Local Incubator Program and the brand is expected to be sold in Spinneys stores soon.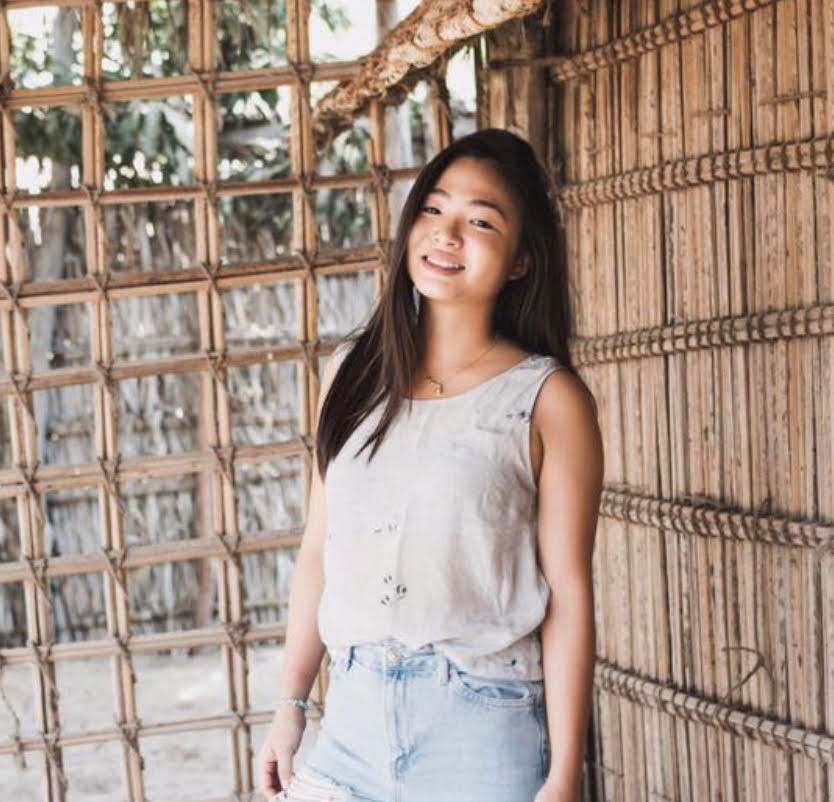 As the founder of Rory's Apawthecary, she spends her time meeting pets and their owners and comes up with creative ways to improve their lives whenever she sees fit. Her love for what she does is what brings in the constant flow of ideas for her business and keeps her inspired to do more.
In addition to Rory's Apawthecary, Robyn's passion for animals combined with her love for telling stories and writing, inspired her to write 'Under the Mango Tree'. After her own pet dog Rory passed away in 2021, Robyn felt compelled to use her grief to focus on a project that could also comfort and help others. Overcoming the different stages of grief in an inspiring and uplifting way is the central theme of the heartwarming book. 'Under the Mango Tree' is available for purchase in hardback and eBook versions on all major book platforms globally including Amazon worldwide, Book Depository, and Barnes and Noble.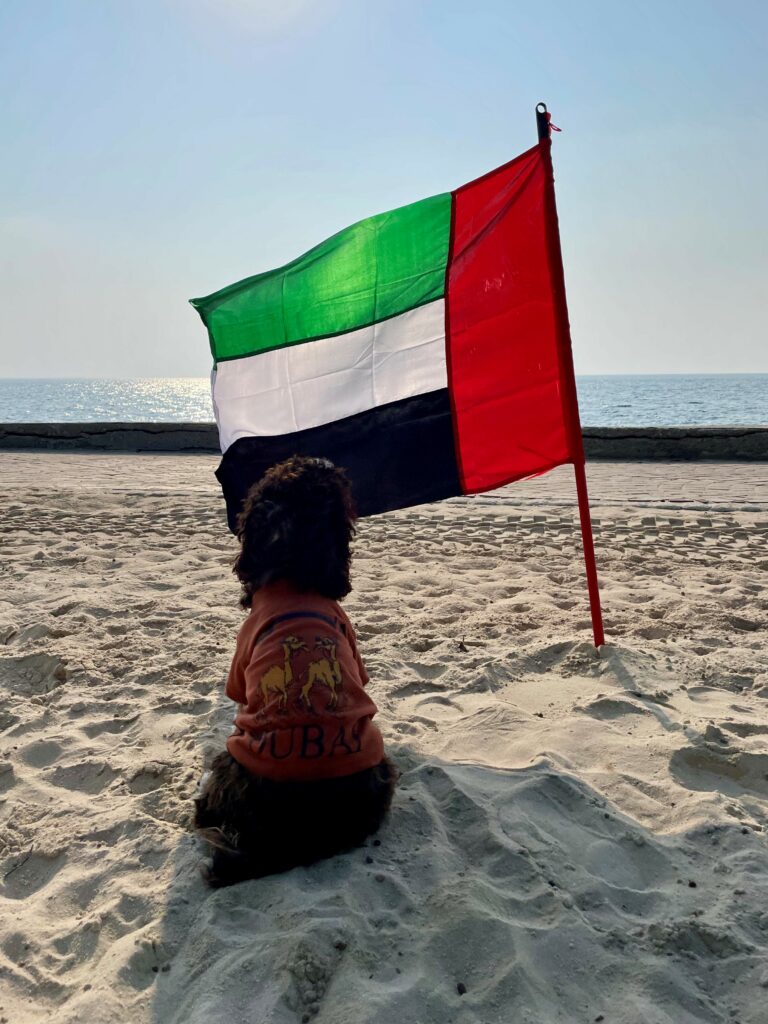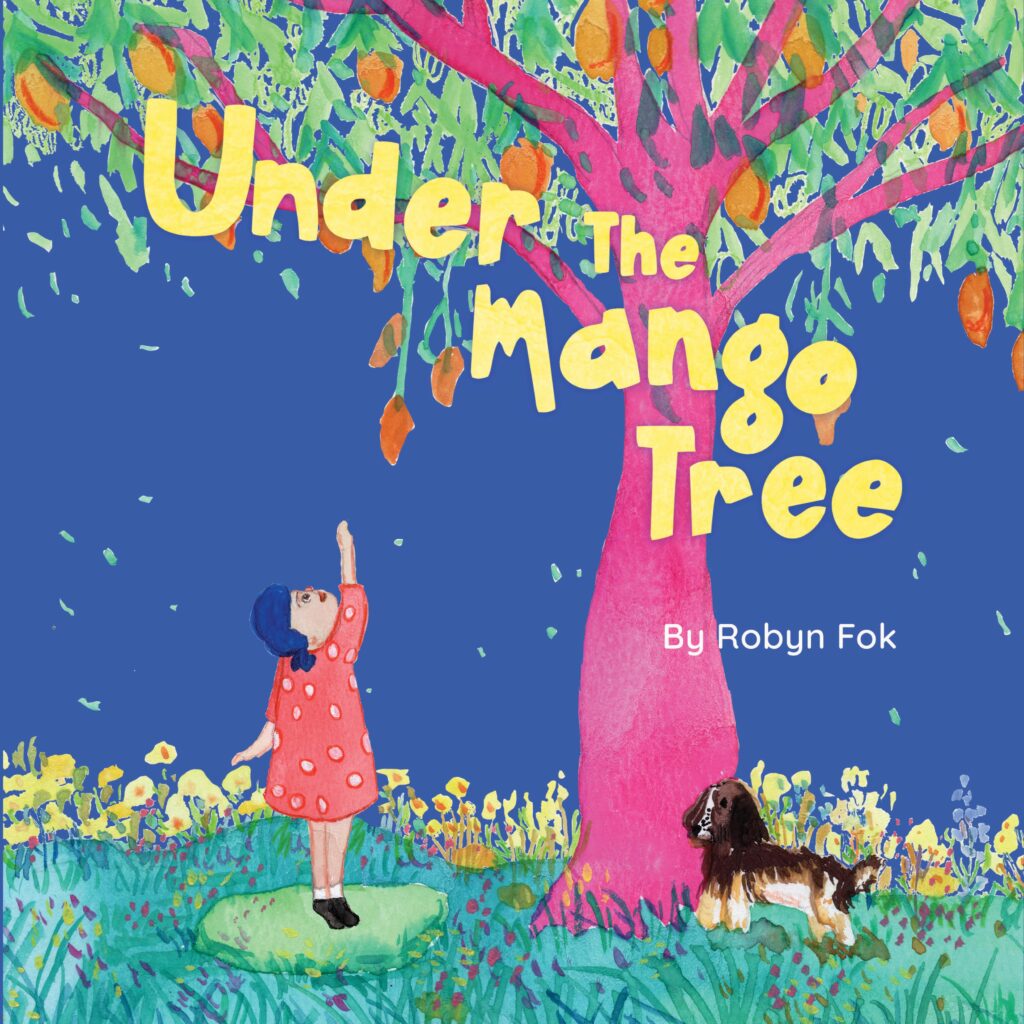 The biggest influences on Robyn's worldview are her parents. Her parents have consistently supported her throughout her life no matter what she wanted to try and always encouraged her to try new things. Even if it did not work out, at least there would be a lesson learned from trying. These experiences molded Robyn to believe that she is able to achieve anything she sets her mind to.
Robyn's passion for animals is undeniable and her persistence fueled with her belief to give everything a try has led to her success in her business as well as an author of 'Under the Mango Tree'. She is dedicated to improving the lives of others in any way she can, from Abu Dhabi.