In a bustling city where dreams take flight, Salem Mohammed Al Jassmi, a 26-year-old Marketing Specialist, has found his niche. Hailing from the beautiful nation of the UAE, Salim's journey in Dubai is a testament to his passion for self-improvement and his unwavering dedication to the world of marketing.
Salem's foray into the professional world began in 2017 at Sharjah Airport, where he worked as a Tickets Inspector. It was here that he honed his attention to detail and developed a deep appreciation for precision. Fast forward to today, and Salim is now making waves as a Marketing Specialist at TFI Group, a position he wholeheartedly embraces.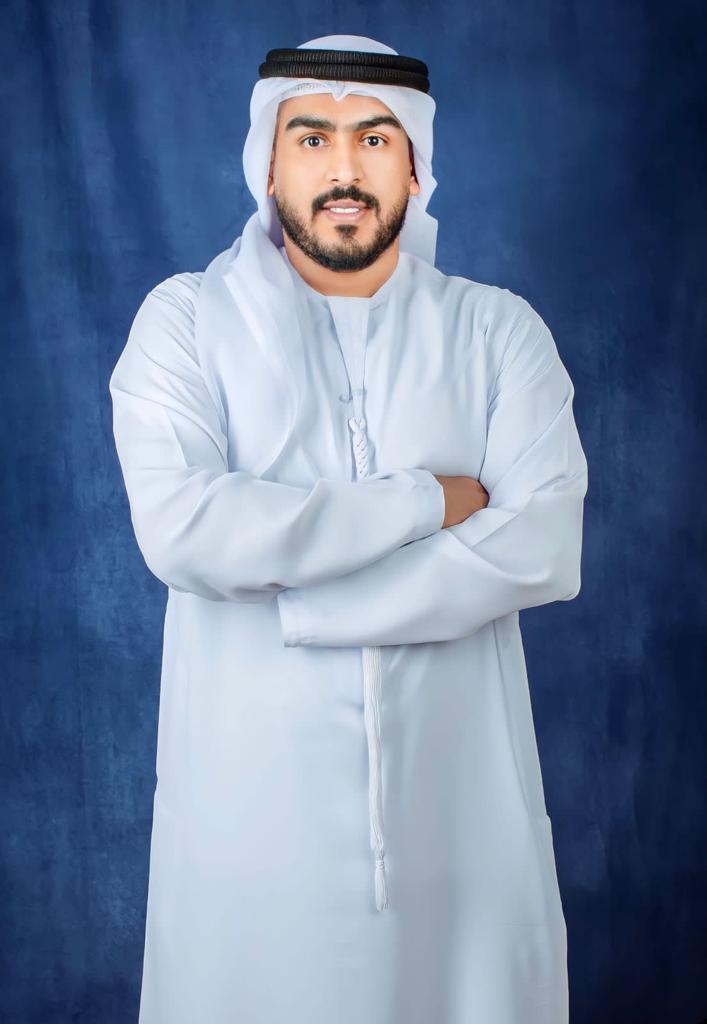 Salem's formative years were guided by a love for learning and a strong set of values instilled by his parents. These early experiences laid the foundation for a young man driven by a passion for self-improvement and a desire to leave a positive mark on the world. His dream? To channel his creativity into his marketing career, creating impactful change inspired by cherished childhood memories.
Life's lessons often come in unexpected packages. For Salem, a period marked by job rejections proved to be a crucible for his growth. It was during this time that he grasped the value of perseverance and a growth mindset. Today, setbacks are viewed as opportunities for learning, a perspective he applies daily, maintaining a positive outlook.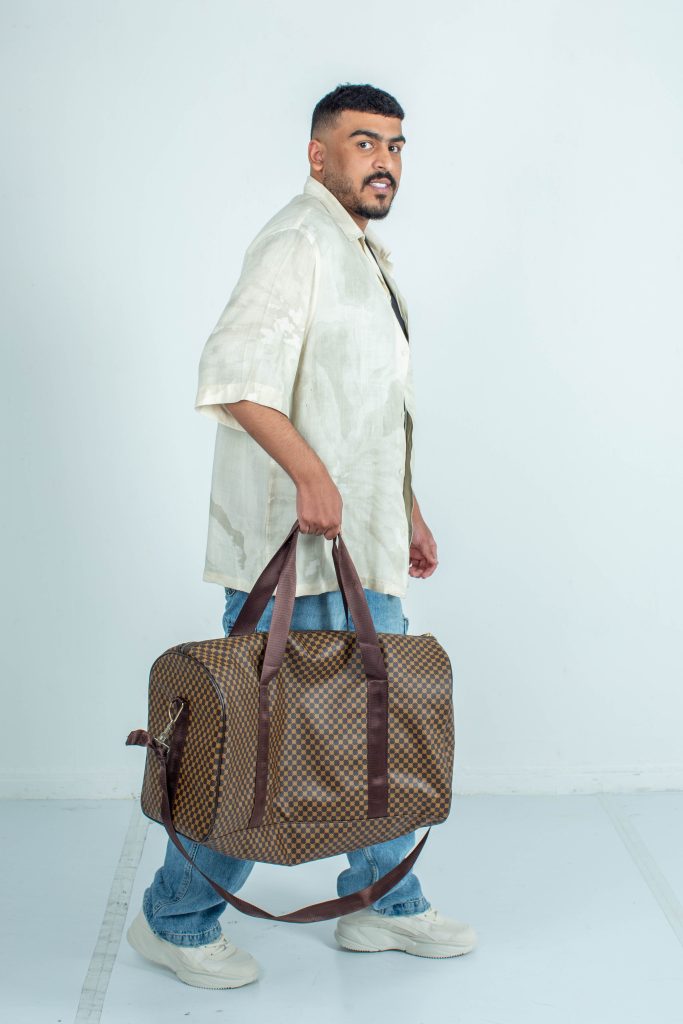 In a city that never sleeps, finding balance is an art form. Salem deftly juggles work, family, and personal pursuits by setting clear priorities based on his core values. Effective time management, setting boundaries, and regular reviews of commitments form the bedrock of his approach. For Salim, quality surpasses quantity, and self-care remains paramount.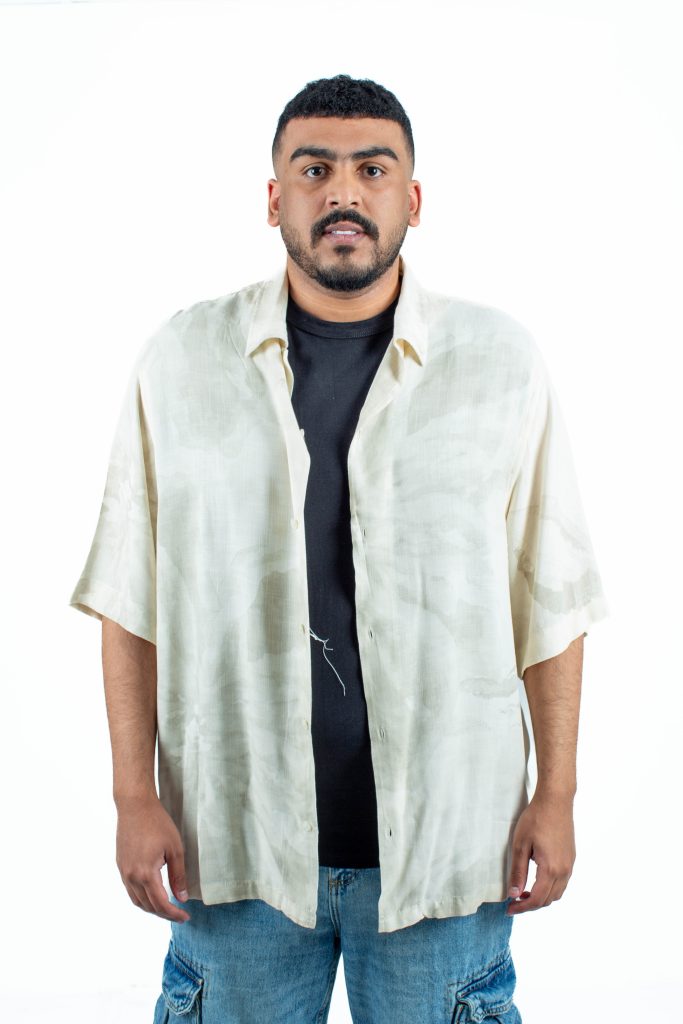 For Salem, success isn't confined to career accolades alone. It's a holistic pursuit encompassing happiness, well-being, and personal evolution for himself and his family. His advocacy for environmental conservation underscores a commitment to sustainability, which he hopes to champion alongside his marketing career triumphs.
Salem imparts sage advice for those embarking on their own journeys towards success. His eight-point roadmap includes everything from defining clear goals and building a supportive network to embracing resilience and maintaining a work-life balance. For Salem, success is an ongoing journey, a testament to determination and adaptability.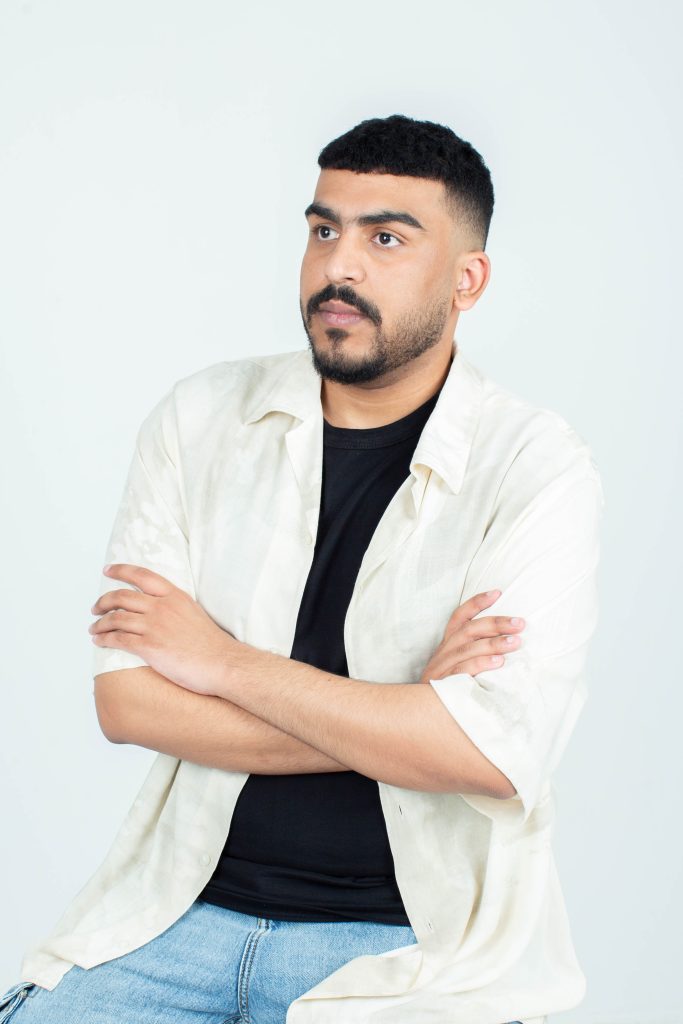 Salem leaves us with a poignant reminder to prioritize lifelong learning and personal growth. Embracing new experiences and opportunities, regardless of one's stage in life or career, is the key to becoming the best version of oneself and making a positive impact on the world.