Rating: ⭐⭐⭐⭐⭐ (5/5)
The Dubai Vibes team visited Kyochon, located inside City Centre, on a recent excursion to explore the best gastronomic delights Dubai has to offer. As a cuisine discovery team, we were ecstatic to discover the delectable flavors available at this Korean restaurant.
Our order was an aromatic, delightful variety of foods, each a testament to the authenticity of Korean cuisine. We enjoyed the Yangnyum Chicken, Honey Chicken, and Soy Garlic Chicken, all of which are Kyochon hallmark dishes.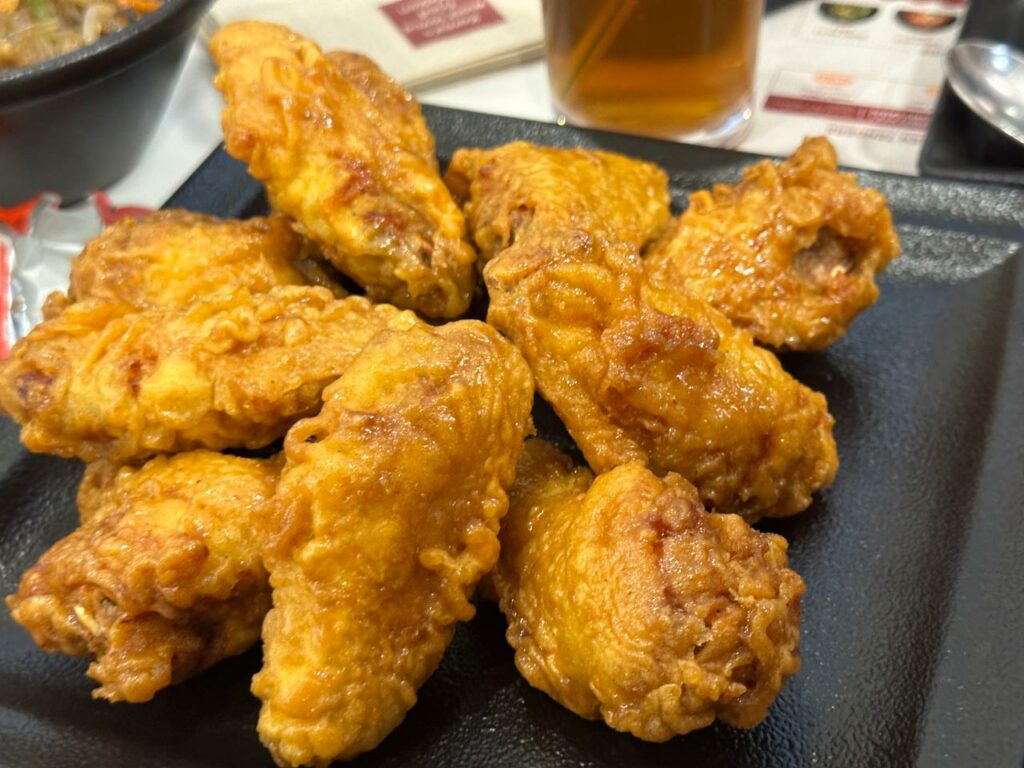 Each chicken dish was a taste explosion, with crispy skin and delicious meat bathed in finger-licking excellent sauces. To balance the richness of the flavors, we paired our chicken with an Ube Milkshake and Iced Tea, both providing a refreshing counterpoint.
The Potato Wedges were an additional treat, perfectly crispy and seasoned. The Chopsai brought a fresh and tangy contrast to the mix, rounding off our meal beautifully. The Kyochon staff's outstanding hospitality was the highlight of our experience. Our dinner experience was enhanced by their care, friendliness, and timely service.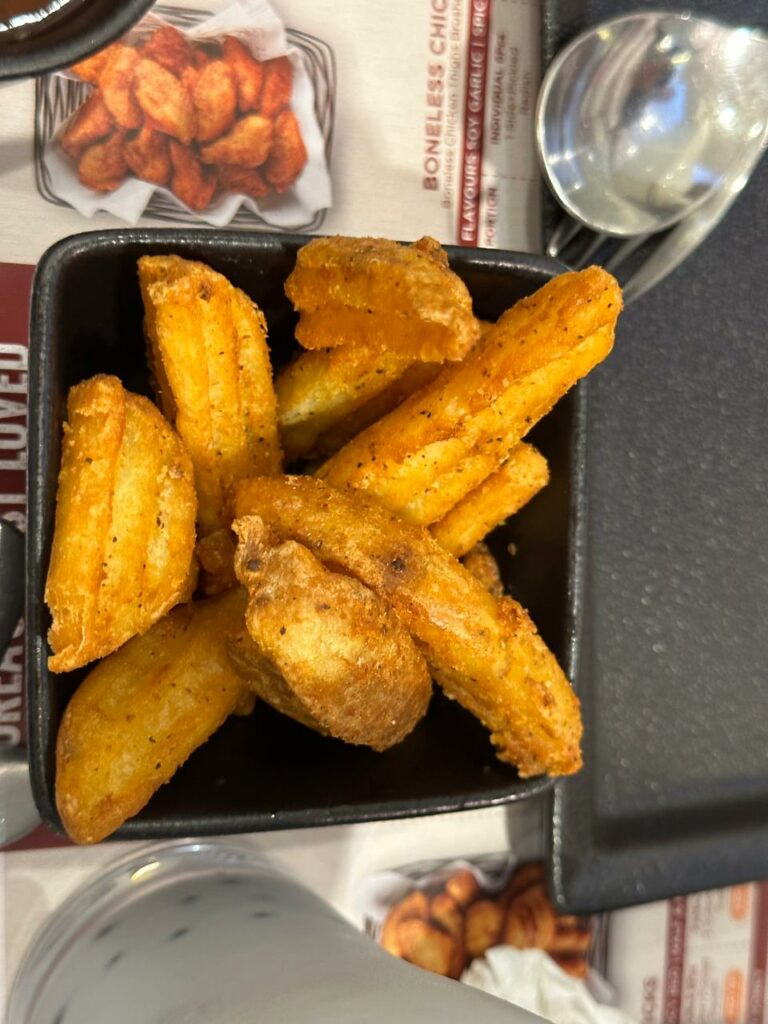 Kyochon's warm environment made it a welcoming spot to enjoy our lunch.
We at Dubai Vibes are always excited to share our experiences and reviews with the community.
We heartily recommend a visit to Kyochon to anyone looking for real Korean cuisine and excellent service. The Dubai Vibes team had a great time at Kyochon and will definitely be back for more of their amazing chicken.
Details:
Kyochon- Deira City Centre opens at 10AM.