The Good Finds UAE is thrilled to announce the launch of their special collection of hand painted bags, offering a fashionable and eco-friendly solution for carrying personal items or groceries with ease. These unique and stylish bags are hand woven from durable materials, providing both comfort and sustainability.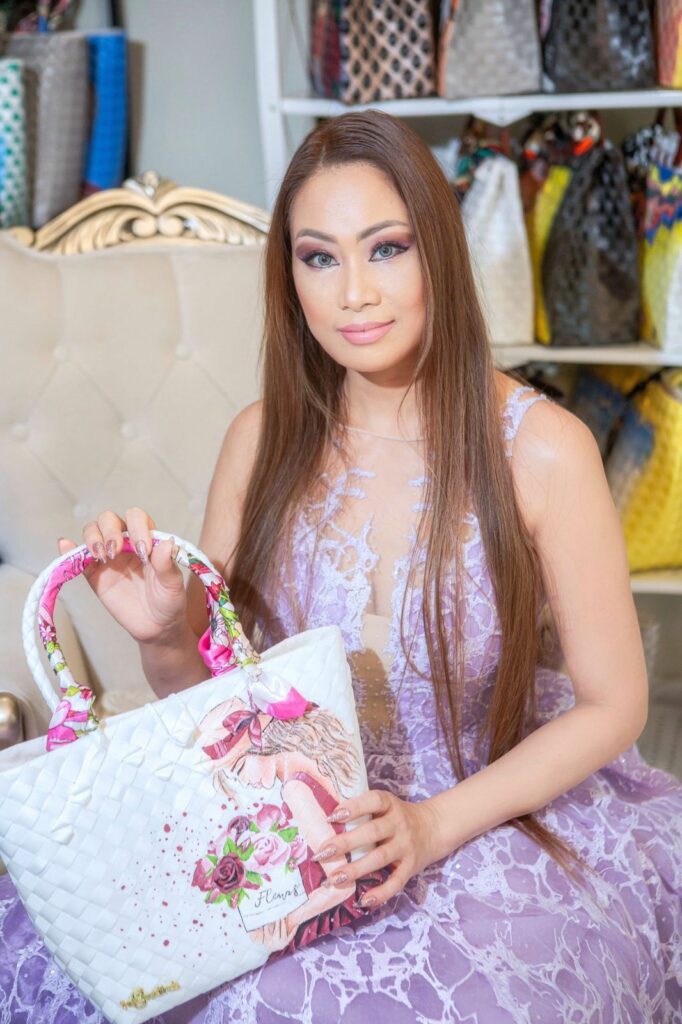 The hand painted bags are available in a variety of sizes and designs to cater to different preferences and needs. They take pride in their commitment to sustainability, as each bag is crafted with the environment in mind. By choosing our bags, customers contribute to reducing single-use plastic waste and embracing a greener lifestyle.
The Good Finds UAE is delighted to offer custom order services, allowing customers to submit their own selected artwork for us to paint on a range of bag styles and designs. This personalization option adds a touch of individuality and creativity to stunning collection.
At Good Finds UAE, they prioritize quality and longevity. The bags are not only fashionable but also long lasting and durable, ensuring that they withstand the test of time. They believe in creating products that serve a purpose while promoting sustainability.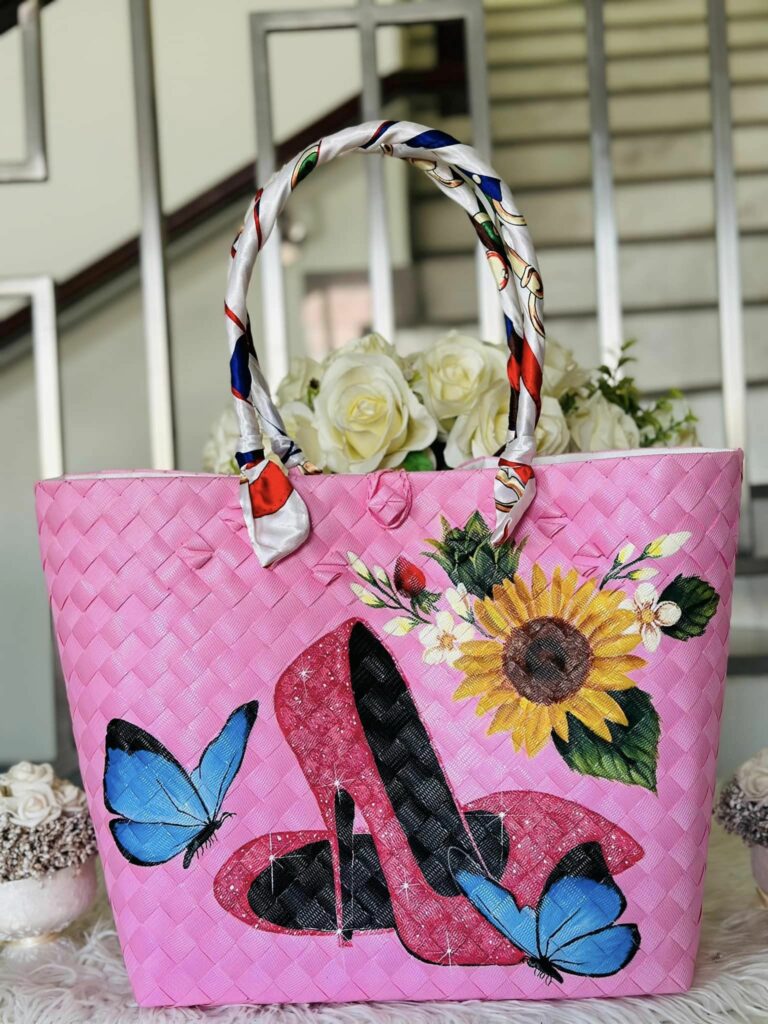 They are pleased to inform customers that delivery is available across all Emirates, selected GCC regions, and other countries, making their hand painted bags accessible to a wider audience. Shopping is convenient and hassle-free, as orders can be placed via direct message (DM) or WhatsApp. Additionally, customers can explore their Facebook page, "The Good Finds UAE," for updates and promotions. For online shopping, their website thegoodfindsonline.com provides a seamless browsing experience.
For further inquiries and information, please do not hesitate to contact them via WhatsApp at 052 454 2124 or email them at info@thegoodfindsonline.com. They are more than happy to assist you and provide any additional details required.
Join them in embracing sustainability with style! Discover the joy of carrying a hand painted, eco-friendly bag from The Good Finds UAE today.
About The Good Finds UAE: THE GOOD FINDS UAE is a forward-thinking brand dedicated to providing fashionable and eco-friendly solutions for everyday needs. The hand painted bags are not only trendy but also promote sustainable living by reducing single-use plastic waste. With a focus on quality, durability, and customization, The Good Finds UAE strives to make a positive impact on the environment while offering unique and stylish accessories.