Ciena concurrently promoted Sheela Kosaraju to senior vice president, general counsel, and assistant secretary as part of the company's leadership succession plan. Kosaraju joined Ciena in 2010 and is currently vice president, deputy general counsel, and head of international legal, having previously served as vice president and associate general counsel. Kosaraju previously served as general counsel for two early-stage companies, HomeCom Communications and Closedloop Solutions.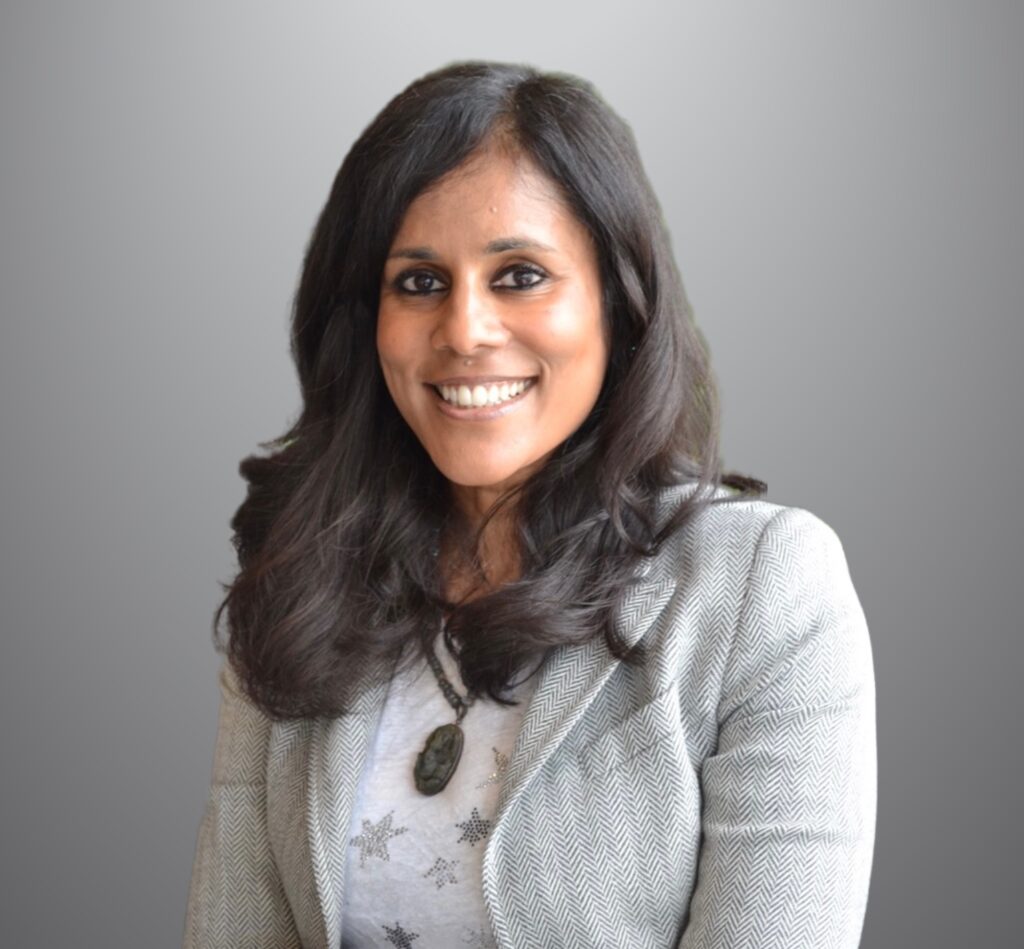 Kosaraju joins Ciena's executive leadership team and reports to Smith. He is responsible for managing all of Ciena's global legal matters, as well as the company's compliance and ethics program and government affairs activities.
"In her new role, Sheela will bring critical global perspectives to our executive leadership team, reflecting her proven track record at the company over many years as a leader on the legal team, particularly with respect to international business strategy," said Smith.
Kosaraju earned a Juris Doctor degree from Wake Forest University School of Law and a Bachelor of Science degree in Mechanical Engineering and Engineering & Public Policy from Carnegie Mellon University, where she graduated with engineering honors.