David M. Rothenstein has been named senior vice president, chief strategy officer, and corporate secretary at Ciena® Corporation, a networking systems, services, and software company. Since November 2008, Rothenstein has served as Ciena's senior vice president, general counsel, and corporate secretary, and as acting chief strategy officer since March 2022. He will continue to report to Gary Smith, President and CEO.
Rothenstein will oversee Ciena's strategic planning and implementation processes, as well as guide differentiated growth through corporate development activities such as mergers and acquisitions, strategic alliances and partnerships, and venture capital investments, in his new role. He will also be in charge of future incubation of emerging solutions aimed at optimizing existing businesses or entering new markets. He will also continue to lead the company's sustainability and enterprise risk management programs, as well as the corporate real estate function, and will serve as corporate secretary.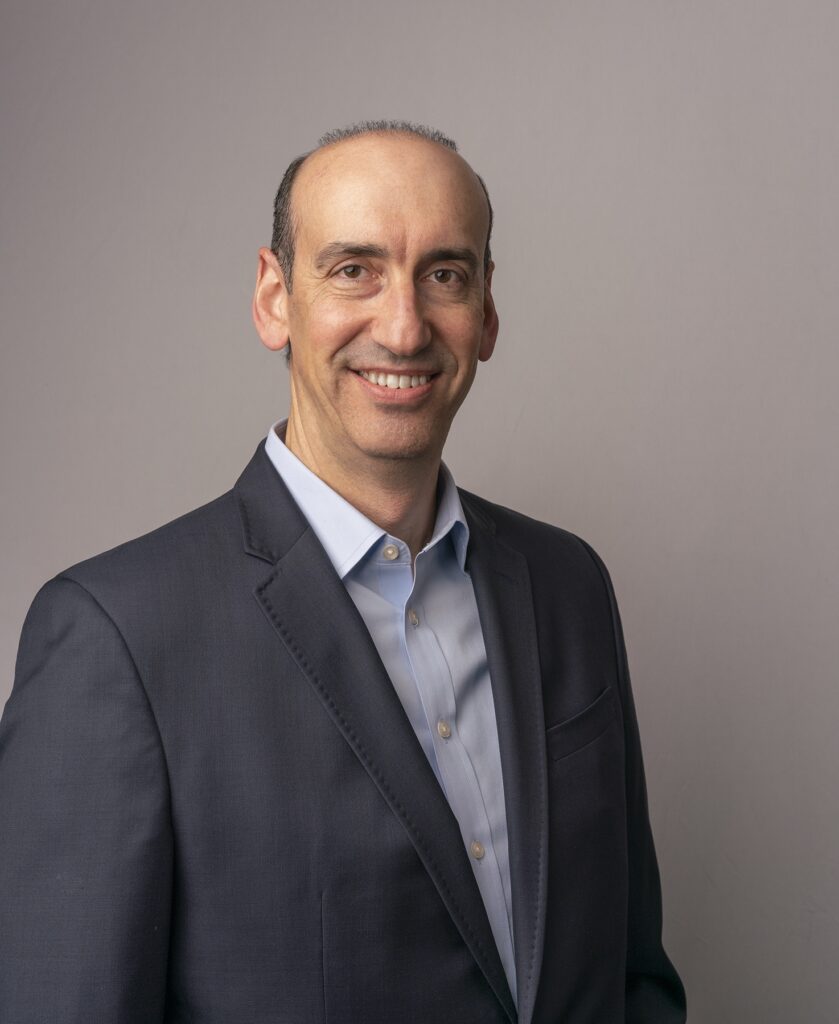 "David is a seasoned strategist with deep industry and institutional experience, having played a critical role in Ciena's success for more than two decades, including the design and implementation of many of Ciena's transformative growth opportunities," said Smith. "As Chief Strategy Officer, he will further contribute to our continued growth through the reinforcement of our market leadership and the expansion of our addressable market and share."
Prior to joining Ciena in 2001, Rothenstein worked at the law firm Paley Rothman, where he practiced corporate, employment, and technology law, as well as business litigation. He graduated from The George Washington University Law School with honors and from Tufts University with a Bachelor of Arts degree, magna cum laude.