An English literature major, Sheikha Jawaher Abdulla Al Qassimi believes nurturing filmmakers is important because images go a long way in showcasing one's perspectives to the world and changing people's mindsets, especially in an increasingly digital age.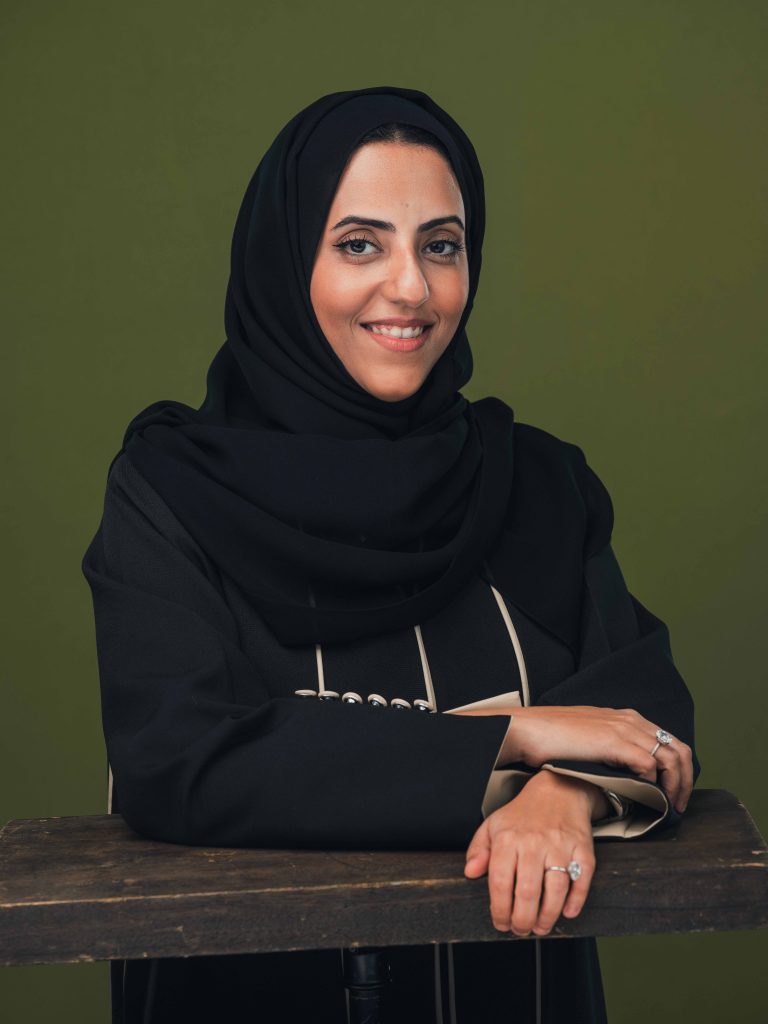 As a former English teacher, a librarian, and PR professional, she brought her love for the arts and language, her critical thinking and vast experience in the creative fields to Sharjah Media Arts for Youth شnd Children (FUNN), the first-of-its kind establishment in Sharjah, UAE, dedicated to nurturing future generations of talented artists in media and film.
Sheikha Jawaher Al Qasimi is also the curator and director of Sharjah International Film Festival for Children and Youth (SIFF) since its inception in 2013. During her career, she has envisioned the festival's itinerary showcasing high-quality children and youth's films from around the world, alongside filmmaking and photography workshops, and more.
She graduated high school when she was 15 and was only 19 when she started working in 2003. Al Qassimi also went to University of San Diego to start her master's in marriage and family therapy.