Dubai, UAE:  After running a successful social media nomination campaign that saw over 100 submissions from residents and netizens in the UAE, alike, Swissôtel Al Ghurair will be putting a smile on the faces of our unsung heroes by gifting nominated healthcare workers and their families a complimentary Iftar experience, valid through Ramadan. 
Offering frontline workers the chance to spend some well-deserved quality time with their loved ones while tucking into a delicious Iftar spread of regional favorites at Liwan, the hotel's award-winning restaurant, nominees of the campaign will be able to enjoy a relaxing day in this hidden gem five-star hotel, located in one of Old Dubai's busiest neighborhoods.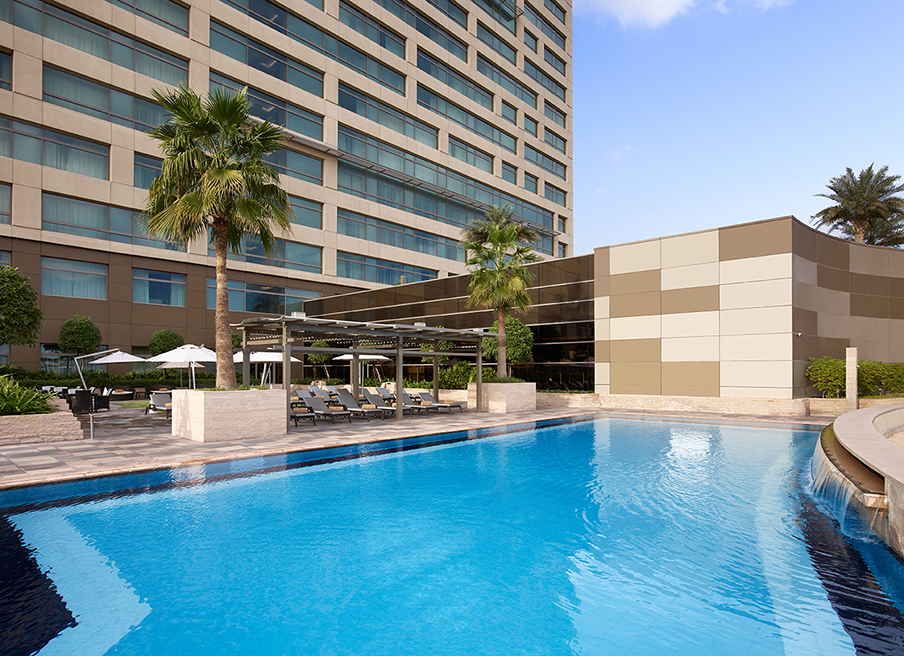 "We are very pleased with the results of our social media campaign. The initiative underpins not only our company ethos of vitality and living life well, but our personal wish to appreciate the sacrifices nurses and doctors have done to keep our community safe during the pandemic. I also hope that the heroes enjoy our Iftar experience and gives them a night off to create fond memories surrounded by all the special people in their lives," says Dominic Arel, General Manager at Swissôtel Al Ghurair.
Notable nomination stories included frontline workers who worked at COVID-19 field hospitals around the UAE, a nurse with over 19 years of experience in the medical field and family members who voluntarily left the comfort of their homes to take up temporary residence to keep immediate family safe from the infections.
For more information on the contest winners, please follow the hotel's social media on Instagram or visit the website for more updates.