Ras Al Khaimah, UAE – The hospitality sector in Ras Al Khaimah (RAK) is set to witness a significant boost with the opening of several new hotels, leading to the creation of over 10,000 job opportunities in the coming years. RAK, known for its stunning landscapes and adventure tourism offerings, continues to attract global attention as it expands its hospitality infrastructure.
Renowned hospitality brand Wynn Resorts is among the hotels gearing up to welcome guests in RAK. Raki Phillips, the Chief Executive Officer of Ras Al Khaimah Tourism Development Authority, revealed that the emirate is projected to have 450 additional rooms this year and over 1,000 rooms in the following year. The goal is to double the number of rooms in RAK over the next five years, reflecting the emirate's ambition to become a top-notch tourist destination.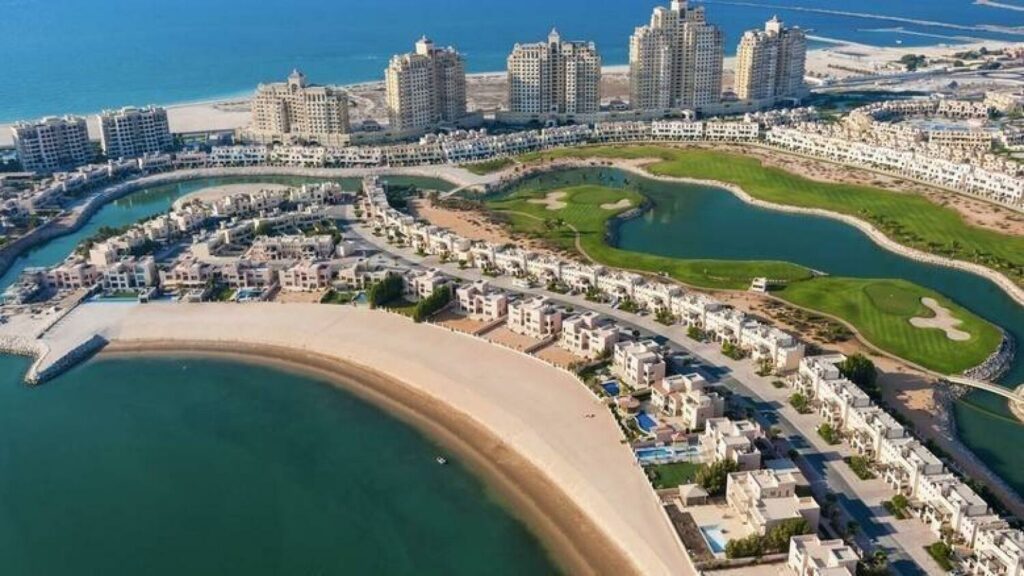 Already in 2023, the emirate celebrated the grand openings of Intercontinental, Hampton, and Movenpick hotels. This year, RAK will witness the inauguration of the Anantara Hotel in Mina Al Arab and the Sofitel Hotel in Al Hamra. These new establishments are expected to provide an array of luxurious and unique experiences to both leisure and business travelers.
In addition to the exciting developments within the hospitality sector, RAK has also attracted major investments from industry giants such as Aldar, Abu Dhabi National Hotels, and Emaar. These investments are expected to have a substantial impact on the overall growth and development of RAK's hospitality market.
However, the biggest announcement came from the US-based Wynn Resorts, which plans to invest $3.9 billion in RAK. The ambitious project involves the construction of a massive 1,000-plus room hotel, complete with a gaming area and other exceptional features. This groundbreaking venture is anticipated to further elevate RAK's status as a premier tourist destination.
With the opening of these new hotels and the investments pouring into RAK, the demand for skilled and talented individuals in the hospitality industry is set to skyrocket. Raki Phillips predicts that more than 10,000 new employees will be recruited by these hotels by 2030, if not sooner. These job opportunities will span various roles, including management, guest services, culinary, housekeeping, and many others.
The growing number of employment opportunities in the hospitality sector will not only benefit the local workforce but also contribute to the economic prosperity of RAK. The influx of tourists attracted by the emirate's adventure tourism offerings, such as the longest zipline, sky tour, Jais Ladder, and hiking trails, will further drive the demand for hotels and hospitality services.
As Ras Al Khaimah continues to solidify its position as a leading tourism and hospitality destination, the emirate remains committed to offering exceptional experiences to its visitors while opening doors to new employment opportunities for its residents. With the imminent growth of the hospitality sector and the allure of adventure tourism, the future of RAK looks promising and prosperous.