The UAE is anticipating the onset of winter in the third week of December, following a notable weather event in Dubai's Expo area where a record-breaking 65.8mm of rainfall occurred over the weekend.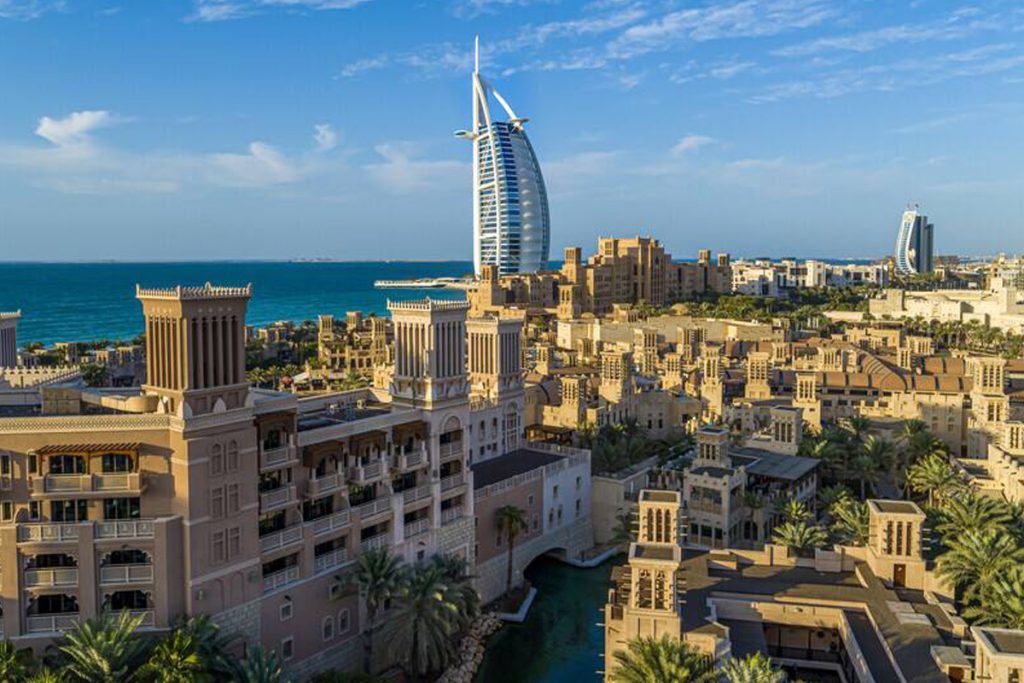 This heavy rainfall, the highest in Dubai's history, is considered a precursor to the winter season, characterized by lower temperatures and increased precipitation. The widespread rainfall affected various emirates, causing disruptions such as road closures and flight cancellations.
The National Centre of Meteorology (NCM567543) predicts a shift in wind patterns, potential blowing dust, and sand due to winds reaching 40 km/hr.
The NCM expects continued rainfall in the coming months, facilitated by convective cloud formation and ongoing cloud-seeding missions. Dr Ahmed Habib from the NCM clarified that the transition from autumn to winter will last until March, influenced by surface low pressure systems and a westward jet stream.