Etihad Rail, the UAE's railway operator, and Italian luxury hospitality company Arsenale have signed an agreement to establish a new luxury train service called "rail cruising".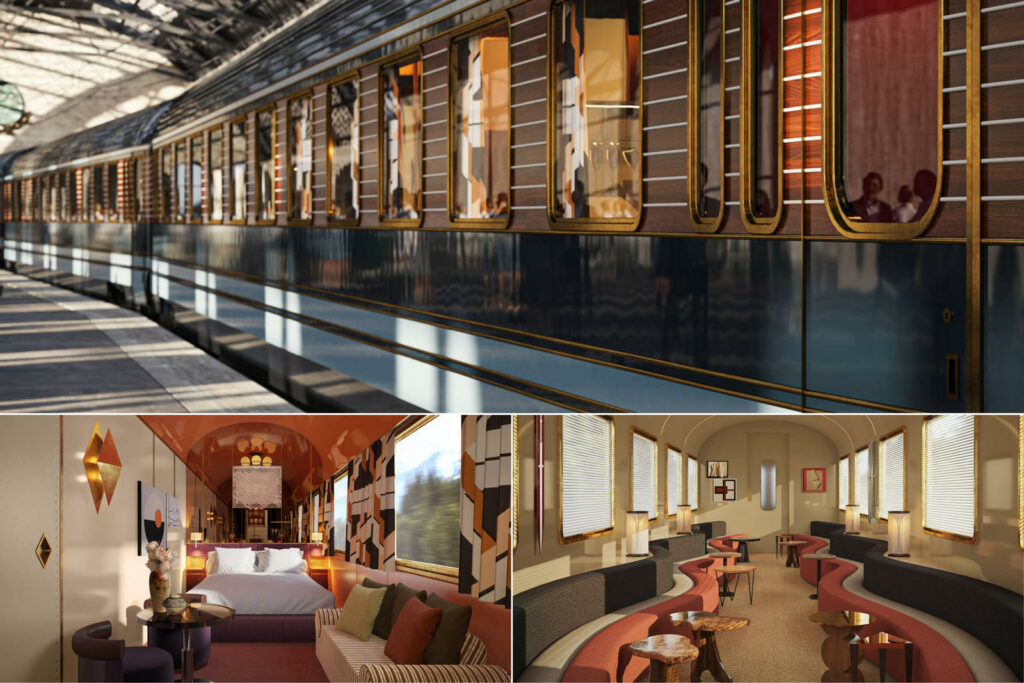 The service is expected to cross the UAE from Fujairah to the historic Liwa desert in Abu Dhabi and will consist of 15 luxury carriages reflecting Emirati heritage.
Arsenale said that the production, craftsmanship, quality of onboard services, interior design, and know-how will be Italian, with the "made in Italy" signature branding being the basis for the entire project.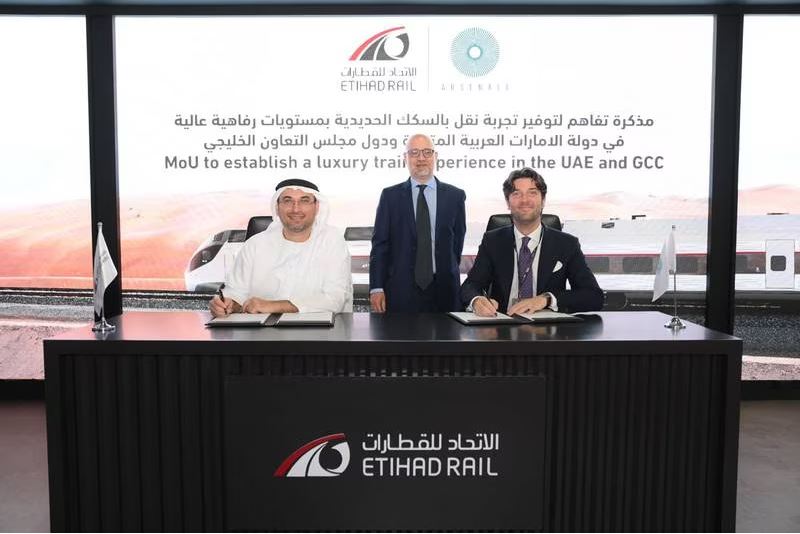 The launch date for the service has not been revealed yet.
Etihad Rail also signed seven other agreements during the Middle East Rail conference to drive the development of its freight and passenger services.