VMC Bags and Accessories is pleased to announce its exclusive collection of original and luxurious bags, wallets, shoes, belts, and other accessories from your favorite brands. Catering to fashion enthusiasts and jewelry aficionados, VMC Bags and Accessories is a one-stop-shop for individuals seeking high-quality products that exude elegance and style.
What sets VMC Bags and Accessories apart is not only its impressive range of fashion items but also its offering of various styles and kinds of 18-karat gold jewelry. Each piece is meticulously crafted and carries a mark of sophistication, making them the perfect complement to any outfit or occasion. The gold jewelry is not only exquisite but also pawnable, ensuring that customers can indulge in luxury while maintaining financial flexibility.
In addition to the stunning gold jewelry, VMC Bags and Accessories presents a curated selection of diamond jewelry, adding a touch of glamour and brilliance to any ensemble. All items available at VMC Bags and Accessories are legitimate and come with accompanying certificates of authenticity, providing customers with peace of mind and assurance of their quality and value.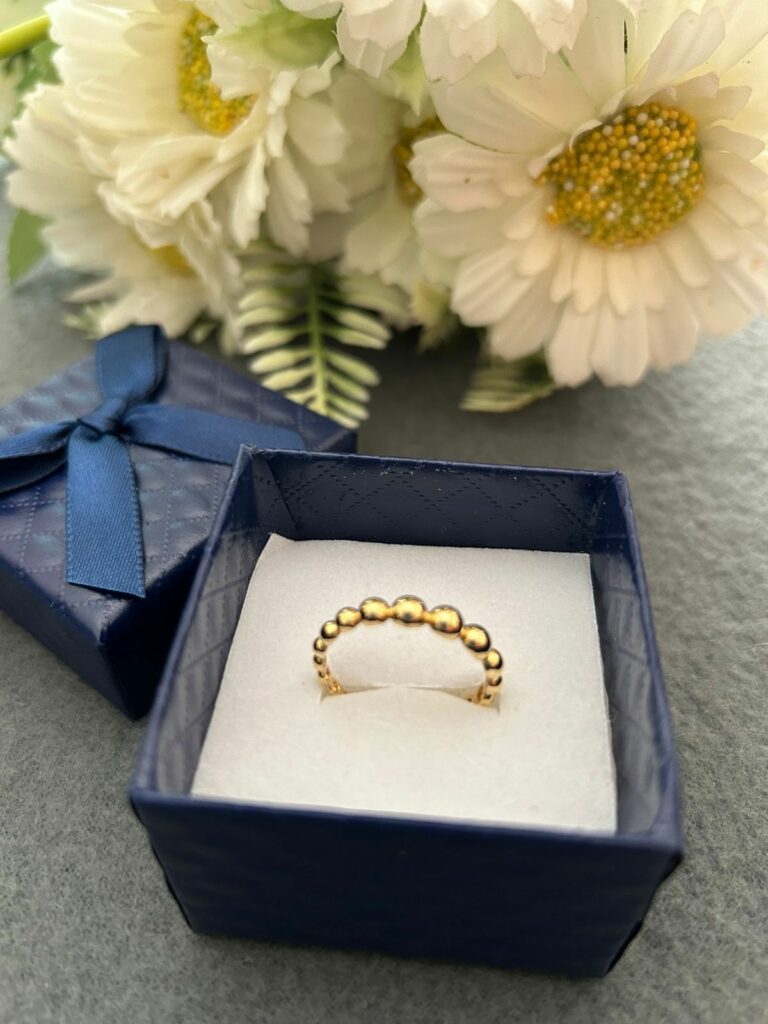 VMC Bags and Accessories takes pride in its commitment to customer satisfaction. To ensure the utmost confidence in every purchase, the company offers a money-back guarantee for proven fake items. Customers can shop with confidence, knowing that their investment is protected and that VMC Bags and Accessories stands behind the authenticity of their products.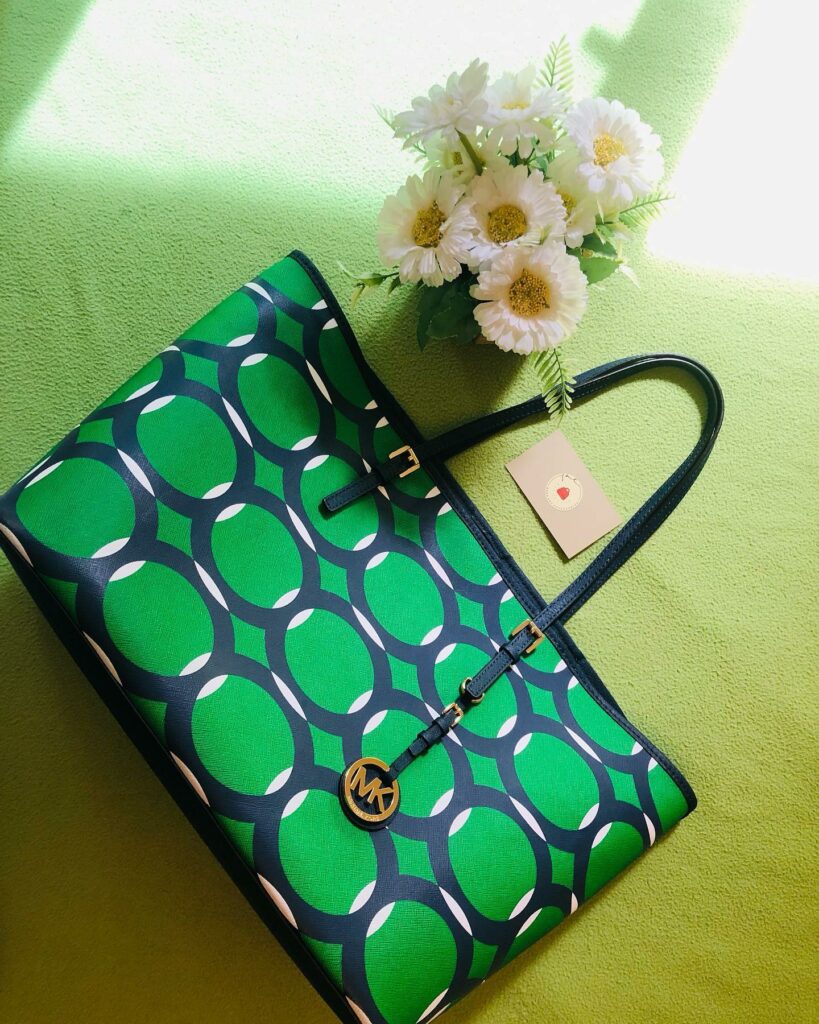 To explore the exquisite collection and indulge in luxury, customers can visit VMC Bags and Accessories and conveniently reach them through various channels.
For inquiries and orders, individuals can contact VMC Bags and Accessories at +971 50 702 8256. Customers can also connect with VMC Bags and Accessories through their social media accounts on Facebook (VMC BAGS AND ACCESSORIES) and Instagram (@vmcbagsandaccessories), where they can browse the latest arrivals, engage with the brand, and place orders.
About VMC Bags and Accessories:
VMC Bags and Accessories is a premier destination for original and luxurious fashion items and jewelry. With an extensive collection of bags, wallets, shoes, belts, and accessories from renowned brands, as well as a wide range of 18-karat gold and diamond jewelry, VMC Bags and Accessories offers customers the perfect blend of style, quality, and elegance. Committed to customer satisfaction, VMC Bags and Accessories provides legitimate products with certificates of authenticity and offers a money-back guarantee for proven fake items.