Towering skyscrapers, opulent resorts, and bustling shopping malls are common images of Dubai. Beyond the flash and glamour, however, is a treasure trove of hidden gems just waiting to be discovered. We invite you to join us on this tour as we discover three of Dubai's most charming and lesser-known sites. Prepare to be enchanted by the charm, history, and cultural wealth that these hidden jewels have to offer.
Al Fahidi Historic District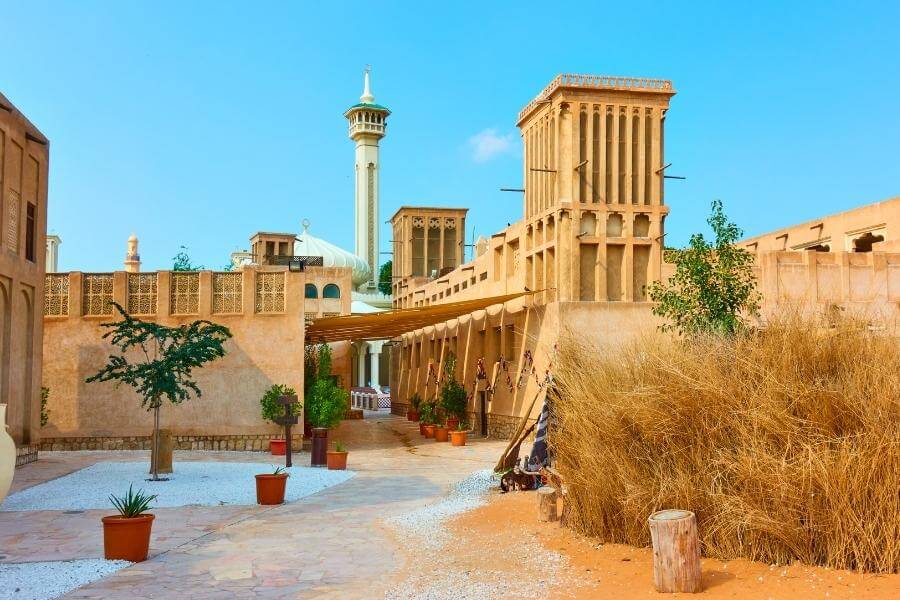 A Glimpse of Old Dubai: Located in the heart of Dubai, the Al Fahidi Historic District transports you to the city's humble beginnings. Step into the small passageways surrounded with traditional wind-tower dwellings and marvel at the delicate architectural elements that transport you to another period. Explore the Dubai Museum, which is located within the 200-year-old Al Fahidi Fort and provides an intriguing look into the city's history. Immerse yourself in the bright art galleries, pleasant cafes, and handicraft shops that have found a home in this district's ancient charm.
Hatta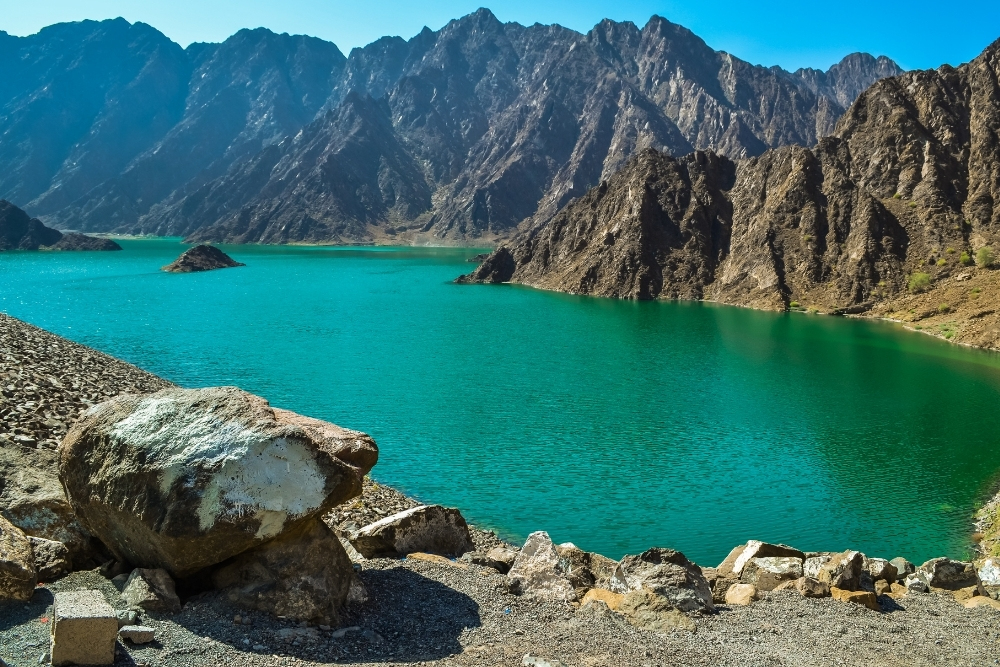 Nature's Oasis in the Desert: Escape the hustle and bustle of the city and visit Hatta, a lovely enclave situated among the Hajar Mountains. A beautiful journey takes you through difficult terrain, winding wadis (dry riverbeds), and breathtaking vistas. Discover the Hatta Heritage Village, where rebuilt mud dwellings, a falaj irrigation system, and craft demonstrations bring traditional Emirati culture to life. Hiking through the Hatta Mountain Conservation Reserve, kayaking in the calm Hatta Dam, or simply relaxing in the surrounding mountains and natural lakes are many options for nature lovers.
Alserkal Avenue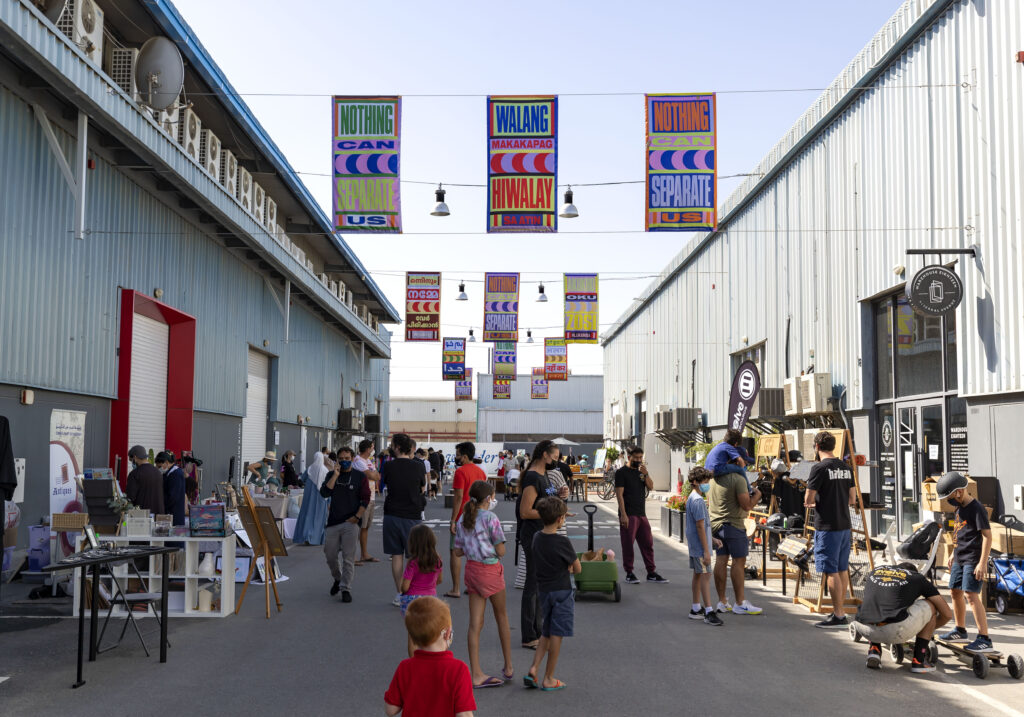 Dubai's Cultural District:Alserkal Avenue, tucked away in Dubai's industrial Al Quoz sector, is a creative haven that promotes art, design, and culture. This dynamic arts district is home to cutting-edge design studios, contemporary art galleries, and one-of-a-kind concept stores. Discover the various exhibitions, installations, and events that feature the works of local and international artists. In one of the fashionable cafes or community spaces, indulge in a sensory voyage of creativity, join classes, or simply soak up the artistic ambiance. Alserkal Avenue exemplifies Dubai's commitment to cultivating a vibrant arts sector.
Hidden gems in Dubai provide a unique viewpoint on the city, displaying its rich history, natural beauty, and creative spirit. From the old-world beauty of the Al Fahidi Historic District to the natural beauties of Hatta and the creative sanctuary of Alserkal Avenue, these sites highlight Dubai's broad and ever-changing character. So, the next time you visit this beautiful city, go beyond the major attractions and let these hidden jewels reveal Dubai's character.