Looking forward to a new year with fresh optimism, Vogue Eyewear presents the first release of its 2021 collection.
Made for the here, now and forever, the collection's upbeat mood is all about lightening up our outlook on life in colorful, feel good style. And there's always some fashion-inspired glamour in the mix.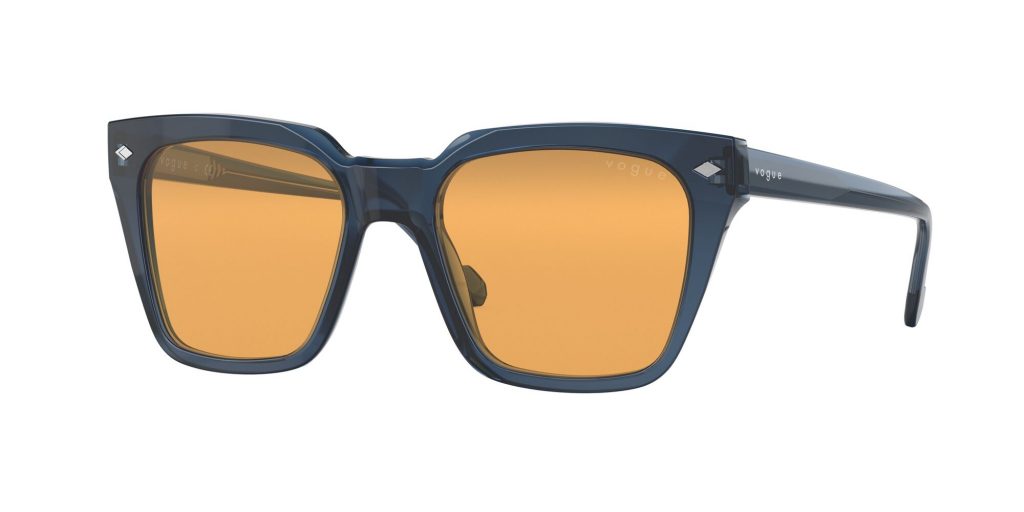 Balancing out on-trend shades and colors with a playful sense of joie de vivre, the women's selection offers contemporary appeal for any style preference. From must-have see-through tones and touch textures on bold shapes and trendy oversized squares, to power pastels on minimal metal frames and chic evergreen designs with vibrant patterns, each style is designed to bring an unexpected twist to any look.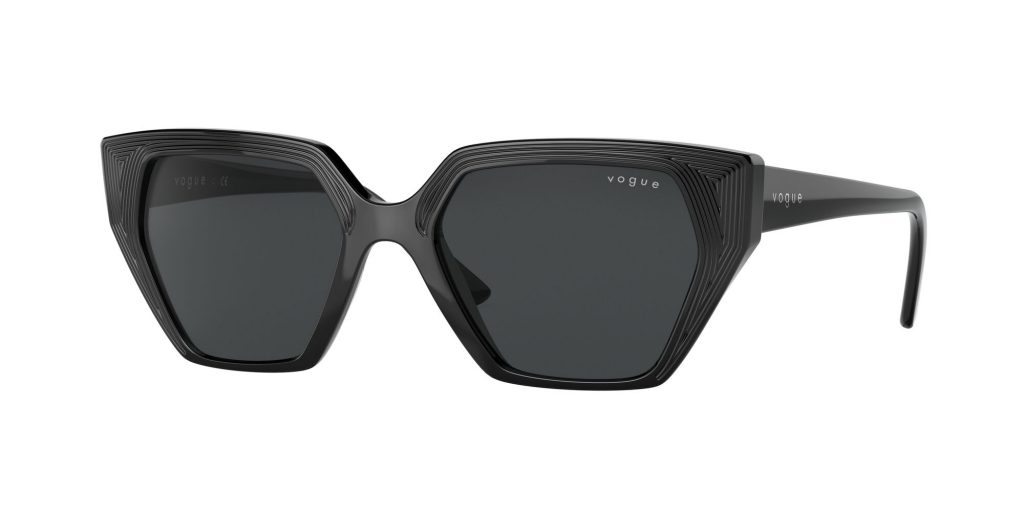 Plus, there's no ignoring the other half – the second drop of a new era in Vogue Eyewear for men is here, and its full-on in high-personality style.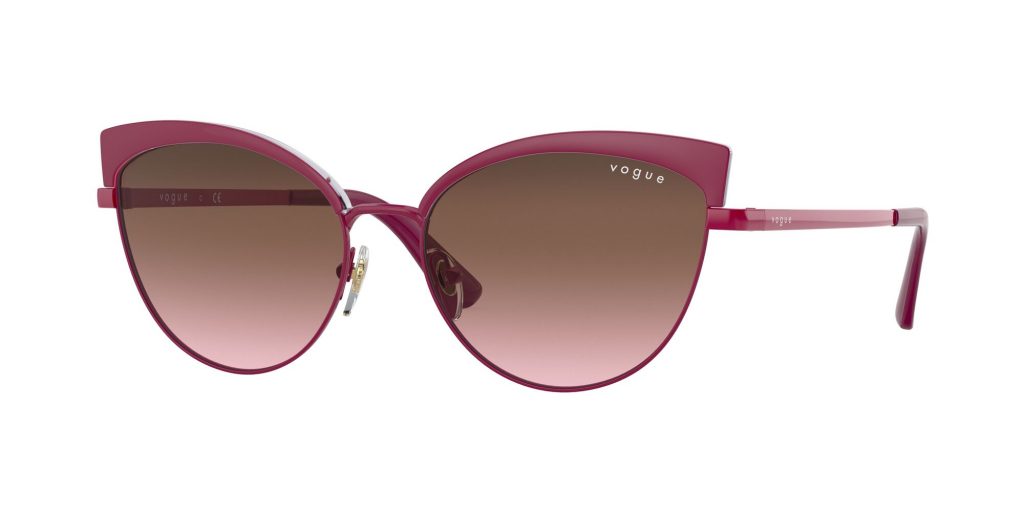 Trend-savvy, confident and always on-point, when it comes to looking good, Vogue Men are all about living the vibe. And it's rarely a vibe that sees playing safe as a thing. So, whether it's charismatic old-school design or cool classics reinvented with a cosmopolitan flair, must-have colour combos and eye-catching shades make every look worth wearing. Polished hardware and distinctive details add the final touch.