Queen Elizabeth has set a high threshold for the next person who would rule the kingdom after her reign of 70 years. She was an inspiration to many people not only in her own nation, but all throughout the world. Her Majesty began her reign at the age of 25, and she faced many challenges and critiques at the time, but she remained strong and stood as an empowered woman while she served as the most powerful person in the United Kingdom for 70 years.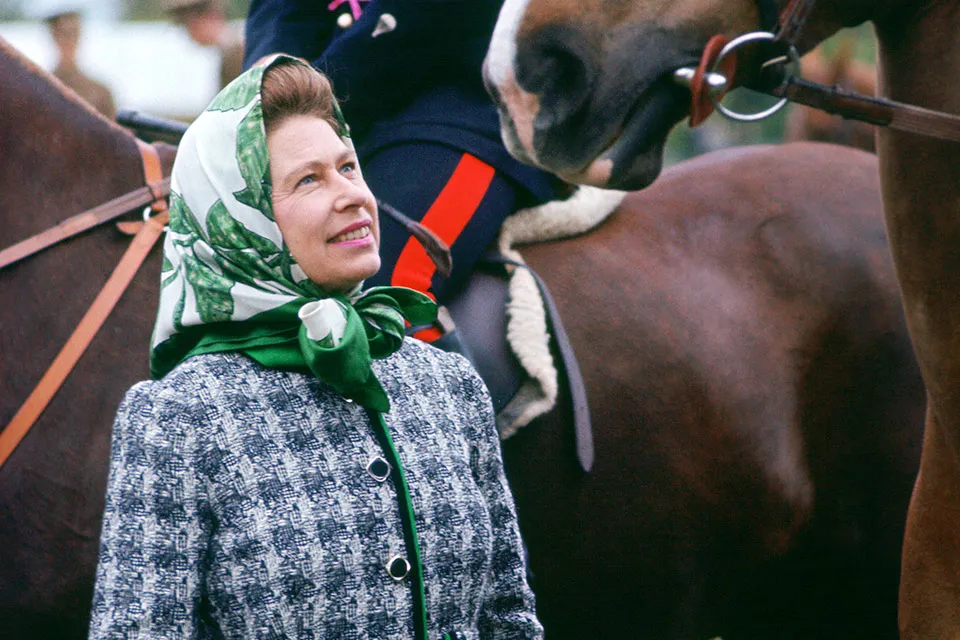 Harry Tregoning, a British entrepreneur who has lived in Dubai for 12 years, revealed his grief with Dubai Vibes Magazine. After learning of the Queen's death, Harry, his wife, and their children are heartbroken by what has happened to Her Majesty.
According to Harry, the Queen has been an ever-present throughout his childhood, and as a British citizen living overseas, entering an age with a new Monarch will be strange. She has served the United Kingdom and the Commonwealth admirably and inspirationally during her whole 70-year reign, affecting the lives of countless people.
"I have visited many offices in Dubai where people have pictures of themselves with her on their desks and this is a great endorsement and now these same photos are being published again on social media in tribute," he added.
Queen Elizabeth was an excellent woman with much dignity and a strong sense of devotion to her kingdom. Harry stated that when situations were difficult, she handled them magnificently and skillfully, earning her worldwide recognition.
The Queen had a significant influence on Harry's life since they had a common love, horse racing, about which Her Majesty was knowledgeable and accomplished.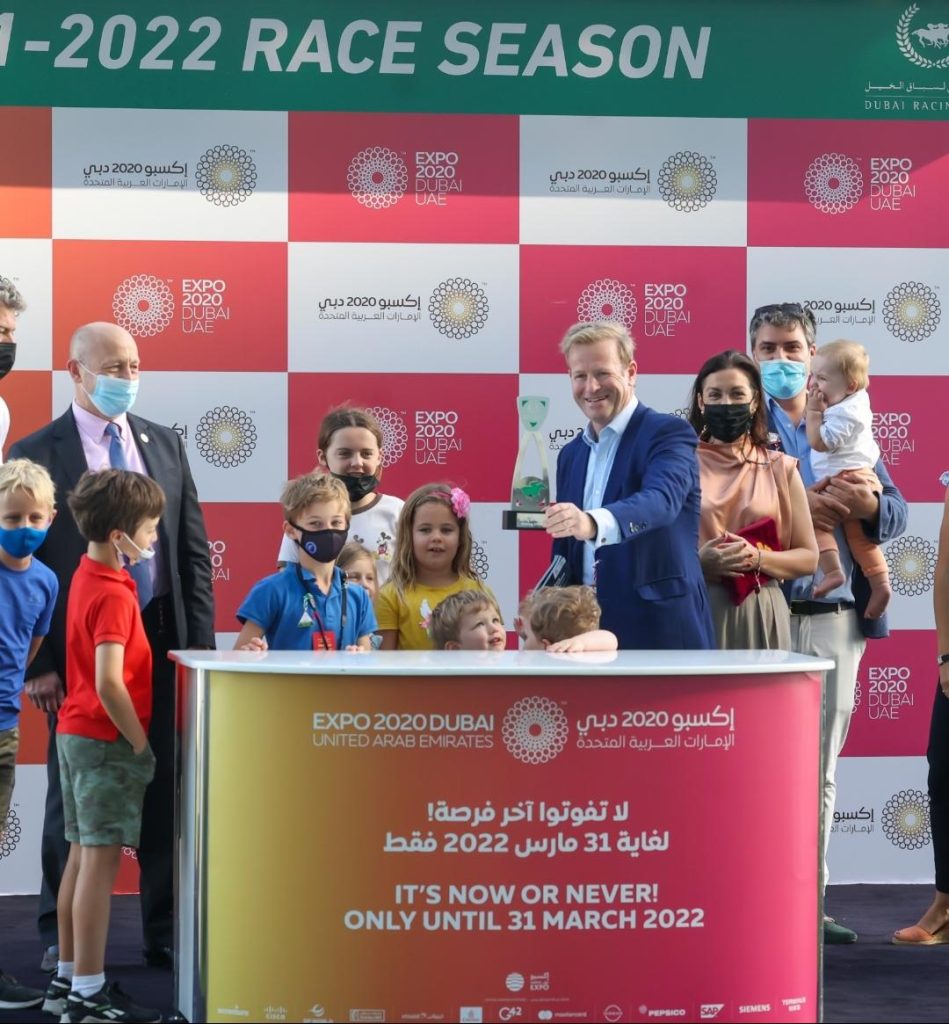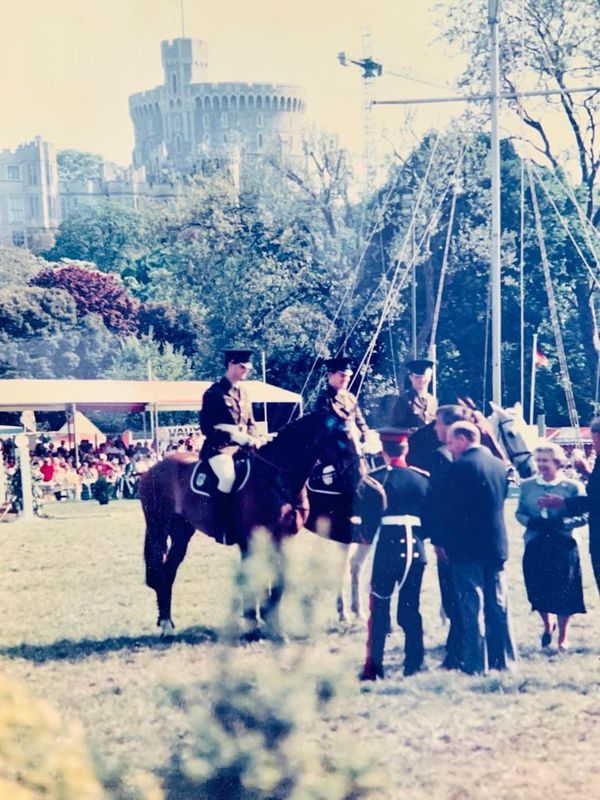 Harry also shared that, "I only had the privilege of meeting her a couple of times and that was when riding horses at the Royal Windsor International Horse Show. My photograph of one of those meetings has pride of place and our son has even taken it to school today."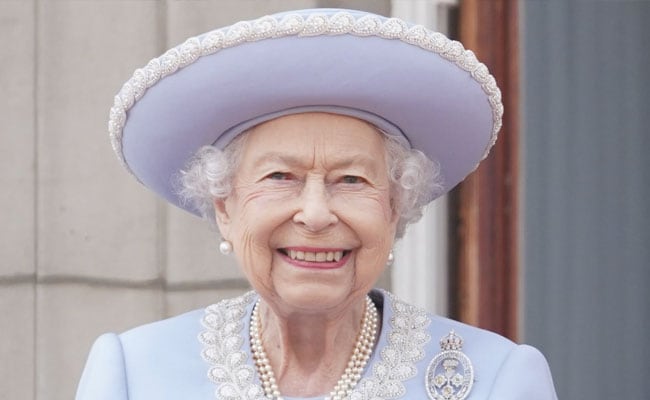 "Like so much in life you never know how much you will miss someone till they are gone but I think we all knew when this fateful day did come we would miss her and we are all already," he ended.