Hundreds of individuals gathered at Dubai Science Park for the WeWalk 2023 walkathon to raise funds and awareness for children with Autism Spectrum Disorder (ASD).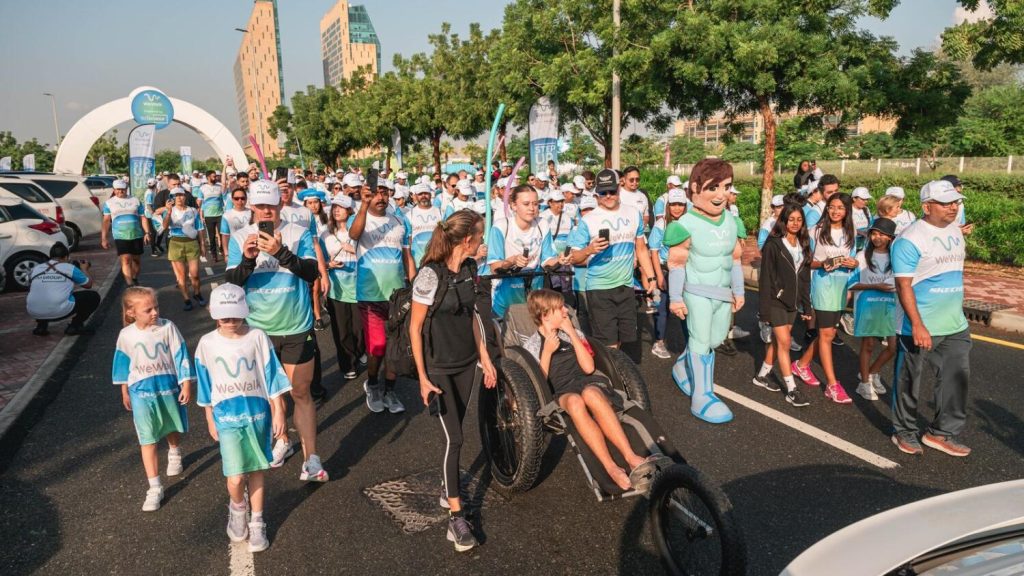 Participants, including families and individuals from diverse backgrounds, shared their experiences with ASD and emphasized the importance of raising awareness. The event featured Dubai police on horses and supercars leading the parade, with a 3.5km track filled with activities such as kids' runs, people in wheelchairs, and jogging alongside those with balloon hats.
The walkathon aimed to promote inclusivity and support for individuals with ASD, with all proceeds dedicated to the Dubai Autism Centre's mission of empowering children with autism through education and therapeutic interventions.