The Ministry of Climate Change and Environment (MOCCAE) has upgraded nine of its digital services, focusing on license renewal and imports.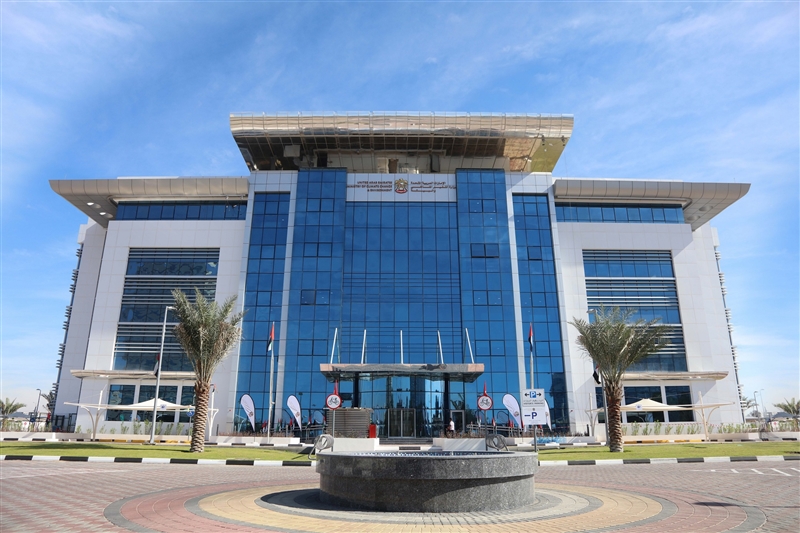 This initiative is part of the "Services 2.0" project, launched in July 2023 in collaboration with the Emirates Programme for Excellence in Government Service. The upgrades aim to enhance usability, availability, and provide additional benefits for users to complete transactions easily and conveniently.
The digital services cover areas such as renewing licenses for agricultural activities, animal care, aquatic organisms' sector, and fishing boat utilization. Additionally, customers can now use digital services for importing live animals, birds, agricultural consignments, animal feed, disinfectants, and veterinary supplies.
The goal is to improve the overall customer experience and contribute to building an advanced digital infrastructure in the UAE.