The Yas Marina Circuit is gearing up for the milestone 15th edition of the Abu Dhabi Grand Prix season finale, scheduled from November 23 to 26, 2023.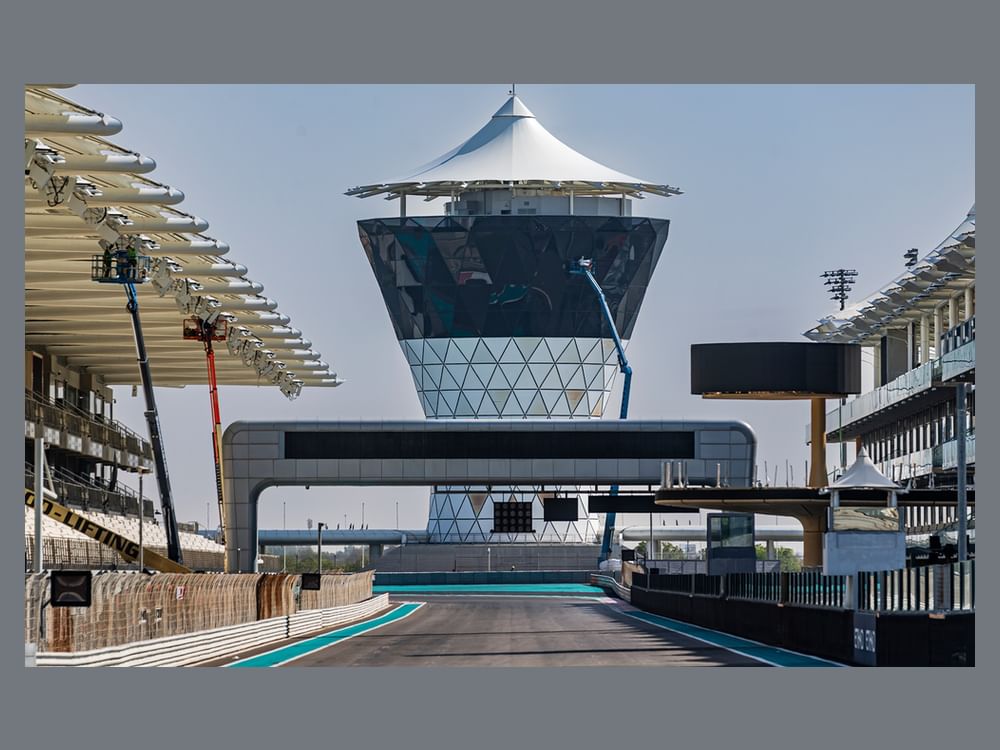 The four-day event is set to attract over a hundred thousand motorsports fans, featuring the participation of F1 officials, A-list musical artists, VIP guests, celebrities, international media, and renowned drivers.
The circuit is undergoing extensive preparations, including cleaning and maintenance, landscaping, and the installation of a state-of-the-art LED lighting system. The cleaning team, equipped with high-pressure hoses, is focused on ensuring the venue is pristine, with additional efforts directed at new Grandstands.
The LED lighting system aims for increased efficiency and reduced carbon emissions. Landscaped areas spanning 88.4 acres are receiving special attention with seasonal flowers and foliage planting.
The logistics team is managing the arrival of equipment, furniture, and teams for the F1 race and supporting events. Safety inspections and preparations for the arrival of 26 race teams are also in progress, promising an incredible fan experience for the 2023 F1 season finale on Yas Island and Abu Dhabi.