Summer is about to end, but our fitness journey is all year-round. The beach season is still on the corner, we still have time to conquer it with our beach body figures.
But I know we need some motivation to workout well to our body goals. But, a great solution can help us survive and achieve our goals quickly without getting so tired.
In this article, a fitness enthusiast,  body transformation expert, and entrepreneur Yasir Khan shared his tips on how to get in shape for the beach. He also believes that our body is a product of our lifestyle and a reflection of our thoughts.
To him, transformation requires a total change of perception- it is not an easy weight loss journey but a complete remodeling of your lifestyle.
Here are the quick tips to get in shape for the beach:
Keep your meal portions in check (but don't undereat, as it could actually slow your progress!)
Hydrate, hydrate, hydrate!
There's no better way to motivate yourself than to align your goals with someone else. Having a partner at the gym helps you to push yourself harder, therefore, motivating yourself to keep moving.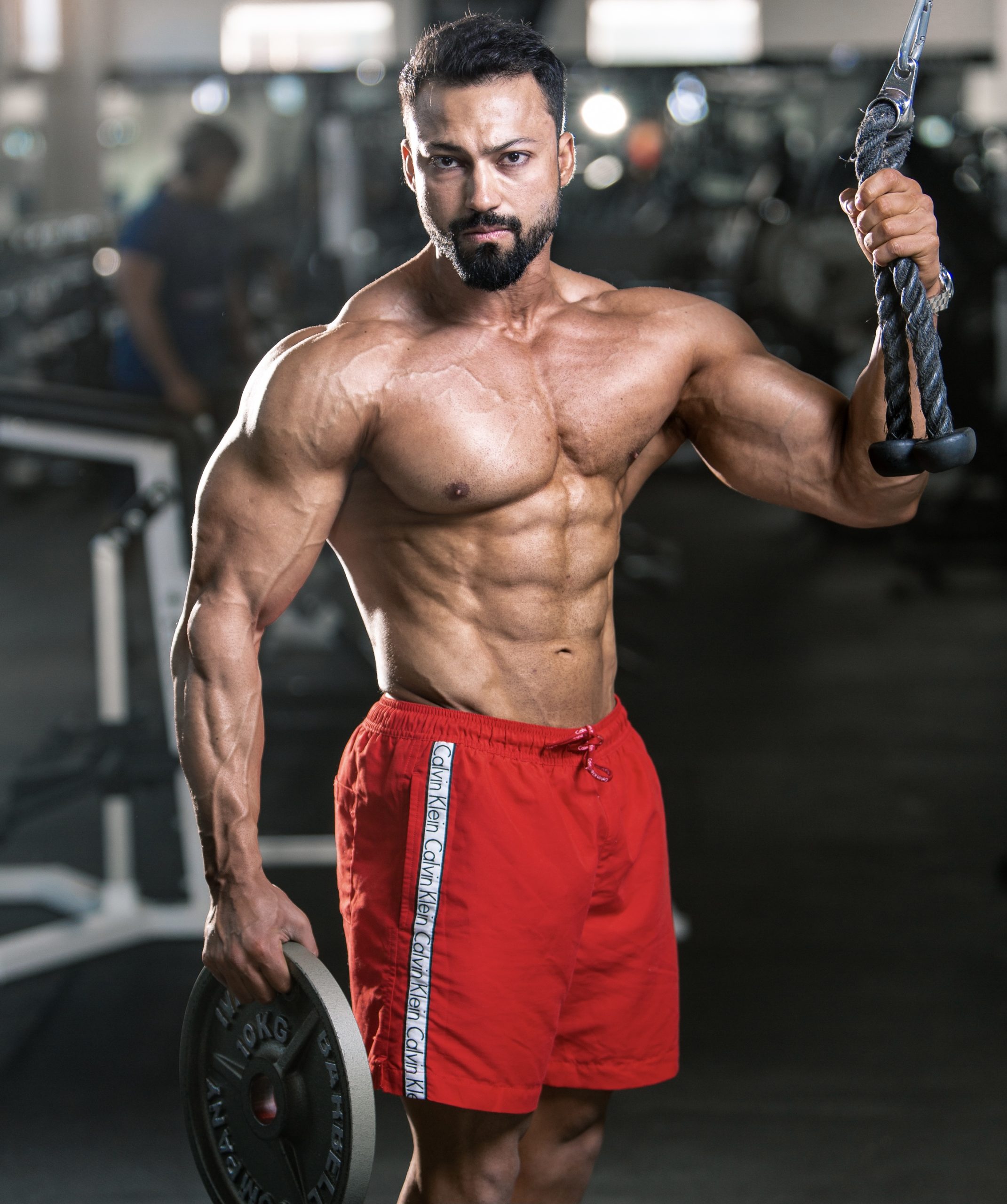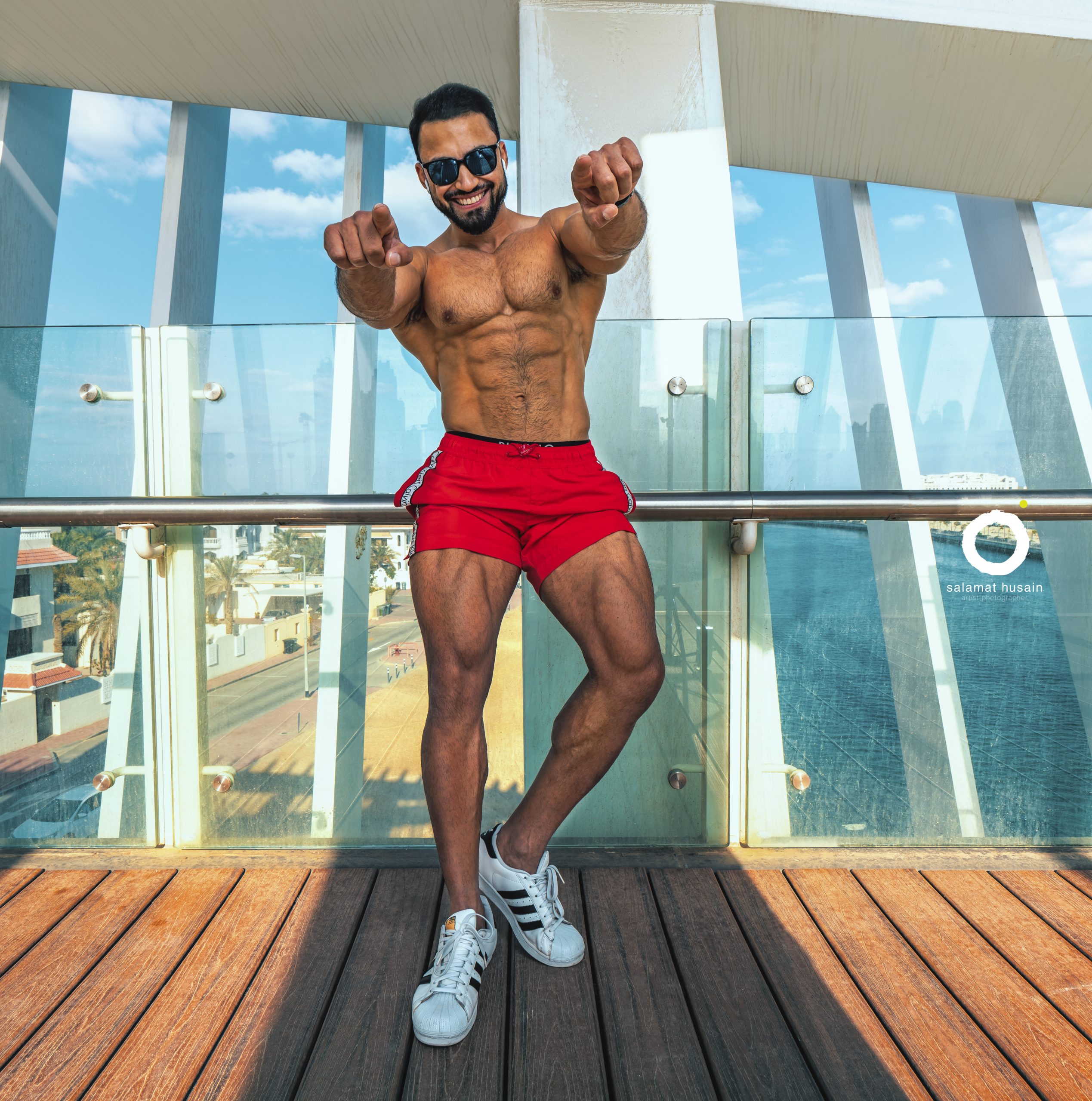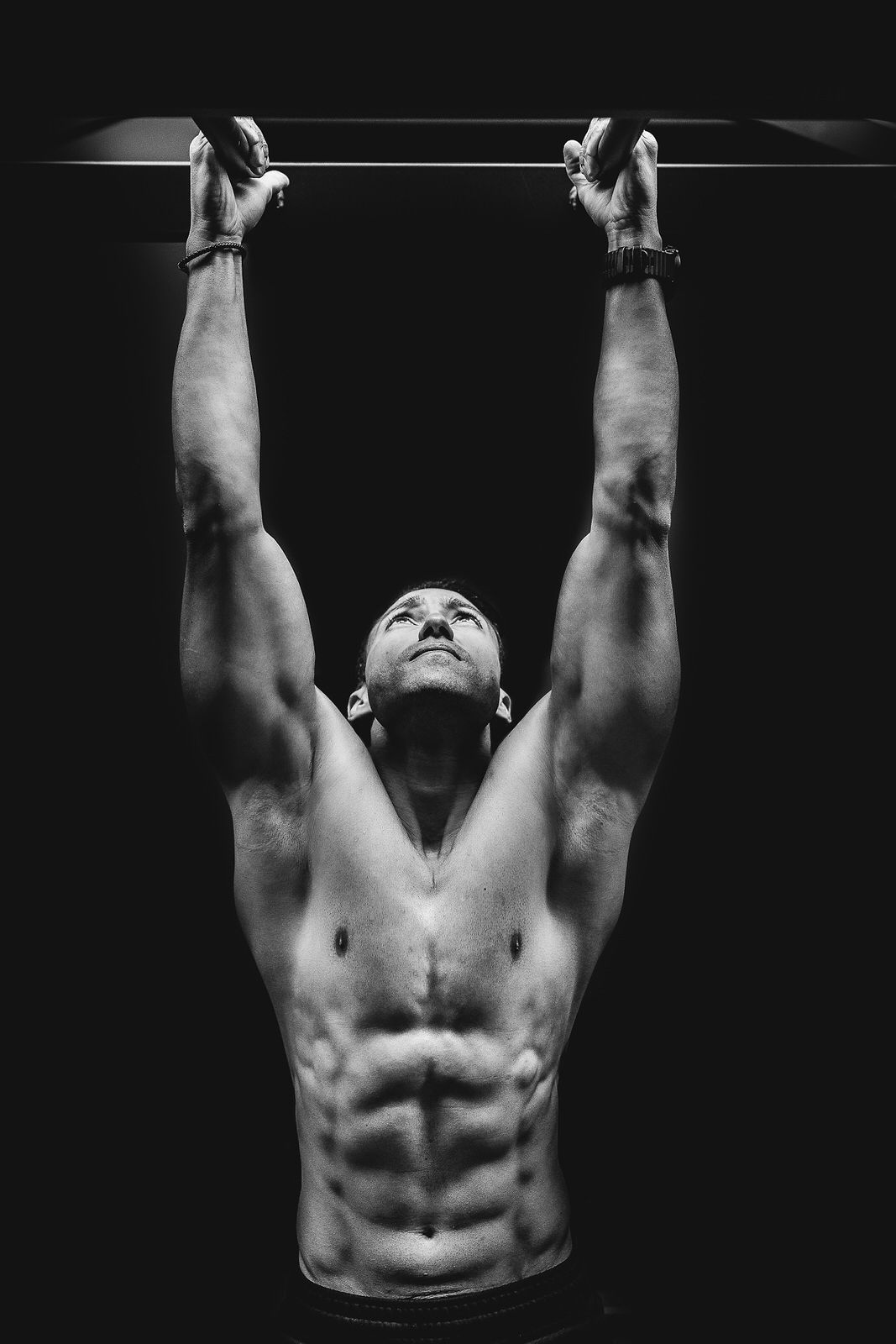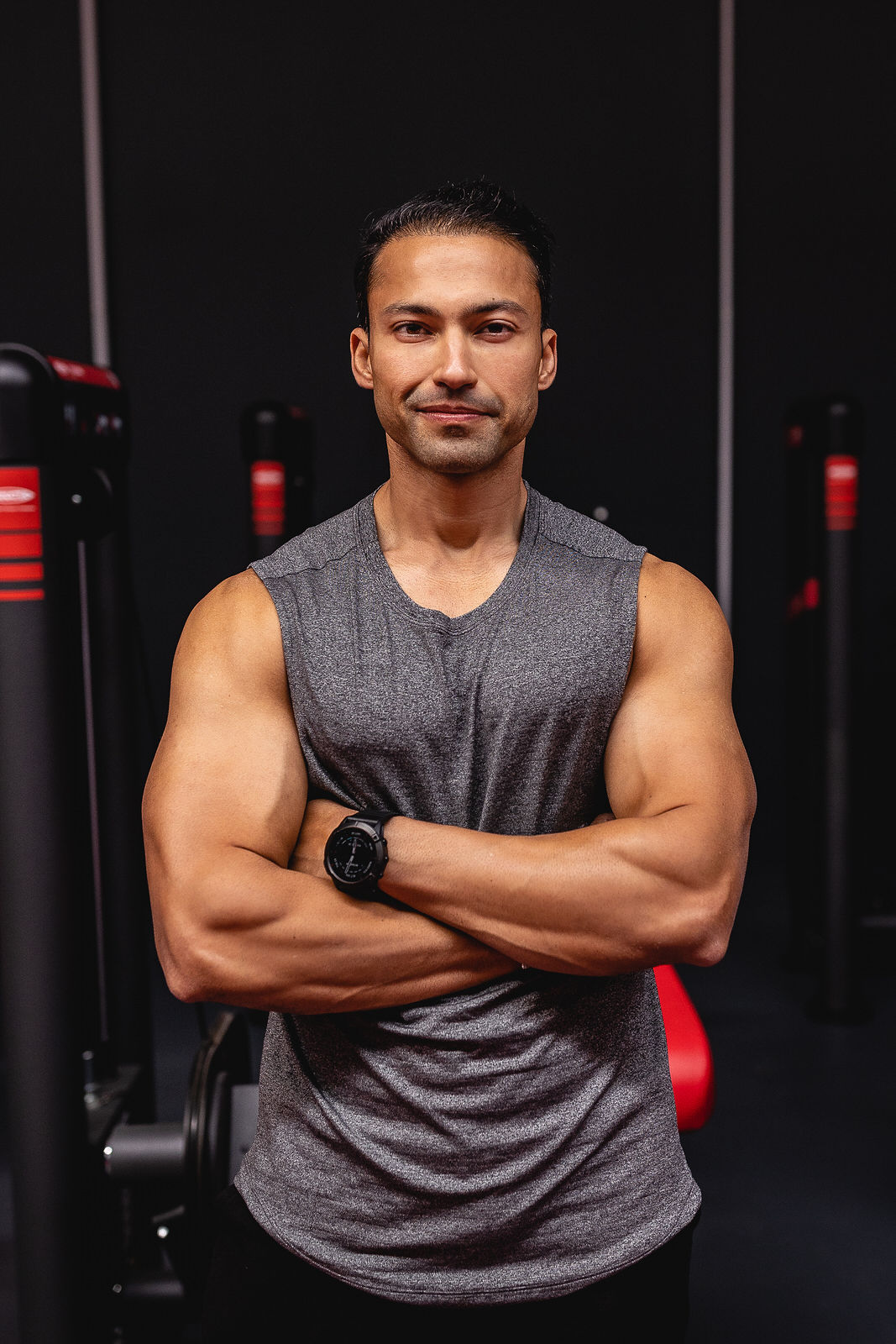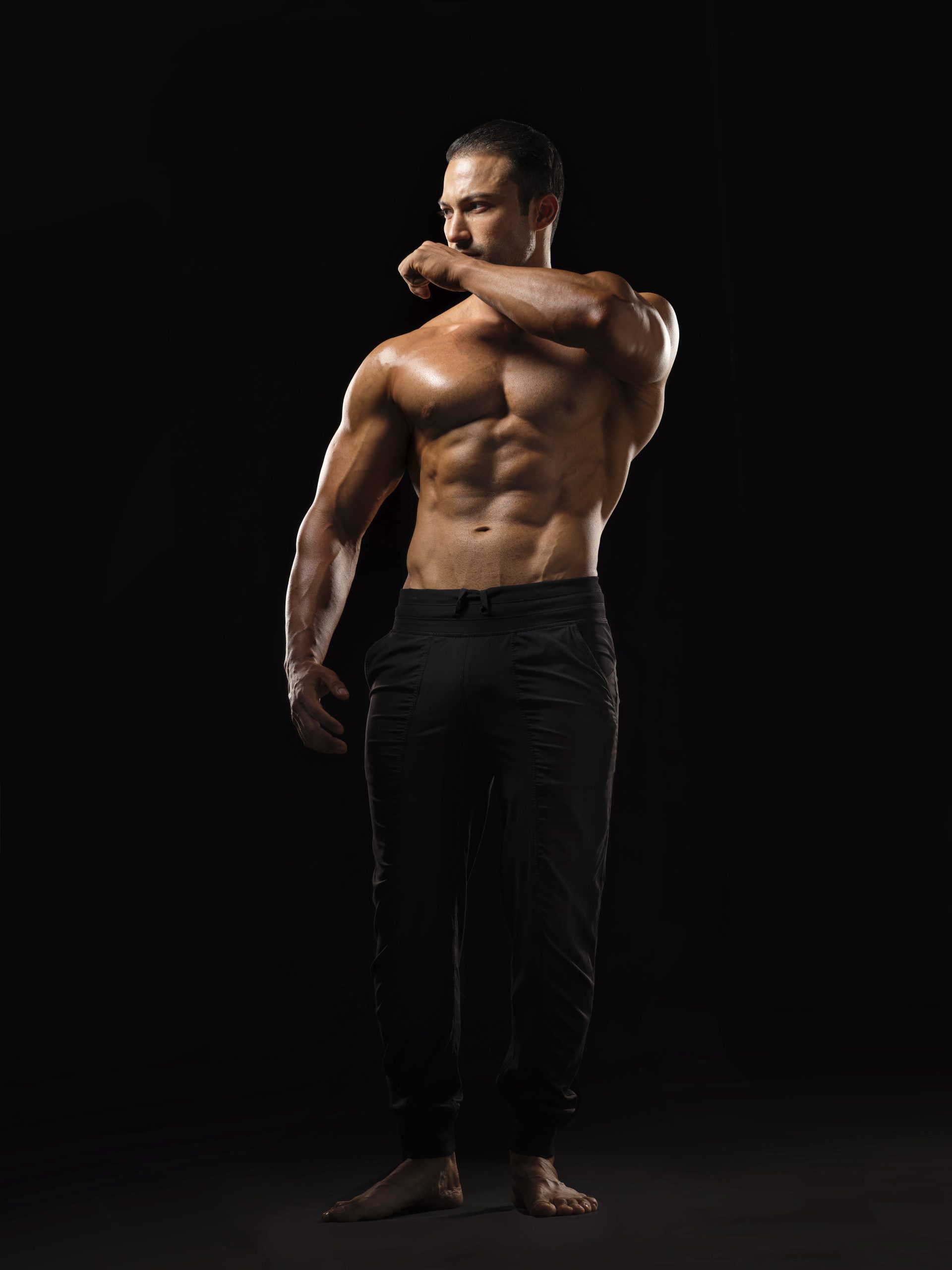 Sleep is critical to achieving any physique goals. Whether your perfect beach body requires fat loss or major muscle gain, sleep will be a key to your success.
Be patient! It's easy to go off-track or feel slightly discouraged at the beginning. Take it easy and remind yourself that fitness is a lifestyle you adopt and embrace. Getting the beach body you've always wanted won't happen overnight, but if you stick with your plan, you will see results.
For more information you may check Yasir Khan's website at: ybnow.com