Colm McLoughlin, the Executive Vice Chairman and CEO of Dubai Duty Free, reflected on the organization's accomplishments over the past four decades. McLoughlin emphasized that Dubai Duty Free has played a significant role in enhancing Dubai's reputation as a premier global tourist destination. By promoting prestigious international events like the Dubai Duty Free Tennis Championships, the organization has garnered immense television exposure, contributing to the city's prominence.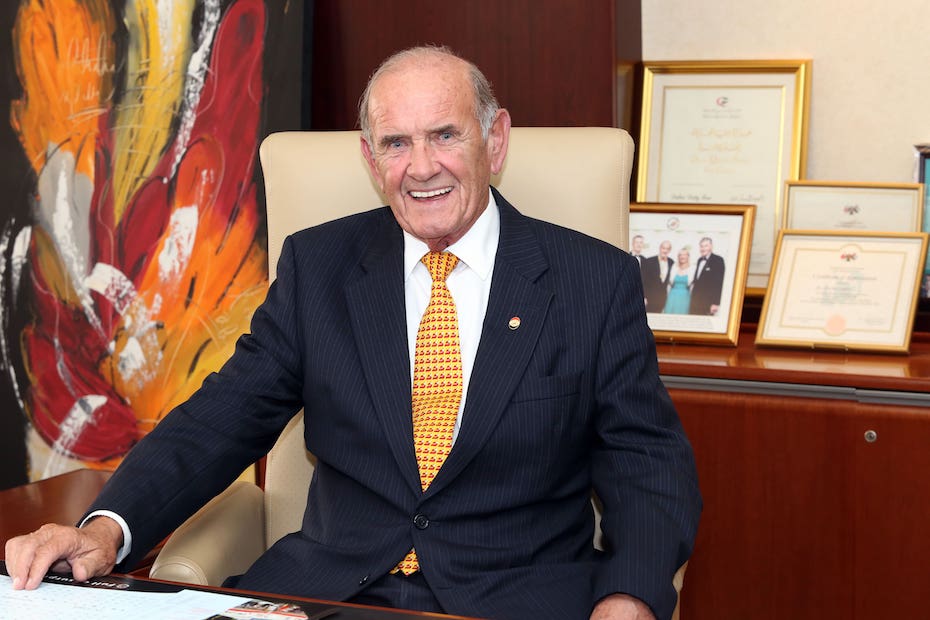 Dubai Duty Free holds the distinction of being one of the largest duty-free operations in a single airport worldwide, spanning 40,000 square meters across Dubai International Airport and Al Maktoum International Airport.
McLoughlin stressed the importance of creating an enjoyable journey for passengers, with Dubai Duty Free playing a crucial role in this regard. Over the past 40 years, the organization has become an integral part of passengers' travel experiences.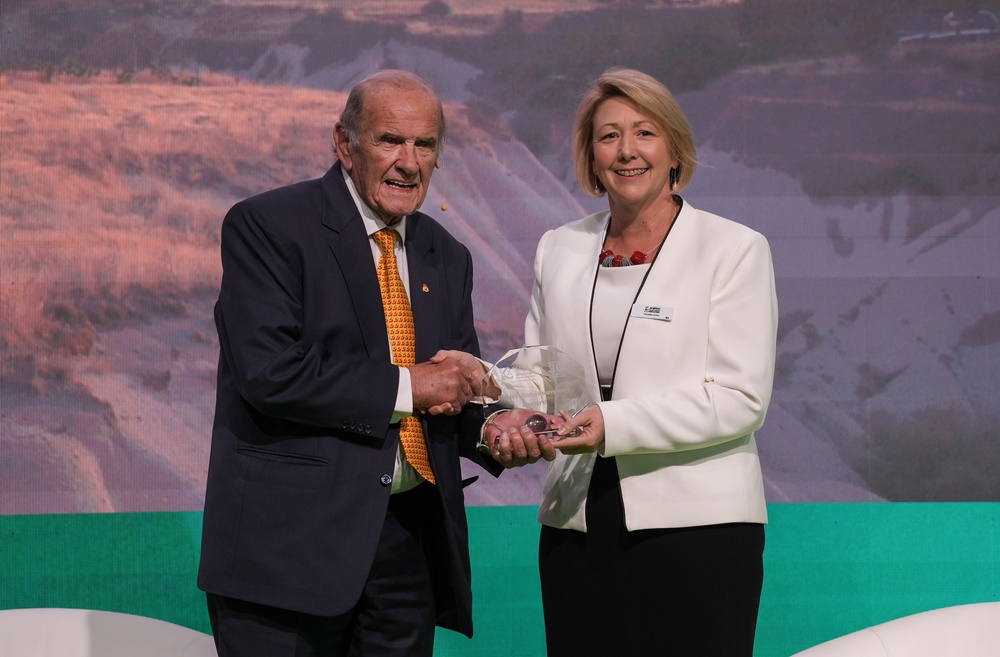 Under McLoughlin's guidance, Dubai Duty Free's growth has been remarkable. Starting as a $20 million company in 1984, it has transformed into a $1.74 billion operation last year. The company is expected to surpass $2 billion in sales in 2023, showcasing its continuous expansion and success.